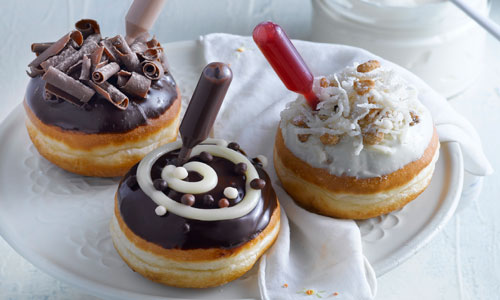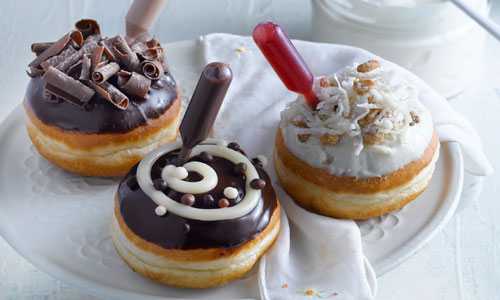 Chanukah is the festival of fried foods. Every tradition around the festival of lights (i.e. oil) interprets the custom of fried foods differently. Sufganiyot (סופגניות), doughnuts (most commonly found as jelly donuts), are the mainstay fried product along with potato latkes. Chanukah is the only time a year where you can find this delicacy all over Israel for at least a month leading up to the chag.
So where can you find the best doughnut's in Israel during the Chanukah season? Back in 2012, Amy Spiro took us through her picks of the best donuts to celebrate Hanukkah. Chef Yuda Jacobs details his 5 best 2015 kosher sufganiyot picks below.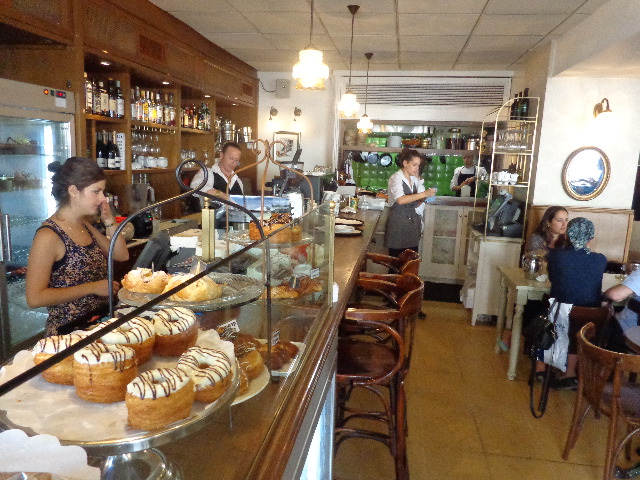 Roladin
Roladin is a large chain of bakeries spread across the country, with many branches within each city. Every year they come out with new and exciting fillings and toppings. This year they're offering a cookies and cream filling with an oreo cookie topping as well as a pistachio cream filling with a pistachio crumble topping. So if you are looking to try a new and exciting sufganiya experience, stop by your local Roladin.
Click here for a full list of Roladin locations
Kashrut under the local Rabbanut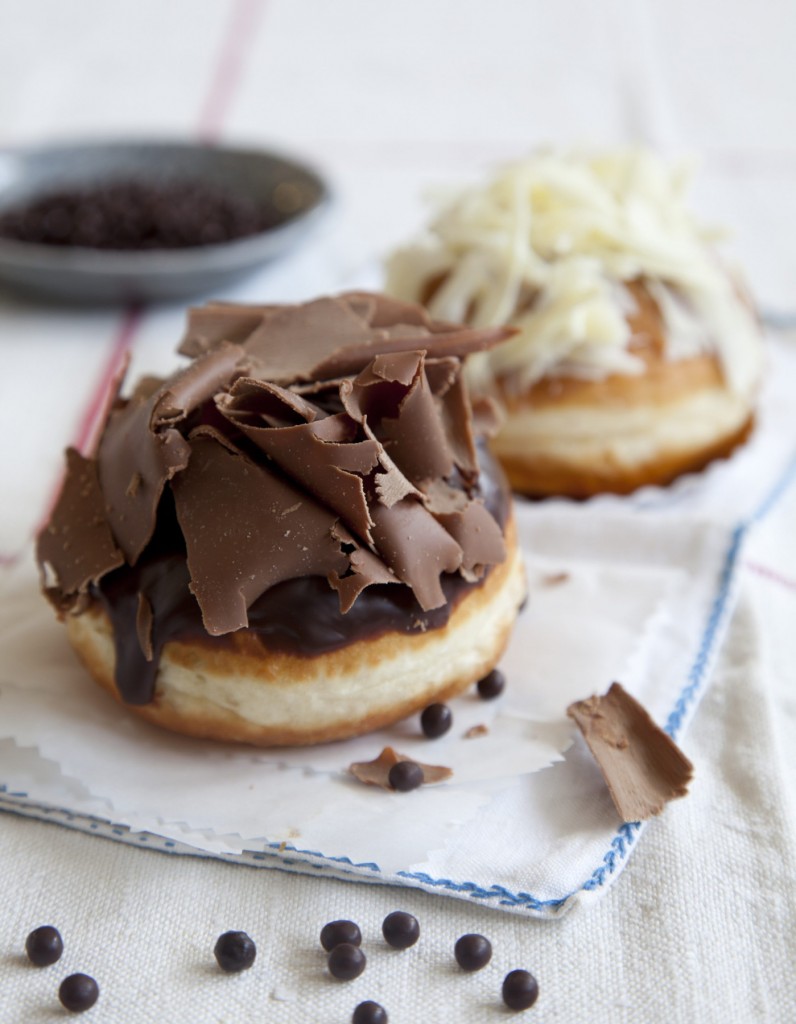 Kadosh
One of Jerusalem's elite and best cafés, bar none. Café Kadosh is infamous for its breakfast and lunch menu and a favorite among locals when it comes to going out to a dairy restaurant in general. But what makes Kadosh elite? The homemade pastries. Around Chanuka time, they create some of the best sufganiyot in Israel. Last year they made cronuts and it was the only place you can find them in the whole Middle East! If you are in Yerushalayim for Chanukah, you have to stop by and get on of their homemade Chanuka creations.
Shlomtsiyon HaMalka St 6, Yerushalayim
Kosher Rabbanut Yerushalayim
Shemo Bakery
Celebrity chef Miki Shemo has perfected the baked doughnut which is a much healthier alternative to the fried one. Leaning towards the French side of pastries, you can find a large variety of doughnuts with a couple of types of jelly besides the classic strawberry jelly and some very distinctive toppings at Shemo Bakery.
Click here for a full list of Shemo Bakeries
Kosher Rabbanut Haifa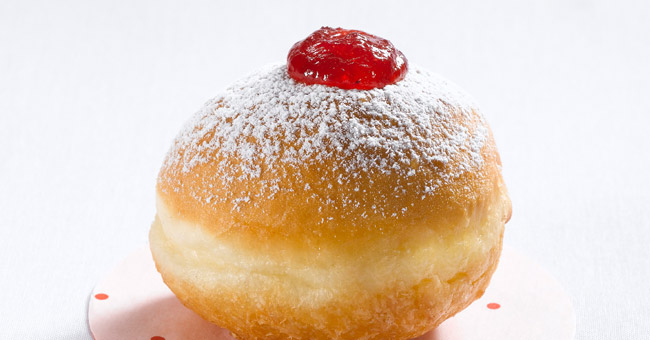 Hatzvi Bakery
One of Bnei Brak's most popular bakeries, Hatzvi has a few bakeries all across the city where you can find the classic jelly sufganiyah at its finest. The only other doughnut they sell is filled with dolce de leche. No fancy fillings or toppings here. A classic jelly doughnut, and the best in the city.
Kosher Mehadrin Bnei Brak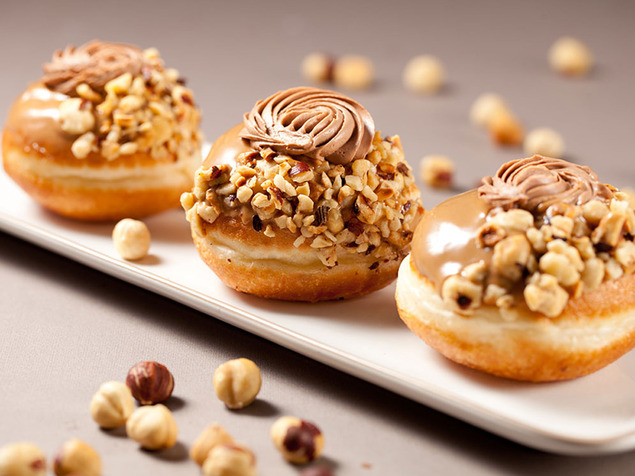 Biscotti Bakery
Biscotti Bakery
is a well-renowned bake shop that supplies desserts for a large percentage of kosher mehadrin dairy restaurants around Israel. Around Chanukah time they come out with an amazing line of doughnuts that can be purchased from their store front in Bnei Brak, like the banana split doughnut, filled with banana cream coated in Belgian chocolate. If you are a fan of their desserts, then you will definitely be a fan of their sufganiyot!
Kosher Badatz under the Beit Yosef Supervision
A previous version of this article mentioned Carême as one of the locations which has closed in the last few weeks.