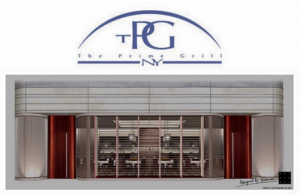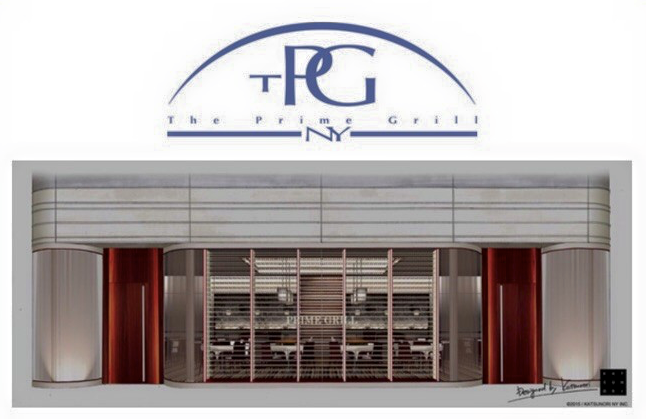 The Prime Group announced earlier today that they are moving their flagship restaurant, The Prime Grill, from their current location to the Sony building which has been bought by a development group who are planning to turn the space into a hotel, condominium and shopping destination.
The restaurant will replace Butterfish which opened as a kosher omakase – fish restaurant last year, next door to their popular kosher pizza take-out shop, Pizza da Solo.
Butterfish will be closing its doors on Tuesday, June 23rd to prepare for the Prime Grill's arrival at the Sony Building.
The change will bring the closure of Butterfish and have Chef David Kolotkin (of The Prime Grill) and Chef Hitoshi (of Butterfish) cooking under the same roof. With Chef Kolotkin still in place as executive chef, Chef Hitoshi, Butterfish's renowned new age Japanese sushi chef, will continue to weave his culinary magic at the Prime Grill, and the new menu will include Chef Hitoshi's authentic creations.