UPDATE: The restaurant has emailed us back and let us know that the opening will not be this week and was moved to next Monday, June 10th. 
Sample Items from the new menu:
Corn & Beef "Bacon" Fritters: maple aioli & scallions served in a basket 
House Made Lamb Mergeuz Sausage: caramelized onions, beef "bacon," potatoes & whole grain mustard
Charcuterie Board
Mustard & Rosemary Crusted Rack of Lamb: eggplant caviars, fava bean puree, saffron couscous, chorizo sausage & lamb glace
Various steaks (filets, Center Cut Rib Eye, 21oz Rib, chimichurri marinated hanger steak, Black Angus 18oz filet and more)
Everyone has been waiting for the unveiling of the new Prime Grill location on 25 West 56th St. after the original location closed earlier this winter. We have confirmed with restaurant management that the restaurant will be reopening Tuesday, June 4th.
Images and the new menu are not currently available, but keep checking back here as we will post them all once we receive it from the restaurant.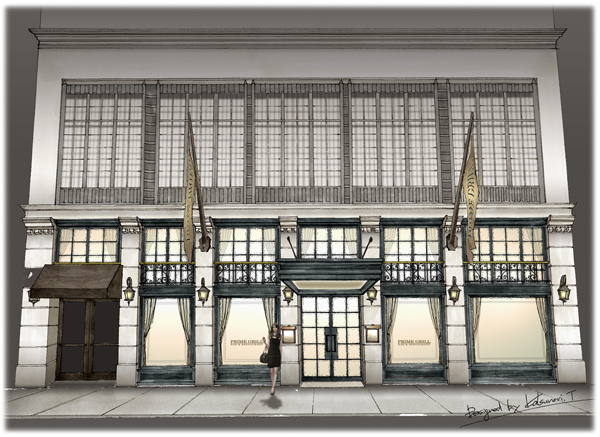 View Larger Map