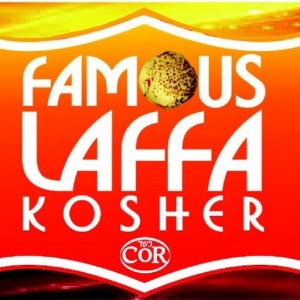 According to Toronto's COR (kosher agency):
Dr. Laffa was acquired by a restaurant franchise called "Famous Laffa". Non-kosher locations will be separately owned and called "Famous Laffa" and kosher locations will be called "Famous Laffa Kosher" as is done with other similar franchises (i.e. "Subway" and "Kosher Subway").

The branding and colour scheme for the restaurants will be different and menus, takeout bags, promotional material and the like from Famous Laffa Kosher will all feature the COR kosher symbol prominently.
Currently, the only Famous Laffa Kosher location that is kosher is at 401 Magnetic Drive.
Dr. Laffa on the Go located at 3027 Bathurst Street is also still in operation and under COR certification.