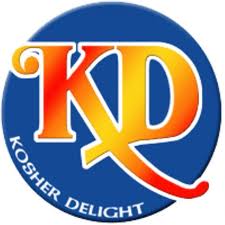 After 35+ years in its location on Ave J, and 3 other locations in Brooklyn & Manhattan, the last of Kosher Delight's locations has finally closed.
UPDATE (Oct 20): Kosher Delight's owners will be opening a smaller restaurant in Flatbush, Brooklyn which will supposedly have healthier options (including veggie/vegan options) to match the community's changing eating habits. No name or location has been announced as of yet. We will keep you posted on future developments. (Source: NY Daily News)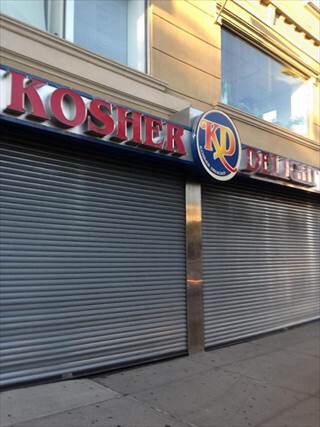 (Image via NYDailyNews.com)
Its Borough Park location closed 3 years ago and midtown Manhattan in 2012, it was merely a matter of time before the Midwood, Brooklyn location would shutter its doors.
The food at Kosher Delight as of recent had recently gone significantly downhill and did not resemble the restaurant that provided decent meals at decent prices.
Financial troubles had helped close all of their locations. Ironically, a bank is set to replace this location on the corner of Ave J and East 13th street.
H/T Bill Singer