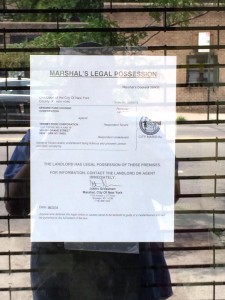 Updated 6/16: SHALOM CHAI HAS OFFICIALLY CLOSED. THERE ARE NO MORE KOSHER RESTAURANTS LEFT ON THE LOWER EAST SIDE.
Despite a few recent articles purporting to the closure of Shalom Chai Pizza being closed, they are in fact open, according to local residents we spoke to today.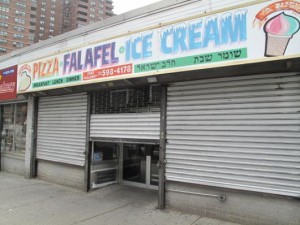 Having said that, there's no telling how much longer Shalom Chai will stay open, or if any other kosher restaurants will replace it in the area. One thing's for certain, kosher options in that neighborhood are definitely on the decline, and may possibly become extinct soon, just not yet.