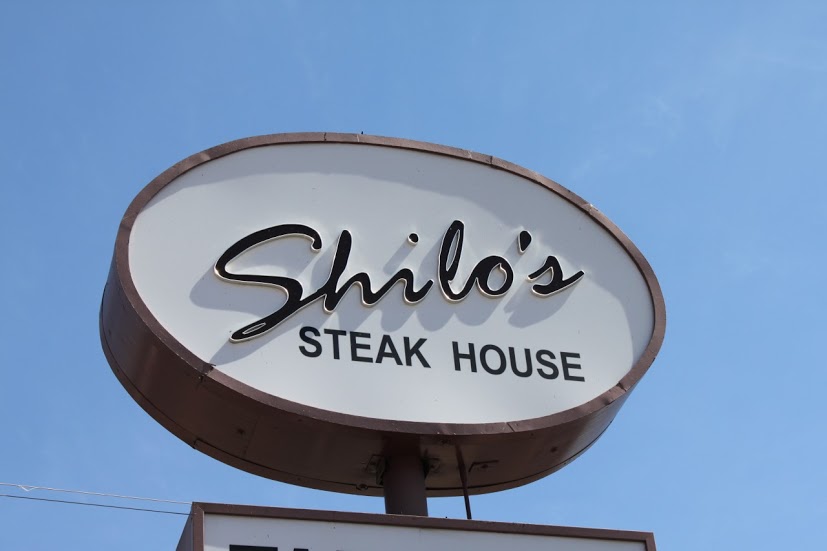 I went with a group of friends to Shilo's in LA on Xmas day. The place was packed. I think the (edited) email I sent the restaurant afterwards, below, tells the rest of the story.
My wife and I just came back from the West Coast and thought we'd try something new when we met up with some friends, so we settled on Shilo's steakhouse. I would like to preface my remarks by acknowledging that Xmas night was probably one of their busiest and potentially was simply just a strain on their resources. I first wanted to compliment them on a wonderfully decorated restaurant, one that made me feel like I would be enjoying a well tailored and designed menu. Which I did – the food I sampled was delicious and unique, and while expensive, not offensively so.
I also wanted to compliment the fact that while we waited for our table, we were offered hor d'ourves while we waited. It was certainly a welcome touch which showed they cared for their customers, and didn't just offer empty apologies but stood behind their care with class.
Further, putting our desserts on the house further demonstrated an exceptional dedication to customer satisfaction that is unfortunately exceptionally rare, if not absent, from Kosher dining. I should also point out that our waiter was exceptional in helping one of our diners find a replacement cut for his steak which the kitchen had run out of. Not only did he not charge him for the upgraded steak, but he waited to make sure that the taste of the steak met the diner's expectations before viewing the situation as resolved. Unfortunately, many other restaurants would simply have left the diner to fend for himself.
However, there were some areas where I thought some constructive criticism might be helpful. First off was something as simple as the spelling of therestaurant's name – it is surely a basic tenet of any brand that consistency is a perquisite for loyalty.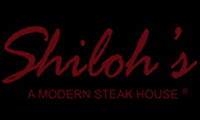 How can I search online for a restaurant for example, if I don't know whether it is Shilo's or Shiloh's (their website is SHILOSrestaurant.com but the logo on the site is spelled with an H)? The signage on the front of the building was conflicting, as well as the menu and print materials. Of course, a similar faux pax would be the labeling of a restaurant as Cholov Yisroel as you walk in, when you operate a meat facility. These are just simple things easily corrected that pay off much quicker than trendy looking furniture.
While the remainder of my comments can be attributed to the business of the restaurant when we dined, I think they are worth repeating. First and foremost was the hour wait for our table. While it is a long wait regardless, the fact that we had made a reservation made it more painful. And the fact that nobody seemed to be asking diners for their reservations as they came in made us feel fools for having thought ahead. Maybe it was just this night, but it didn't seem like a table was being held for us, and that the concept of a reservation was just being taken as a formality of a high class restaurant. After waiting for an hour, we weren't really that hungry, and that affected our enjoyment of the evening. Had we known that reservations weren't being accepted that evening because it was so busy, we would have gone elsewhere and saved our opportunity to savor Shilo's tastes on a less crowded occasion. Sometimes being honest pays if you can't honor a reservation.
The next issue was that once we got our table, it was not fully set. While this was partially due to a desire to simply be able to seat us, despite the waiters assurance he would fix the issue, we never actually received the missing silverware. I also felt that the staff wasn't very attentive when it came to refilling our water, which occasionally happens, but once we were the only ones in the restaurant, there weren't many excuses left.
All in all, I ultimately did come away with high regard for Shilo's, with the understanding that on a regular night I probably would have had a very different experience. The food was delicious and unique, the ambiance upbeat and stylish, and the customer service the classiest I've ever seen at a kosher restaurant. It's the perfect place to actually enjoy eating out – just go on a quiet night!
Review by Joshua Goldman