To my dismay, I learned last night, that the two Starwood American Express credit cards do not have the same benefits.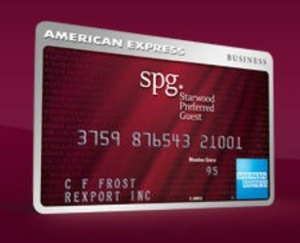 Now, to be honest, they nearly have the same benefits, almost identical. However, the business card has something I covet that the personal card does not: Baggage Protection (or "Baggage Insurance").
Click to read:
Thankfully, I have both cards. But, I purchased my travel using the Personal card, meaning that the Luggage protection won't qualify unless the insurance team at American Express decides to allow me to make a claim.
(During our travel to/from Israel, 2 of our checked items – a stroller and a nice suitcase – were damaged by the airline. This is something typically covered up to $500 by AMEX's Baggage Insurance.)
Until I called AMEX last night, I had no idea that the protection/insurance was not available on the Personal card.
Wish me luck.