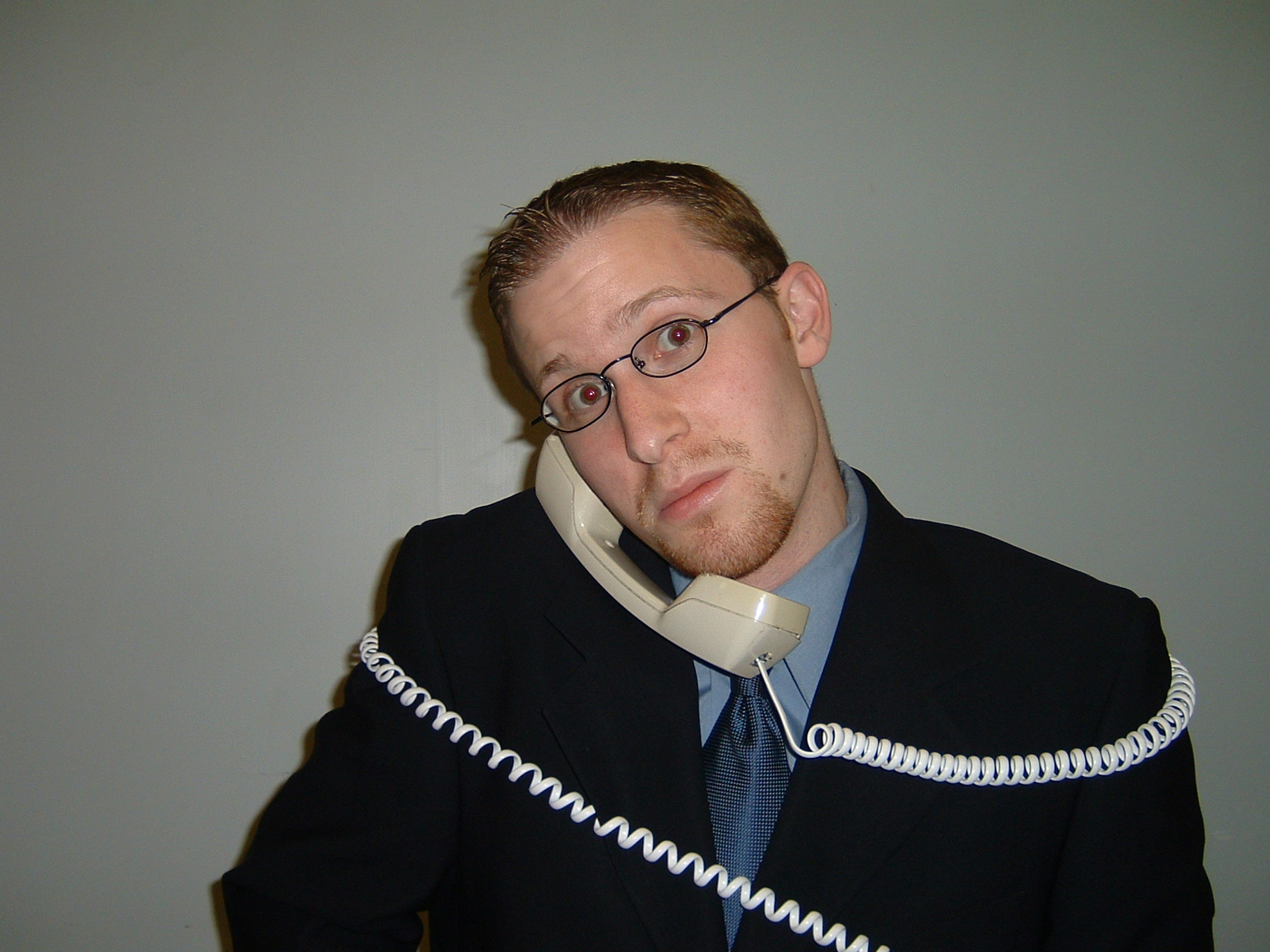 Last year I wrote about your options for renting a cell phone in Israel and I'm realizing, as I prepare for my next trip to Israel this winter, that I've oversimplified a very complex issue.
The more research I'm doing, the more complex I'm realizing the landscape of options actually is for travelers to Israel.
First, let's break down the main options before figuring out where to actually spend your money and time.
I've concluded that there are 3 rational options for using a mobile phone in Israel (for Americans and Canadians. However, these options may differ or be more expensive if you are overseas, although I'm interested to know what the European and other options are as well):
Renting a Cell Phone / SIM card from an American company
Purchasing a Pre-Paid Israeli SIM card
Purchasing an Israeli SIM card in Israel via a Plan
Roaming in Israel with your American (or other) Phone (not a rational option)
The options I've listed here each have their pros and cons, namely: cost, convenience/time, and customer service.
1) Renting a Cell Phone from an American company
PROS: Convenience, Time (Customer Service varies – but all beat Israeli customer service any day)
CONS: Cost, Old Crappy Phones, Smartphones Limited to Blackberrys, Not Using Your Own Phone
Over the past 10+ years I have strictly gone down this route, with a few different companies. The experiences weren't all bad, but I did find them limiting, and pricey as compared to owning your own SIM card, albeit a bit more convenient. Numerous companies in the U.S. exist (many of them serving Canada, UK, and elsewhere) that rent out cell phones, smart phones, wifi cards / USB modems, and mifi (mobile hotspot) devices, and even SIM cards. The majority of them have offices in the NYC area, and numerous ones in other major Jewish cities in North America and beyond.
Companies:
Ultimately, these companies are fairly similar to each other and can only differentiate themselves with their pricing, types of phones / SIM cards offered, customer service, and/or other conveniences (pickup/dropoff locations, shipping options, etc). I have heard numerous stories in the past few years with people have billing disputes with a few of the aforementioned companies (including my issues with TC). Pay close attention to your minute usage and the charges you will receive a month or so after your return (due to the fact that the Israeli phone companies bill them a month after you return).
Typically, all of these companies will require you to return the phone ASAP upon returning home. They may charge you extra if you fail to return the phone within their stated window of time. Check your contract with them, but it may be less than a week. If you do not live near a pickup / drop off location, expect to pay shipping fees to and from your house at approximately $10 each way.
If you choose to rent a SIM card and use it with your existing US mobile phone, you MUST make sure your phone is unlocked. If it is not, it will not read any other SIM card other than your carrier's. Also, only AT&T and T-Mobile phones in the US have SIM cards which you can remove (they run on a GSM network). Verizon, Sprint, MetroPCS, Cricket, and U.S. Cellular run on CDMA networks, and do not have removable SIM cards, thus, if your phone is on one of these networks, you'll likely have to rent or purchase a GSM phone (cheap crappy ones are available on eBay). (If the phone is locked, you will see an error message when you turn on the phone or a message prompting you to enter a subsidy code. The phone must be capable of functioning in the 900 and 1800 or 2100 MHz GSM band.)
2) Purchasing a Pre-Paid Israeli SIM card
PROS: Cost, Keeping Phone Number for Multiple Trips, Using Your Own Device, Have Phone Number Before Leaving US, Ability to Budget Yourself, Better Data Rates,
CONS: Not as Cheap as Buying it in Israel, Long Term Investment, Requires Unlocked Phone
General advice: if you're not sure how to use a SIM card, or aren't quite sure how they work, it may be best to stick with renting a phone to have to deal with figuring out the SIM process on your own.
While renting a SIM card may make sense for those who rarely travel to Israel, frequent fliers to the Holy Land should consider purchasing their own SIM card, allowing them to keep one phone number for multiple trips (with limitations).
Purchasing a SIM from a provider in the U.S. makes the process easier (although you can purchase a pre-paid SIM once in Israel as well, assuming your Hebrew is strong enough to know if you are getting ripped off or not.
If you run out of talk time / data, refill cards are widely available in Israel, which allow you to just add time to your existing SIM card.
As with renting a SIM card (mentioned in the above option), you will need to make sure you phone is unlocked.
SIM packages are well priced, but it's important to know that the plan starts the day you sign up for it, you can't order in advance.
For short term trips, get the "pay as you go" option.
For those studying for a year in Yeshiva – avoid the rental companies (who often give kickbacks to the Yeshivas for forcing parents to rent from them). It will be cheaper for you to buy a SIM card and get a package rate.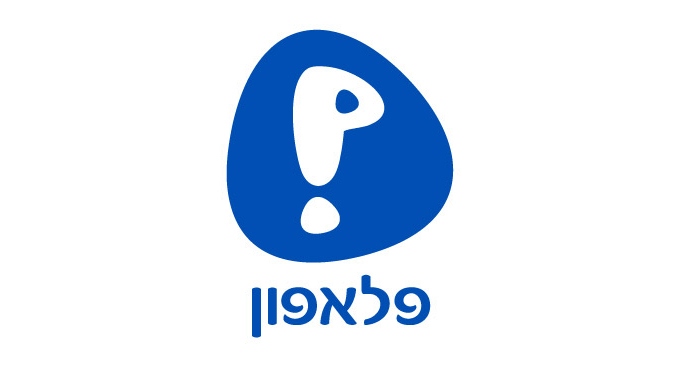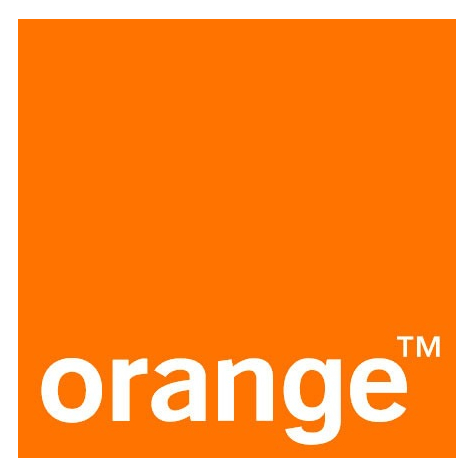 Companies:
3 Major Israeli mobile companies sell prepaid SIM cards:
Cellcom (TALKMAN)
Orange (BIG TALK)
Pelephone (TALK N GO)
Choosing which one to use used to be based on cost of plan as well as who in Israel you will be calling. It used to be cheaper to call cellphones in Israel within the same network, and sometimes VERY expensive to call to a cellphone on another network. Today, Pelephone & Orange charge a flat rate to all numbers, and Cellcom has a difference of 8 agurot/min. To my knowledge, the majority of cellular phones in Israel utilize these 3 companies listed above. There are other cellular companies that exist, but do not offer pre-paid plans, making this a bit more complicated than it needs to be. (See the next section for details on the other companies)
Sample plans:
Companies in the US selling Israeli SIM cards:
Both companies will cut the SIM into a MICRO or NANO SIM to fit your iPhone, iPad, Android, or other smart phone at no extra cost. Check what SIM your phone uses before you order. Most new smart phones use a smaller SIM, either a Micro or Nano SIM. Check GSMarena.com to identify the shape of your phone's SIM before ordering.
If you purchase a SIM in Israel they will not come pre-cut, so if you have a smart phone, you may have to shave the SIM card down manually with a pocket knife.
3) Purchasing an Israeli SIM card in Israel via a Plan
PROS: Lowest Costs, Keeping Phone Number for Multiple Trips, Using Your Own Device, No Contract Plans
CONS: Least Convenient, Requires Someone in Israel to Assist in Setting Up, Dealing with Israeli Customer Service
In order to take advantage of this route, you will need someone within Israel, presumably an Israeli citizen with a Tehudat Zehut to purchase this for you. It is by far the cheapest route as you will be paying the rockbottom prices that Israelis are able to take advantage of on their cellular plans.
Recently, 3 new cellular companies have joined the fray in Israel, and have already grabbed significant marketshare:
Companies:
HOT Mobile (formerly MIRS, same company as HOT cable TV in Israel, with roaming available on the Pelephone network)
Golan Telecom (new network as of May 2012, with roaming available on Cellcom's network)
Rami Levy (an MVNO provider using the Pelephone network)
All 3 charge ~₪40 for the SIM card. Think of it as an activation fee.
HOT Mobile is best for visiting family, as their most basic plan costs 10 Agurot (~$0.026) per outgoing minute, outgoing text, and MB of data, with no SIM card fee and no monthly fee.
Golan Telecom – I've been hearing some really positive things about this company, that they've been stealing marketshare in a matter of a few months. But also read a bit about the hassles it takes to switch to Golan (assuming you have a different Israeli phone number – if you don't, no need to worry).
Remi Levy – 88 NIS a month for unlimited Talk, Text, and 1GB of Data
Remember to give it to someone else traveling to Israel between your trips, as enough inactivity may render the SIM inactive and cancelled.
4) Roaming in Israel with your American (or other) Phone
PROS: Super Convenient, Lazy Option
CONS: Extremely High Costs, Especially if using Data
Note: I do not recommend going this route. Any of the above options (1-3) are significantly better than taking this route unless you are super wealthy OR use a cellular device very sparingly.
If you do decide to use your phone, SPRINT has the cheapest roaming rates in Israel of the main four US carriers. (see below)
Here are the rates (as of December 2012) of the top four American carriers:
Thank you to Dan Jaffe and Jason Schoenbrun for helping me compile this info.
~Dani Klein