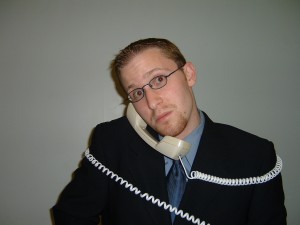 Traveling to Israel is something people do for vacation, business, visiting friends and family, as a student, or to attend a simcha. One of the things that nowadays is impossible to live without while traveling to Israel is your cell phone (mobile for you Brits and Aussies here). This is especially true if you get envious of seeing a million people around you yapping away on their phones or texting or playing Angry Birds, and you're stuck device-less.
For the past 10 years I have been traveling to Israel for a multitude of reasons (including everything I mentioned above) from anywhere from a 5 day trip to a 6 month internship. Throughout the past decade I made sure to always bring a rented cell phone with me lest I be unreachable.
While renting is not your only option, I think it's the best option for most travelers.
Option 1: Renting a cell phone before you leave. In the U.S., there are a handful of companies that offer this service including Amigo and Talk & Save. I unfortunately used a service called TravelCell, which has multiple offices in the US, England, and Israel.

Renting offers you a plan with set prices, free incoming calls, and a bill in English upon your return. If you have issues, their customer service is in English.

I did not have a pleasant experience in using TravelCell service. years ago I had used Amigo's service a few times (it has the Push to Talk [PTT] feature which brought down the costs of my bill), and truly enjoyed using their products.

Option 2: Renting / Buying a SIM card in Israel for your own phone. This is a decent option only if: you have or are able to unlock your phone, you have a GSM phone that accepts SIM cards, you're willing and able to deal with the Israeli phone companies … in Hebrew. If you're capable of dealing with all of that – go ahead. You may save a few dollars, and get to use your own phone, but personally, the hassle isn't worth it.
Option 3: Using your Israeli cousin's phone. Well … this one seems like a no brainer to me. If you can, go for it.
Option 4: Go phone-less. Good luck my friend.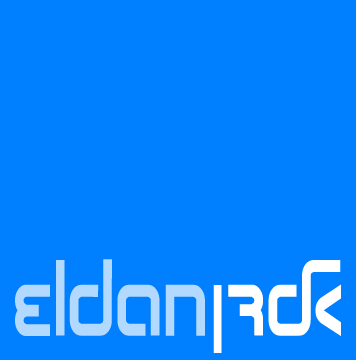 This post is sponsored by: