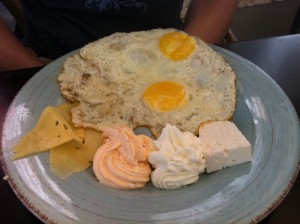 On our third day in Israel, we headed over to check out Tel Aviv and Yafo. We met up with a friend of Dani's (Jonah) who made Aliyah and lives in Tel Aviv. He showed us around the streets of Tel Aviv and took us to the Nachalat Binyamin Artists market, which they have on Tuesdays and Fridays. We were starving and stopped for Brunch at a a really cute place called Yonita.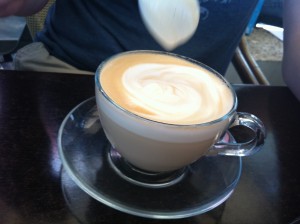 Yonita is a dairy restaurant that serves, Israeli breakfast, pastas, paninis, salads and amazing coffee. The restaurant has an indoor section, but we chose to sit in its outdoor area, which flows onto Nachalat Binyamin. Its outdoor tables are shaded with umbrellas and the waitresses come out serve those tables as well.
I had been hearing about Cafe Hafuch and was dying to try it so Dani and I shared one. [There is nothing like the coffee in Israel. It is seriously unbelievable. Rich, bold, full of flavor, each cup tasted like it was made for you. Cafe Hafuch is like a latte only with a higher milk to espresso ration making it super creamy and of course uniquely Israeli. (Israeli's sure love their dairy). I could drink them all day everyday. Sadly there is nothing in America that quite compares. It's not surprising that Starbucks failed in Israel. Any little hole in the wall coffee shop in Israel makes Starbucks pale in comparison.]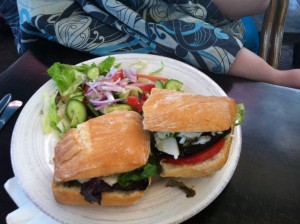 Jonah had Israeli breakfast, which is eggs any style, with four types of cheeses, Israeli salad and a crusty loaf of bread, plus coffee and juice. Israelis know how to do breakfast. I ordered a panini with Armenian Cheese which is like feta cheese, and roasted eggplant which came with a side salad. Dani had the penne a la vodka. Everything was amazing, fresh and delicious.
Afterwards we strolled through the Nachalat Binyamin artists market and picked up a birthday gift. Then, we headed through the shuk towards Yafo and experienced amazing views of the Mediterranean.
—
יוניתה
Nahalat Binyamin 10,
Tel Aviv, Israel
—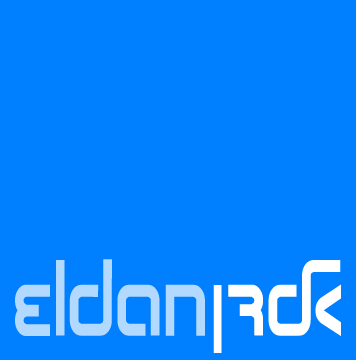 This post is sponsored by: