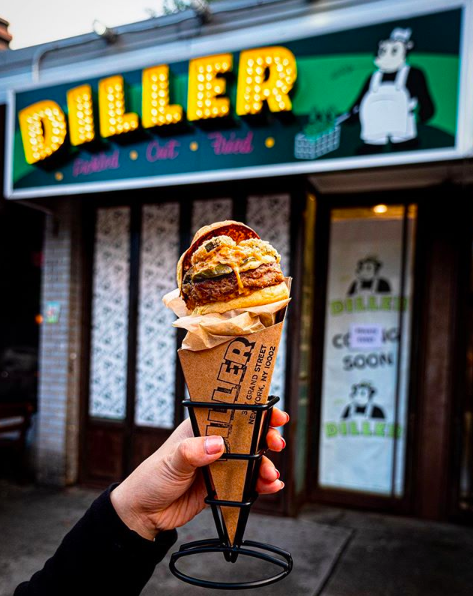 For the last 4 years, Diller has been a cute little kosher pickle eatery on the Lower East Side of Manhattan, serving fried pickles, veggie burgers with real cheese and pickles, sweet and tart lemonades, and brined fries.

Located next to The Pickle Guys, this pickle themed vegetarian/dairy eatery has offered something unique that hasn't really existed in the kosher world.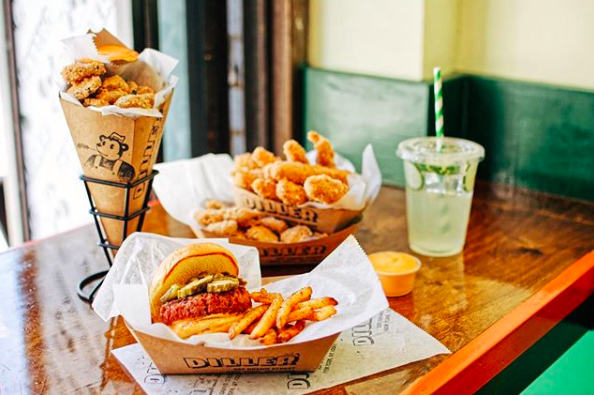 That's about to change as Diller announced it will be closing permanently after this coming Sunday, November 12, 2023.

Diller is located at 357 Grand St. in NYC.