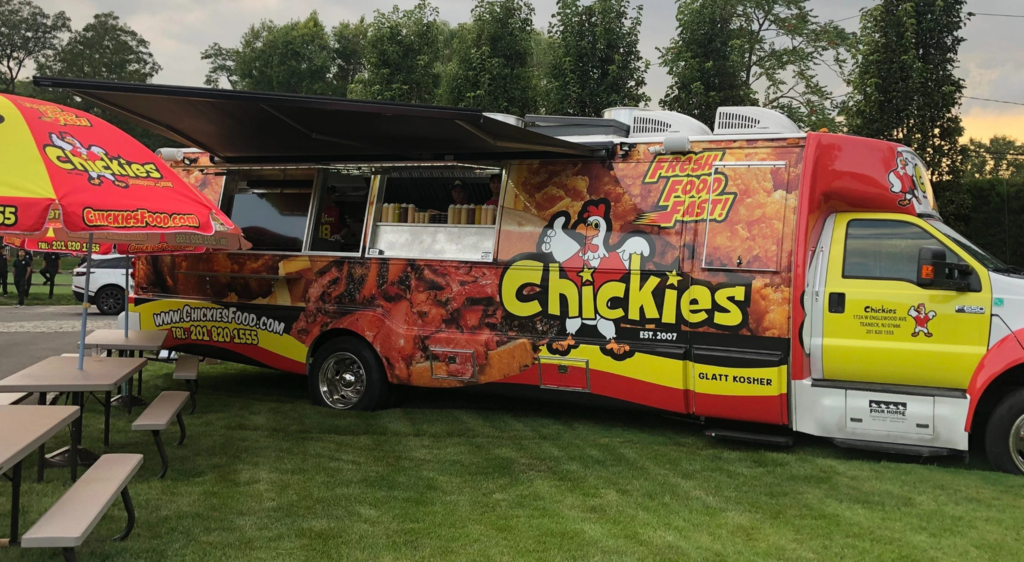 Chickies is sending a kosher food truck down to DC to help serve some of the many Jewish attendees of the Israel rally this coming Tuesday, Nov 14th.
Chickies announced on Instagram a limited menu that includes Chicken Fingers, Hot Dogs, French Fries, and Drinks. Food will be available until it sells out. For a full list of kosher restaurants in DC, click here.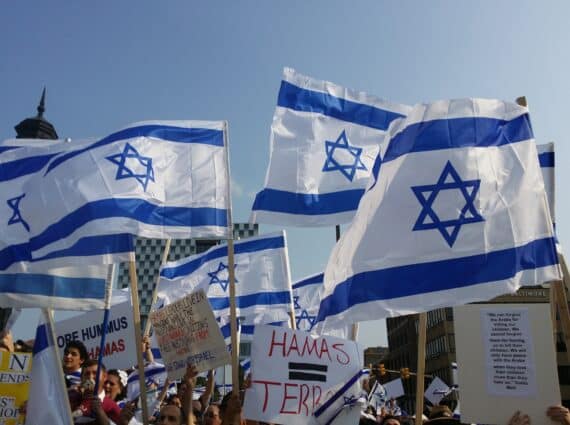 Chickies is kosher certified by the Chof-K.

A percentage of all sales from the Chickies Food Truck will be donated to Hatzalah and Zaka in Israel.

Check back with this post and on Instagram for the food truck's specific location, announced on Tuesday.