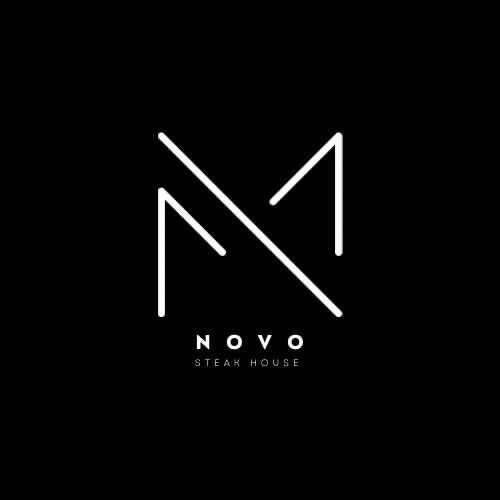 Earlier this morning, a kosher restauranteur in the New York area reached out to inform YeahThatsKosher that they've partnered with a management firm that operates many French restaurants – and that jointly they will be bringing a new concept together, the company's first kosher one to the 5 Towns area of Long Island, NY in the coming months, as early as December.

Here's a statement directly from the company:
Introducing Novo Steakhouse – a new culinary destination opening soon in the Five Towns. Led by an expert team of French restaurateurs with over 17 successful restaurants under their management in France, Novo Steakhouse will bring an innovative approach to the New York Kosher restaurant scene.
Diners can expect creative dishes featuring high quality cuts of steak cooked to perfection. Innovative touches like tableside cooking and service will provide a one-of-a-kind dining experience.
With a stylish yet comfortable atmosphere, Novo Steakhouse aims to set a new standard for steakhouse excellence in the New York. Set to open at the end of the year, Novo Steakhouse aims to become the one of the leading steakhouses in the Five Towns.
Stay tuned for more details.