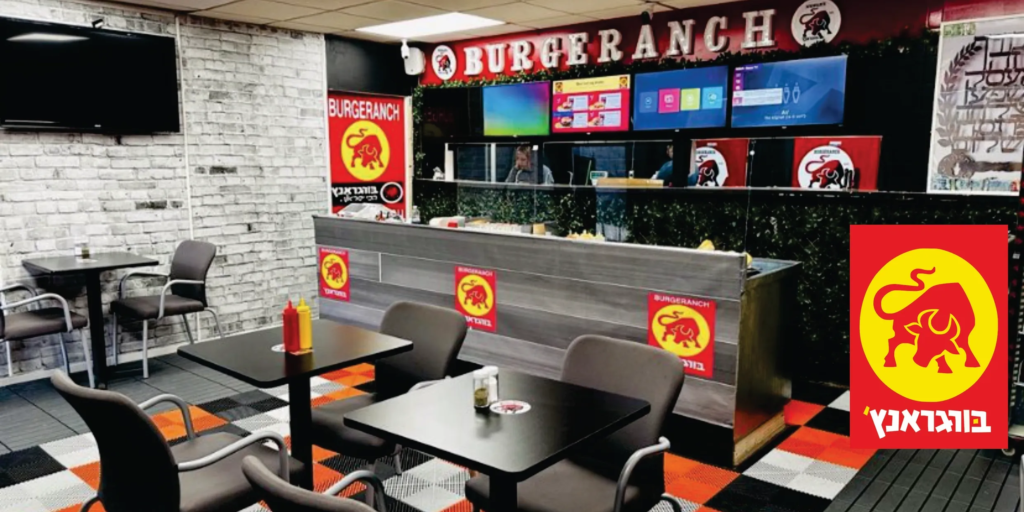 Burger Ranch is an Israeli fast-food joint with locations scattered throughout the country. The chain has recently expanded efforts across the Atlantic, by opening a location in Montreal.
The restaurant serves your typical dishes: burgers, schnitzel, wings, and fries. Menu items are available individually, or combined as a "meal," with fries and drink.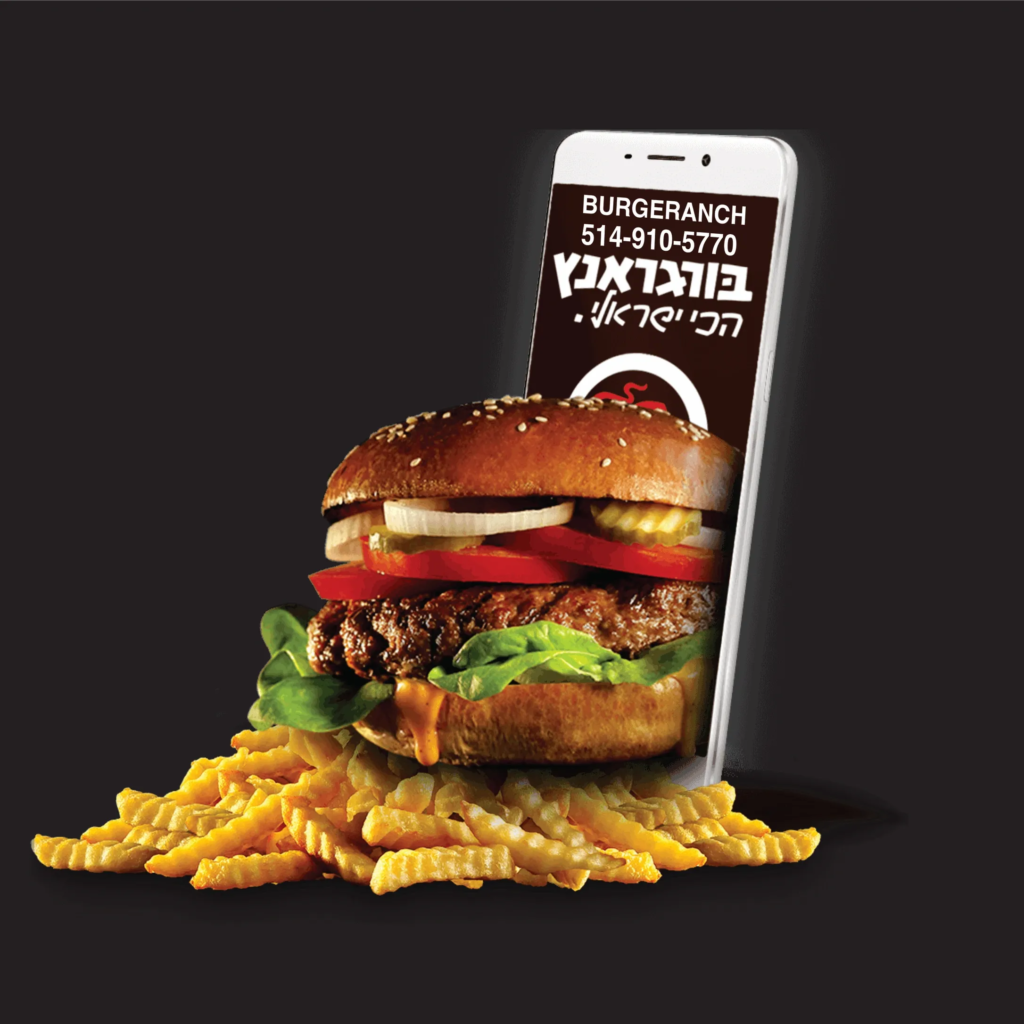 Burger Ranch is located at 4800 Rue de la Peltrie, Montreal, Canada. It is kosher-certified by KSR.
Burger Ranch is open Monday 11am-10pm, Tuesday-Thursday, Sunday 11am-11pm, Fridays 10am-4:30pm