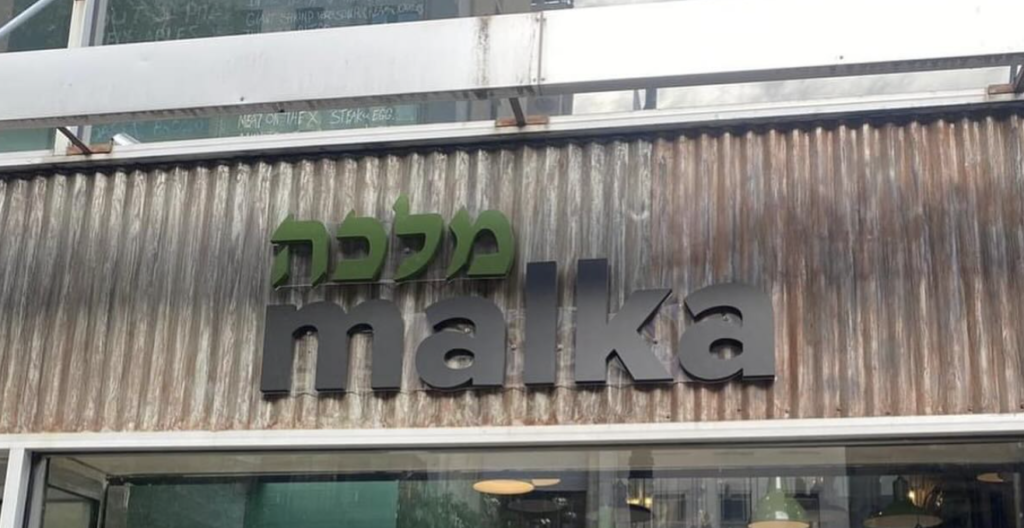 "Opened in 2018 in the business district of Tel Aviv, Malka was Eyal Shani's first Kosher restaurant. Malka brought exciting new tastes into Shani's eclectic culinary DNA, and will continue to do so in New York City." – via the Malka NYC website
Celebrity Chef Eyal Shani has made a name for himself as the visionary behind multiple kosher and non-kosher restaurants, including Malka (kosher) in Tel Aviv and HaSalon, Miznon, and Shmone (all not kosher) elsewhere in Tel Aviv and Manhattan, the latter of which recently received a Michelin star.
Shani will be opening another branch of Malka on the Upper West Side, replacing the non-kosher North Miznon, which was also owned by the chef. Malka NYC will be Chef Eyal Shani's first kosher restaurant outside of Tel Aviv.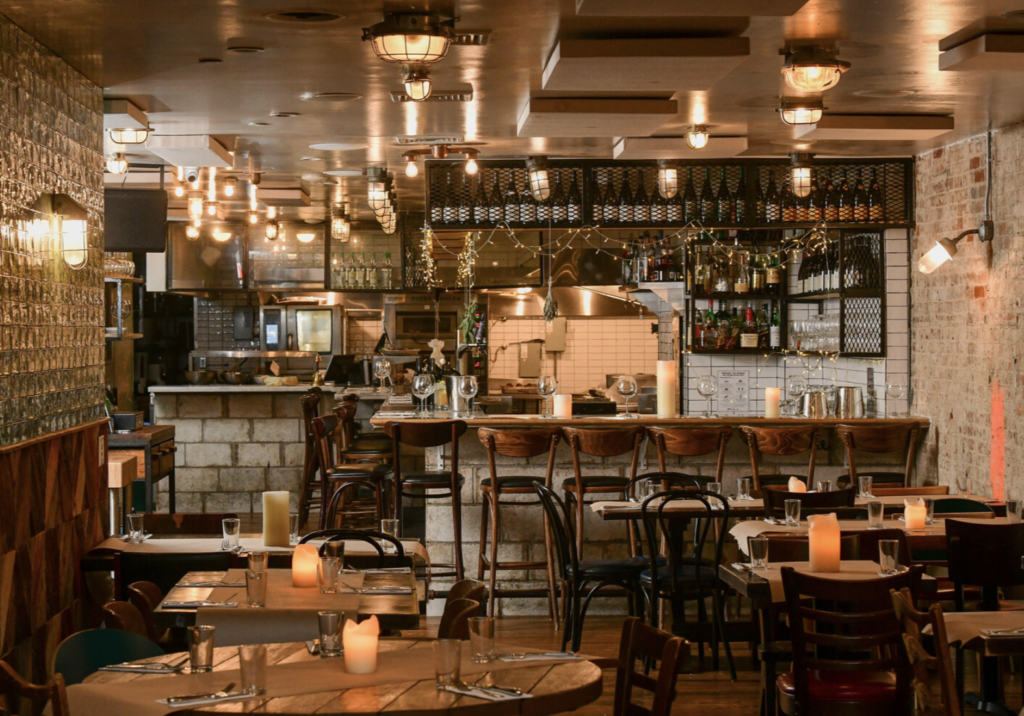 Off the menu you can expect to see similar fare as the original Tel Aviv location. The menu features elevated Middle Eastern cuisine, along with other fresh influences, including Shani's famous Malka schnitzel, multiple hummus and veggie dishes, grouper shwarma and other fish options, chicken ramen, skirt steak, lamb chops, and more. The dessert menu is similarly inspired, and features malabi, pistachio cake, mousse, and brownies.

>>> Click here for the restaurant menu
>>> Click here for the wine menu

Since closing temporarily earlier this year, the Upper West Side North Miznon space has been redesigned and the second floor has been transformed into a private dining room built to host private events.

According to ilovetheupperwestside.com: "Former Charlotte-based food blogger with little restaurant experience, Jess Masanotti will take on the role of head chef at Malka. Masanotti was hired as a line cook at North Miznon in 2020. She quickly climbed the ranks and was eventually promoted to head chef."
Malka is set to open on November 16th, and will donate 10% of profits to Israel through the end of the month.
Malka is located at 161 West 72nd. St, New York, NY.

Malka NYC will be open Sunday – Wednesday: 5:00 – 10:00 p.m., Thursday: 5:00 – 11:00 p.m, and. Saturday: 9:00 p.m. until late. Reservations can be made online here.
Malka NYC is kosher certified under Rabbi Mehlman (NKS).