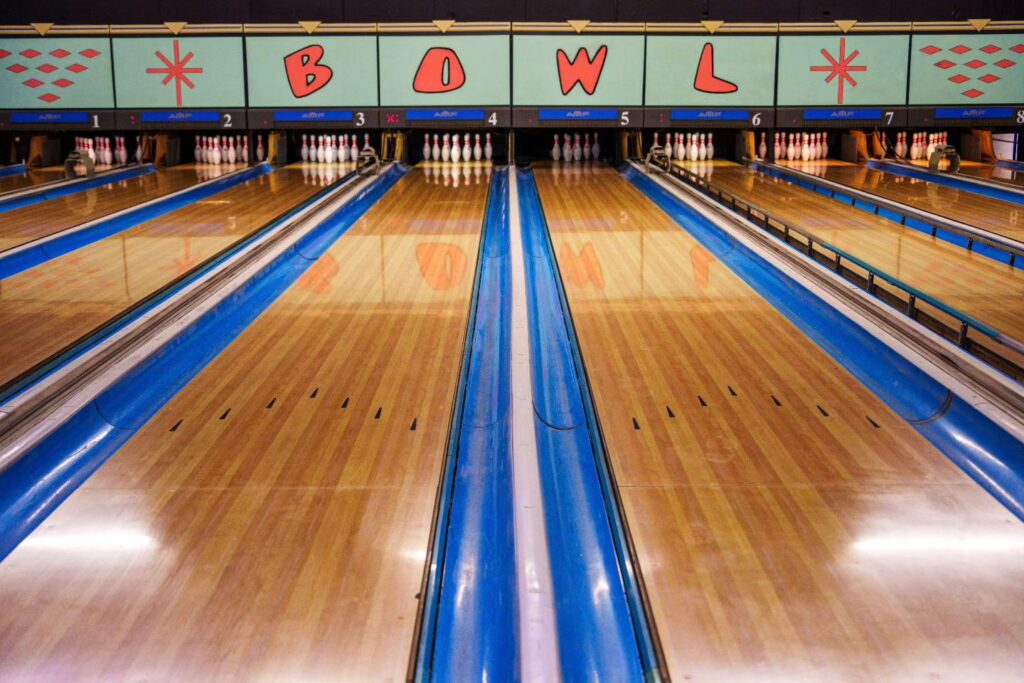 One of the 10 oldest bowling alleys in the US, Montrose Bowl, just outside of Los Angeles, has been keeping bowlers busy since 1936, but the retro 1950s-style alley of 8 lanes recently added a kosher vegan eatery inside to make the overall experience that much more enjoyable.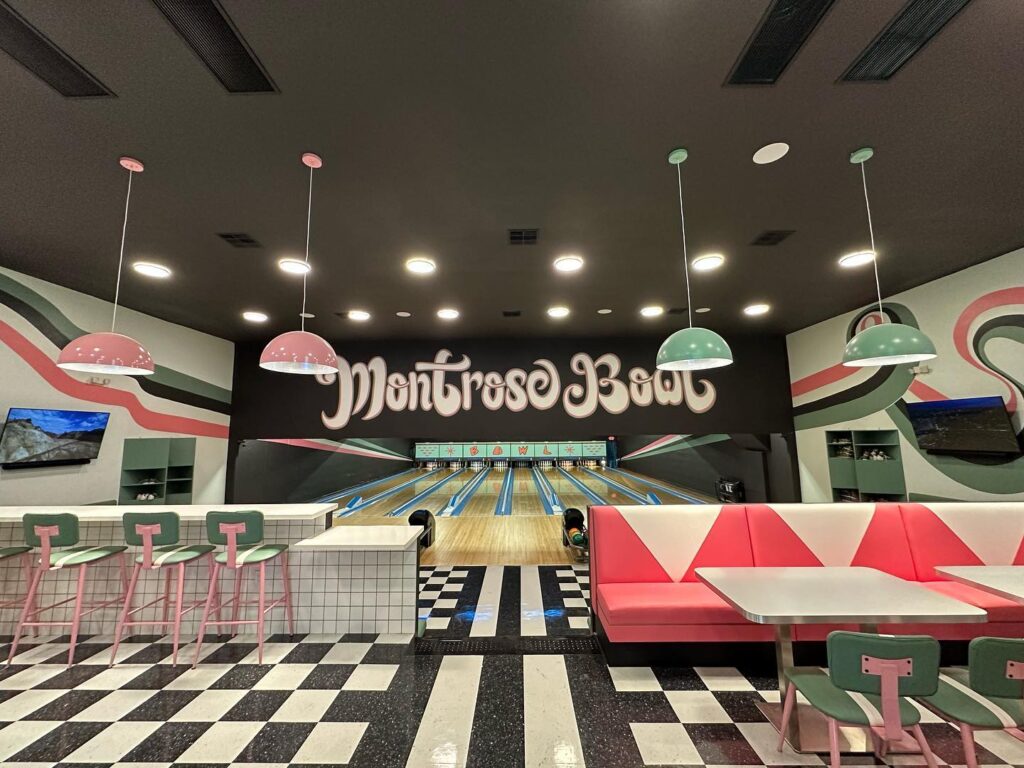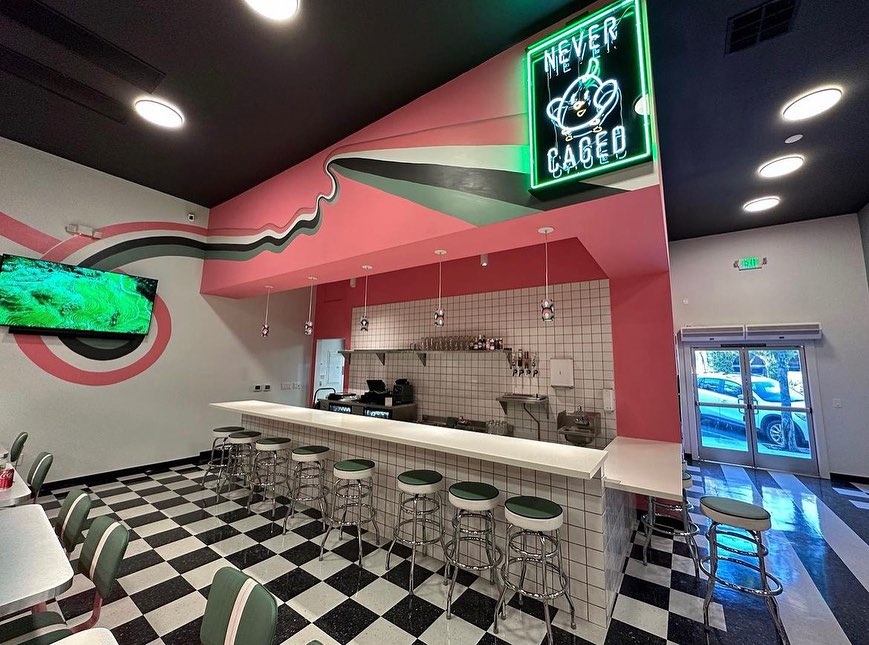 "Never Caged" is a former restaurant in LA that's now permanently situated inside Montrose Bowl. The eatery offers fast food style FULLY VEGAN eats including a Nashville Hot Chicken sando, Fried Chicken topped with Mac & Cheese sando, Loaded Fries, Smash Burger, Cali Burrito, Fried Pickles, and more.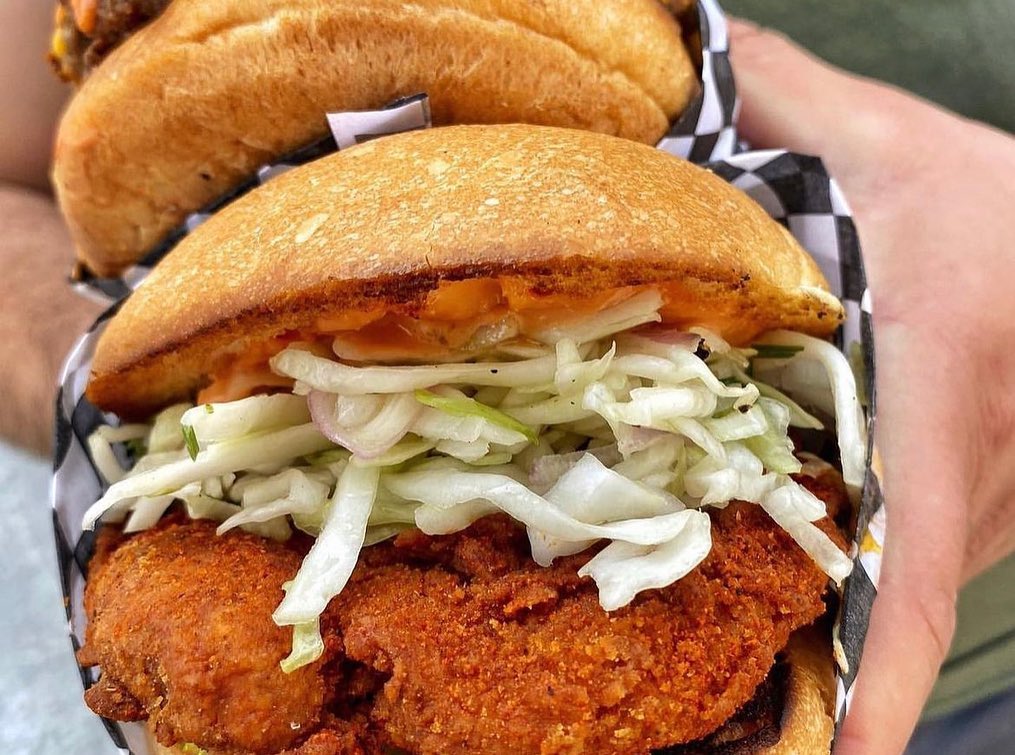 Never Caged's hours mirror that of the bowling alley: Sun-Wed 12PM-9PM; Thurs-Sat 12PM-12AM. The entirety of Montrose Bowl is available for kosher events and parties too.
Montrose Bowl & Never Caged are located at 2334 Honolulu Avenue, Montrose, CA.

Never Caged is kosher certified by Kosher LA.