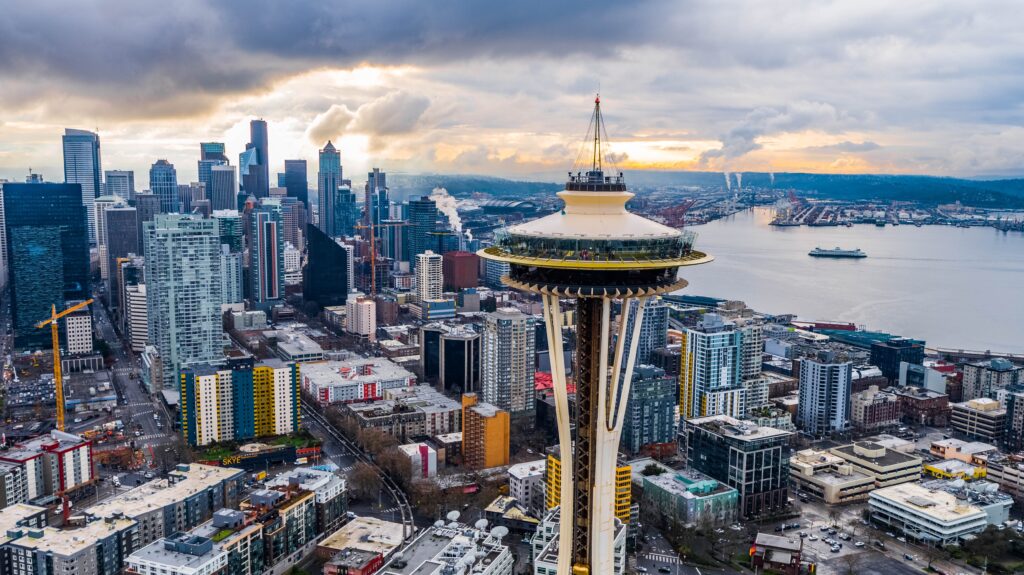 In fantastic news for the Seattle region, which has lost a number of kosher eateries over the past year or so, a new meat restaurant, Gold Schnitzel is set to open in the coming weeks. This is a boon for both the local kosher-keeping community & travelers to the Pacific NorthWest as kosher options have always been limited in the region.

More updates to come as menus and photos become available.
The restaurant will be located in Renton at 1190 Sunset Blvd NE, and will be Glatt Kosher and Pas Yisroel. It is kosher-certified by the Vaad Harabanim of Greater Seattle.