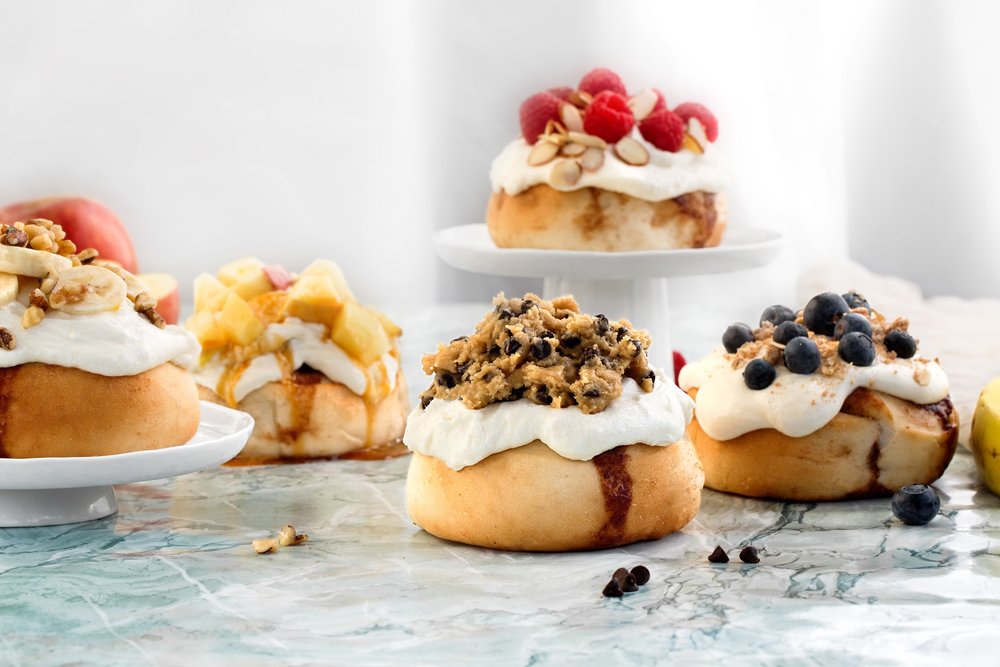 The bakery creating over-the-top cinnamon bun creations has a number of kosher outposts, with the latest to become kosher-certified located in the Baltimore area. The shop is located in the Owings Mills neighborhood, in the same plaza as Costco and Marshalls.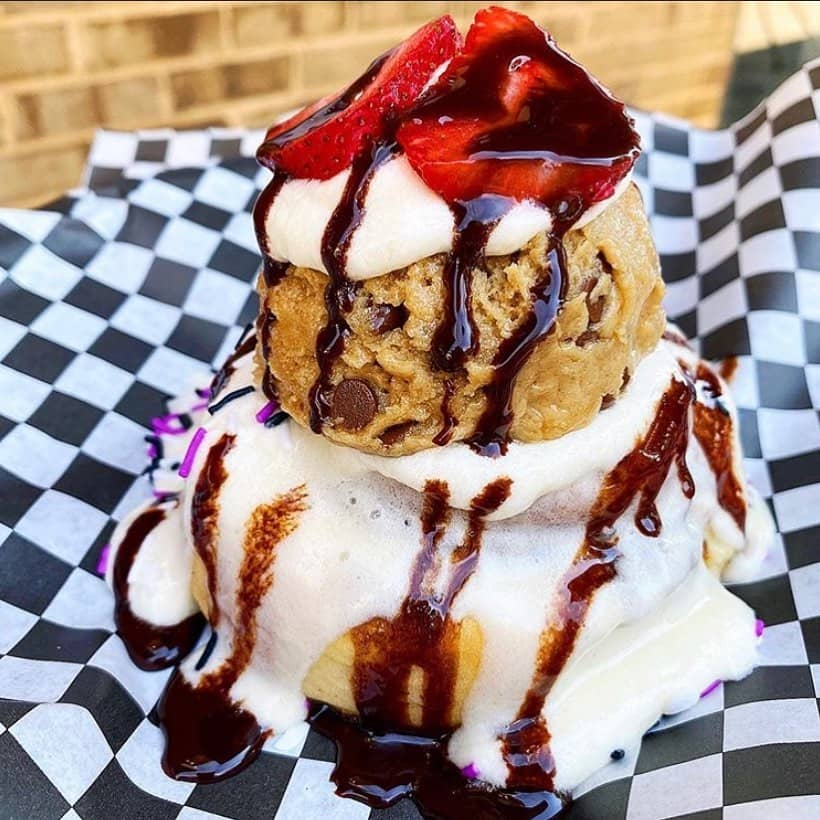 All bakery items produced on-site are pareve, but are not Yoshon or Pas Yisroel.
Cinnaholic is located at 10200 Mill Run Circle, Owings Mills, Maryland. It is kosher-certified by the Star-K.