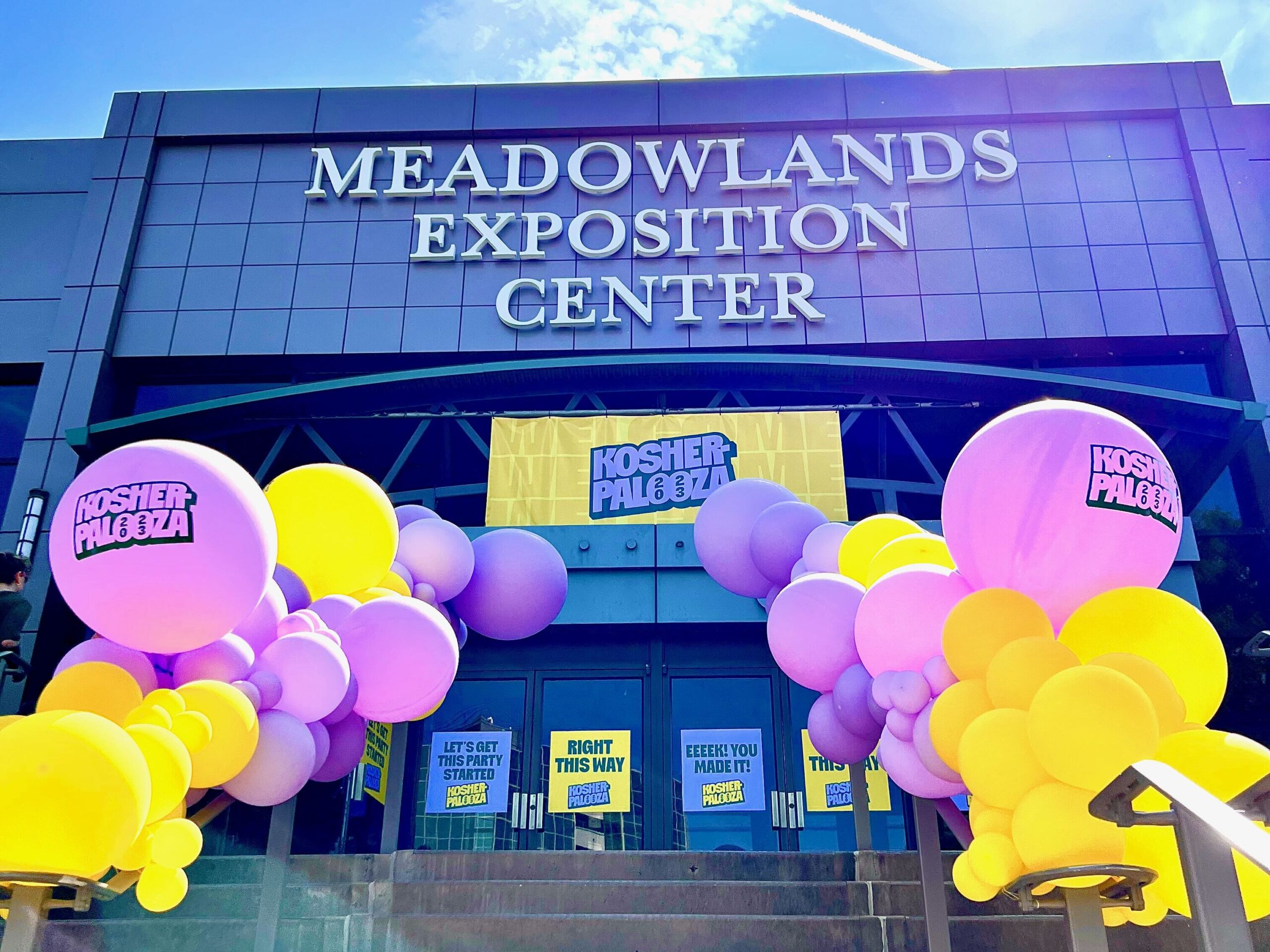 An all-day kosher food event hosted by Fleishigs Magazine at the Meadowlands Exposition Center on June 28th, 2023, Kosherpalooza was a first-of-its-kind kosher festival that brought in over 3,800 people exploring kosher vendors, products, events, panels, networking, and more.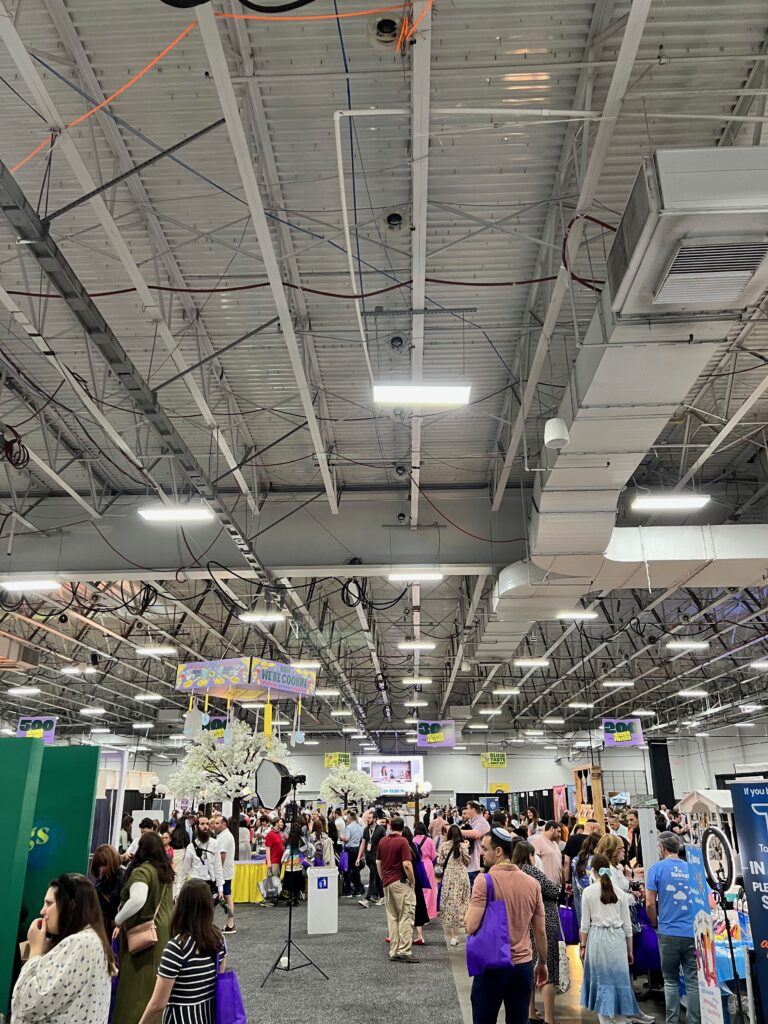 What was described here was delivered. A true kosher food festival for the kosher consumer.

While this event wasn't exactly a replacement for the newly defunct Kosherfest event, an industry event meant for kosher buyers at supermarkets and related businesses, Kosherpalooza was specifically intended for consumers as a fun day of kosher food exploration.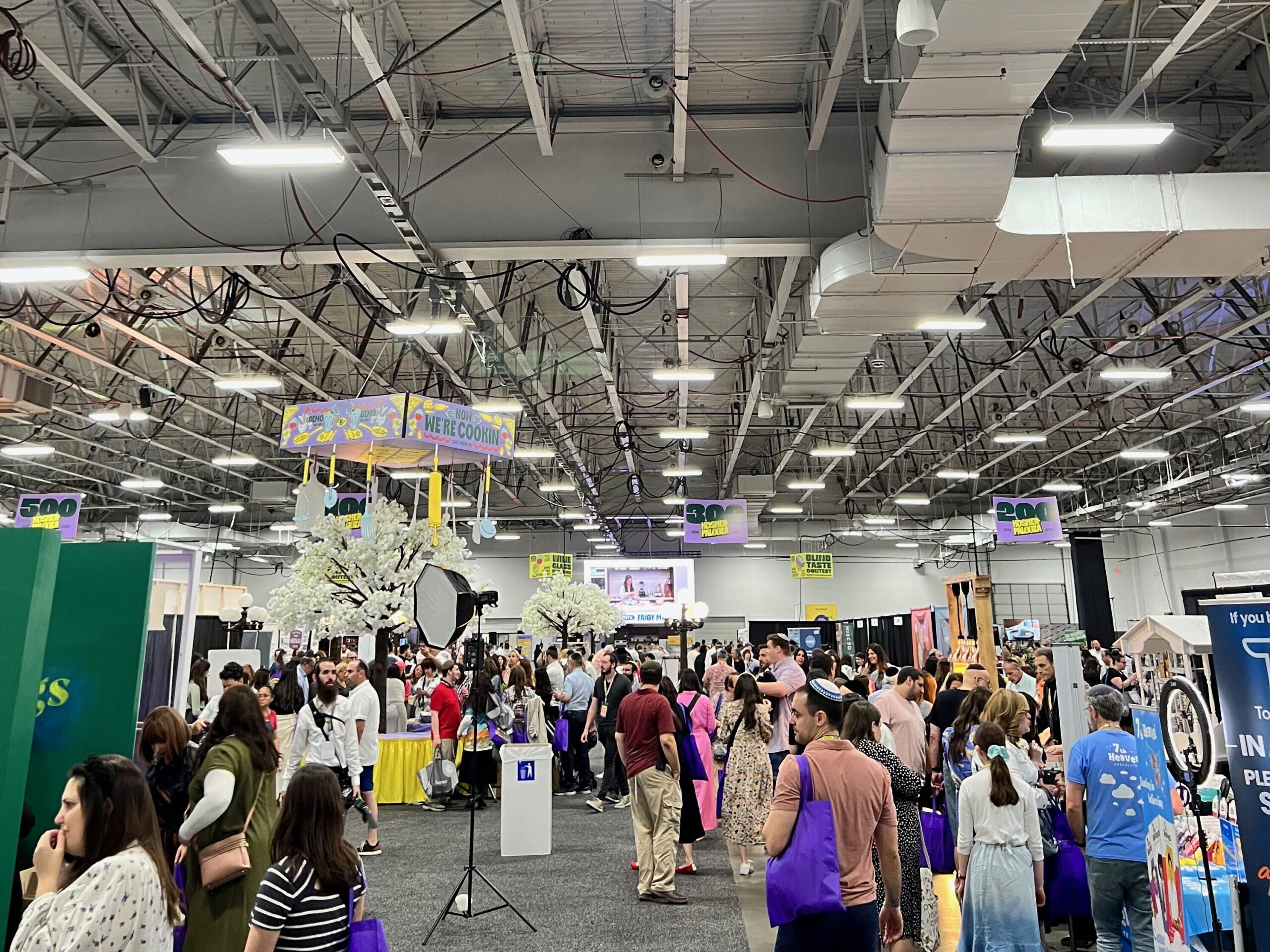 In addition to the floor being covered with kosher food vendors including new products, catering businesses, unique wineries, and healthy for you companies; the event hosted a number of panel discussions – including a Kosher Restaurant discussion with yours truly (Dani Klein, founder of YeahThatsKosher), Elan Kornblum of Great Kosher Restaurants, as well as the owners of Mike's Bistro & Wall Street Grill, two of NYC's premier upscale eateries, a panel with rabbis from the OU discussing Kashrus issues, Bosh breaking down meat, and others; Kosher Cooking Demos including ones hosted by Miriam Pascal Cohen (Overtime Cook) and Naomi Ross; Kosher Cookbook meet and greets & signings with the authors; and on the big stage – kosher cooking competitions hosted by Chanie Apfelbaum (founder of Busy in Brooklyn, and cookbook author of Millennial Kosher and Totally Kosher).
Over 100 kosher businesses were on display, allowing consumers to taste and take home products. Some standout kosher products included 7th Heaven Chocolate – completely pareve but tastes milky, Tuscanini's Italian lemonade & Moscato grape juice, Gluten Free Easy – great products to make GF pastries at home, Incredoughble – nearly ice cream-like cookie dough you can eat in a cone, Granolachik granola bars, Meant to Be – an Amish-run farm that produces organic eggs & Cholov Yisroel cheeses, Mixcraft's mobile mixed drinks bar for catered events, European wines from Nobl Wines, the already popular Misceo liquor, and Spice & Zest's sourdough starter kit, amongst many more delicious and innovate products on the Kosherpalooza floor.
Here's a fun video recap we shared to Instagram: