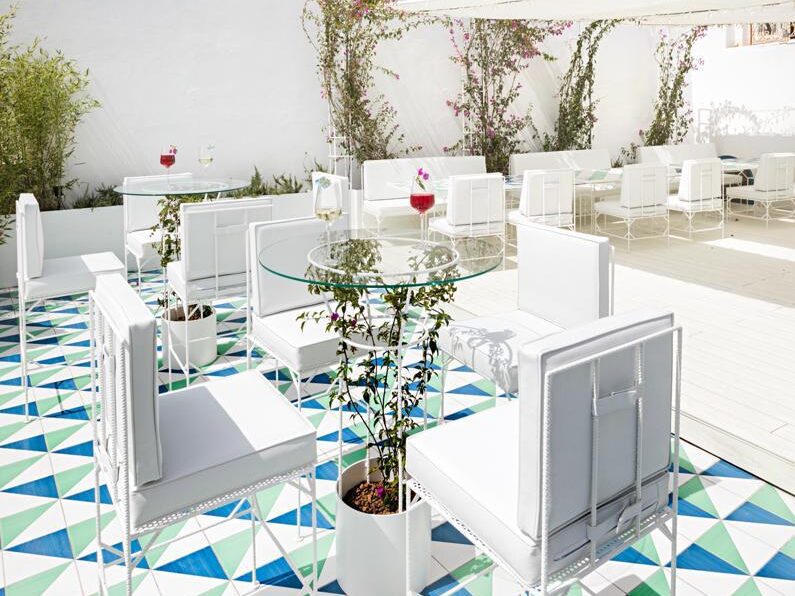 The brand new Capri Kosher restaurant just launched and is located just 1 minute from the wonderful Piazzetta – the bustling square is the center of Capri, the focal point of island life. Capri Kosher is touting itself as one of the best restaurants in the beautiful setting of Capri Island, located a ferry ride away from Naples or Sorrento on Italy's mainland.

Ferries between Capri and Naples are 50 minutes, and only 20-25 minutes from Sorrento.

The Capri Tiberio Palace hotel used to house a kosher restaurant, Terrazza Tiberio, which is no longer kosher. Capri Kosher is now Capri's only kosher restaurant.
Capri Kosher restaurant is located inside a historic building asking you to discover new flavors from its menu that features Campanian and Italian dishes including pastas, fresh vegetables, fish, meat, and chicken dishes.
Weekdays, Sunday-Thursday the restaurant is open for lunch 12:30-3pm and 7:30-10:30pm for dinner.
Motzei Shabbat Saturday dinner offers a menu à la carte – from sunset in Jewish calendar time to 10:30pm.
The restaurant also offers prepaid Shabbat meals at the restaurant including Friday dinners – a special buffet from the sunset in Jewish calendar time until 10:30pm, and Shabbat lunch – a special buffet from 1pm to 2pm.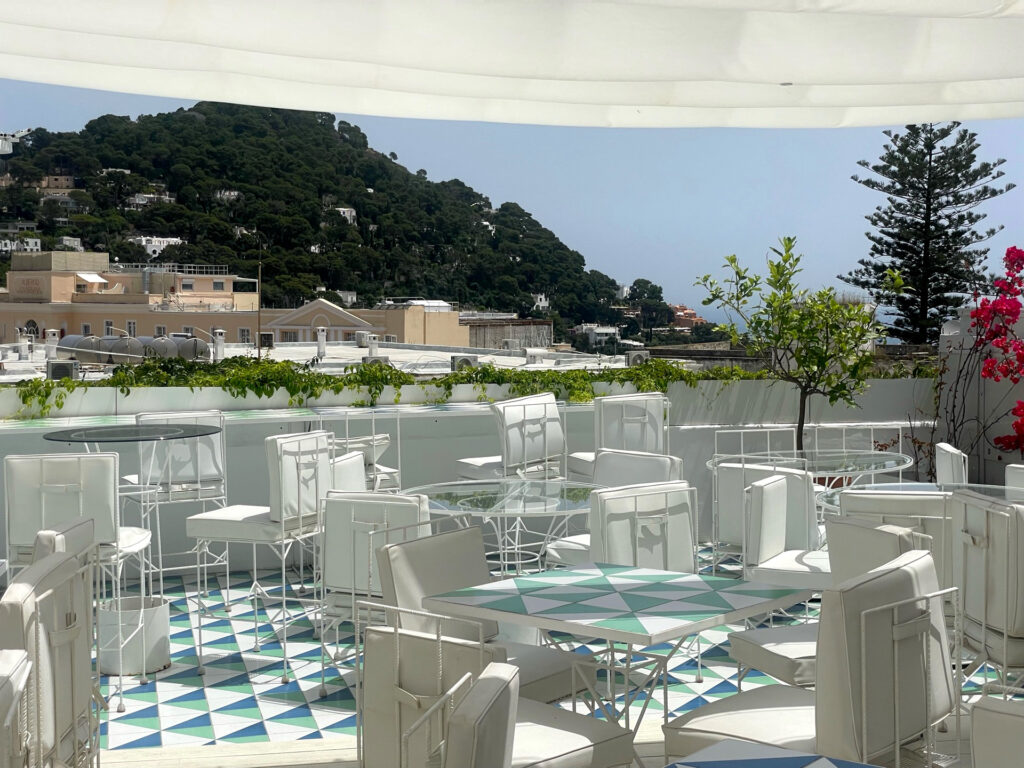 Takeaway / to-go meals are available.
Kosher certification by Rabbi Yigal Chai (World of Kashrut), Glatt Kosher, Pas Yisroel, Mashgiach Temidi.
Capri Kosher Restaurant is located at Piazzetta Cerio, 11, 80073 Capri NA, Italy