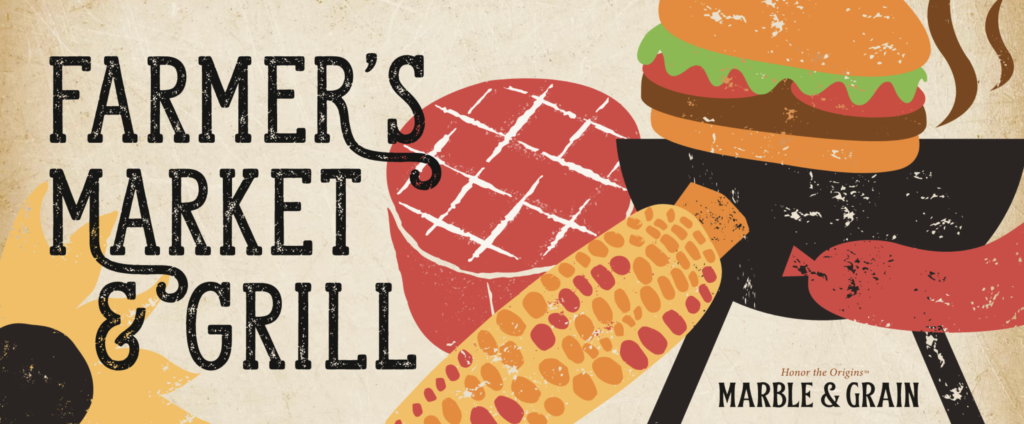 Chef Yos and Bosh of Marble & Grain Meats are excited to return their kosher farmer's market to Monticello this summer. The market & grill is open all summer at Breezeway Farms Thursdays, Fridays, and Sundays (excluding the 9 days).
The market will feature meats, a butcher, organic produce, flowers, and a bakery. The farmer's market is also a great family activity, with a kid's menu and a petting zoo part of the many offerings. There is also a grill for those who want a meal on the spot.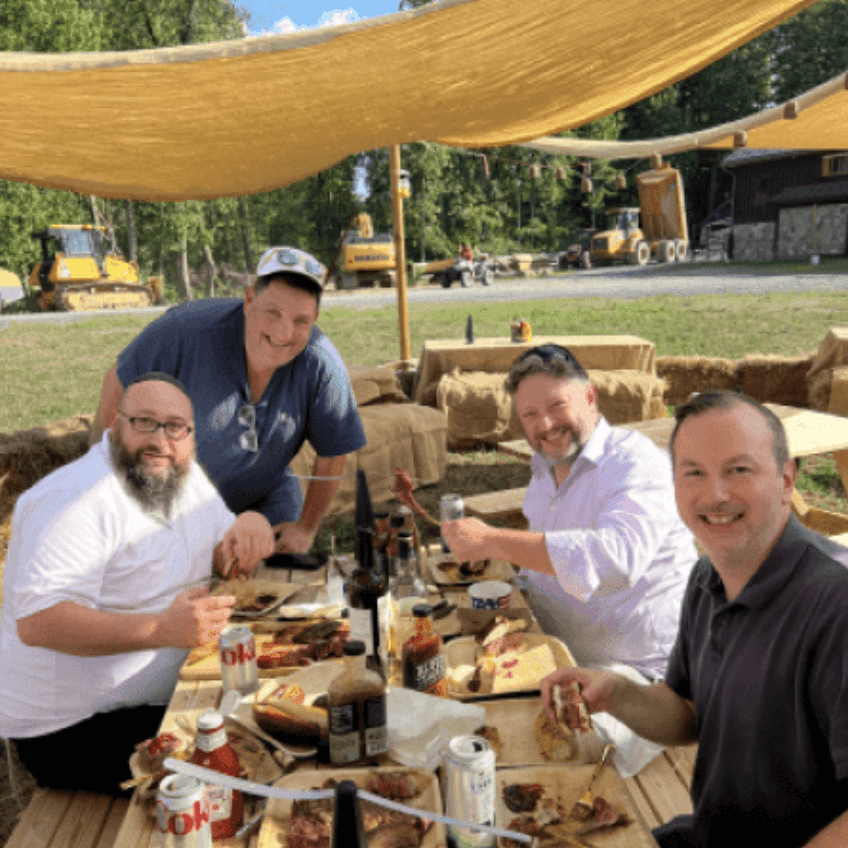 >>> Click here for the Marble & Grain grill menu
You can find Breezeway Farm at 161 Anawana Lake Rd, Monticello, NY
Join them on Thursdays, Fridays and Sundays all summer*
HOURS: Thursdays: 3pm-11pm, Fridays: 11am-4pm , Sundays: 11am-8pm
(*They will be closed during the 9 Days: Thursday July 6, Thursday July 20, Friday July 21, Sunday July 22 and Thursday July 27).
The Farmer's Market & Grill is certified by both the Star-K and AHK Kashrut.