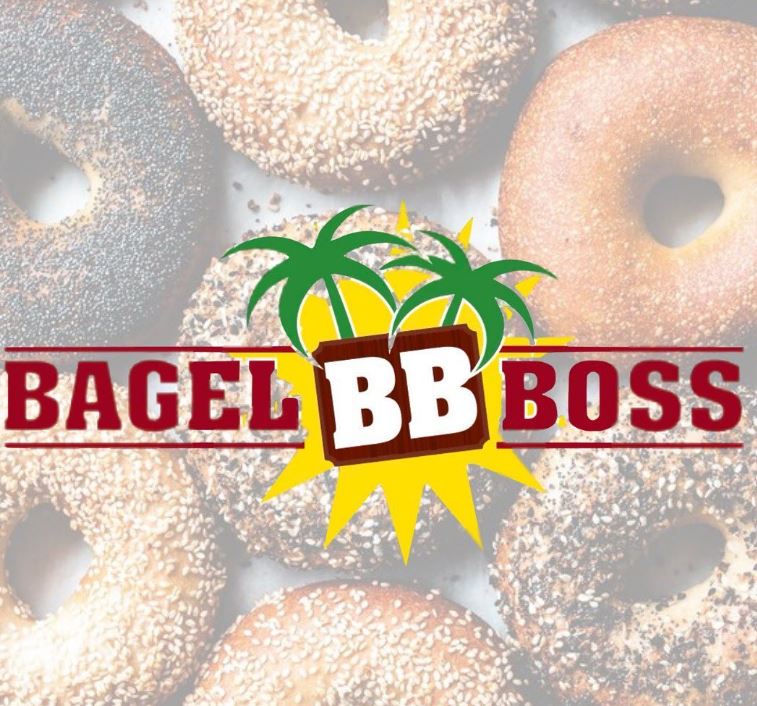 For all those Floridians feeling left out of the New York bagel scene, big news! Bagel Boss just announced that they will be opening a kosher location in Hollywood, Florida in the next few months.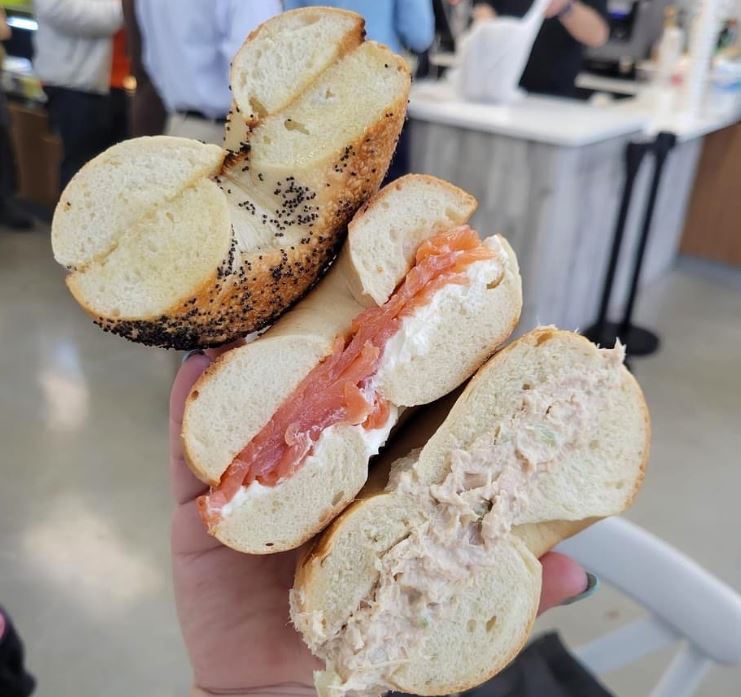 In the meantime, a Bagel Boss Express at the David Posnack JCC in Davie, FL opened last week, so customers can get a taste of the fresh NY-style bagels and spreads, and get even more excited for the full location in Hollywood.

The Hollywood location will also serve coffee, griddle plates, a salad bar, and other Bagel Boss staples.

This Bagel Boss location is at 5806 Stirling Road, Hollywood, FL.

Both locations are Kosher-certified Cholov Yisroel by the ORB.