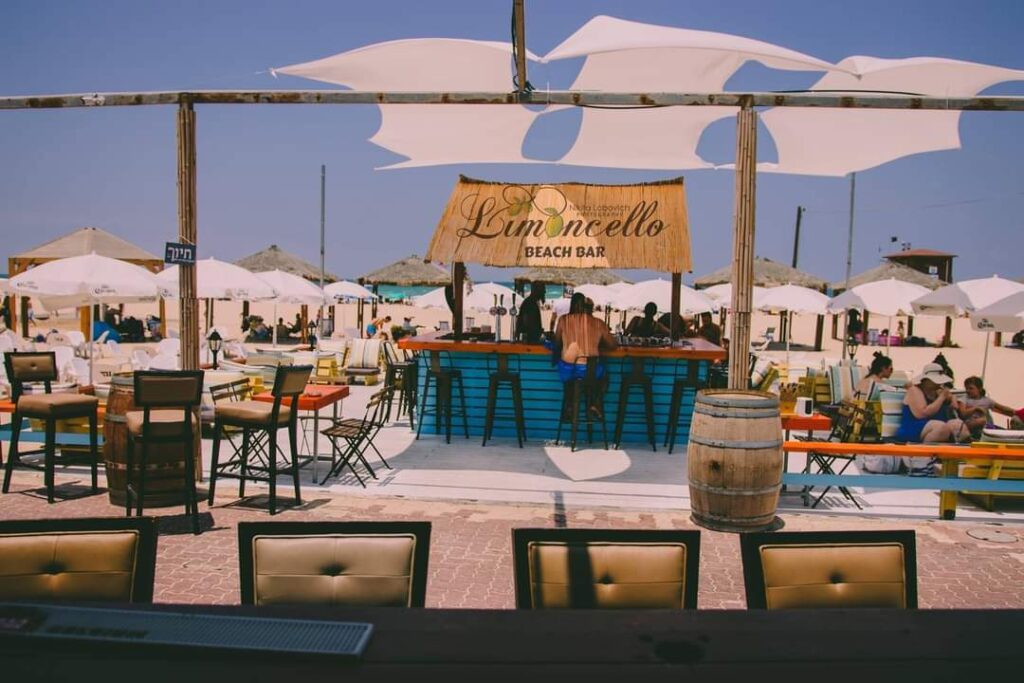 Limoncello, a veteran bar and meat restaurant on the Ashdod beach has just gone kosher.
It's rare to find a good kosher nightlife spot in Israel, and now one of Ashdod's few beachside spots is a part of the exclusive group.

The bar specializes in cocktails and fresh Mediterranean fish. Limoncello is a great hangout spot for those who love the nightlife and the ocean.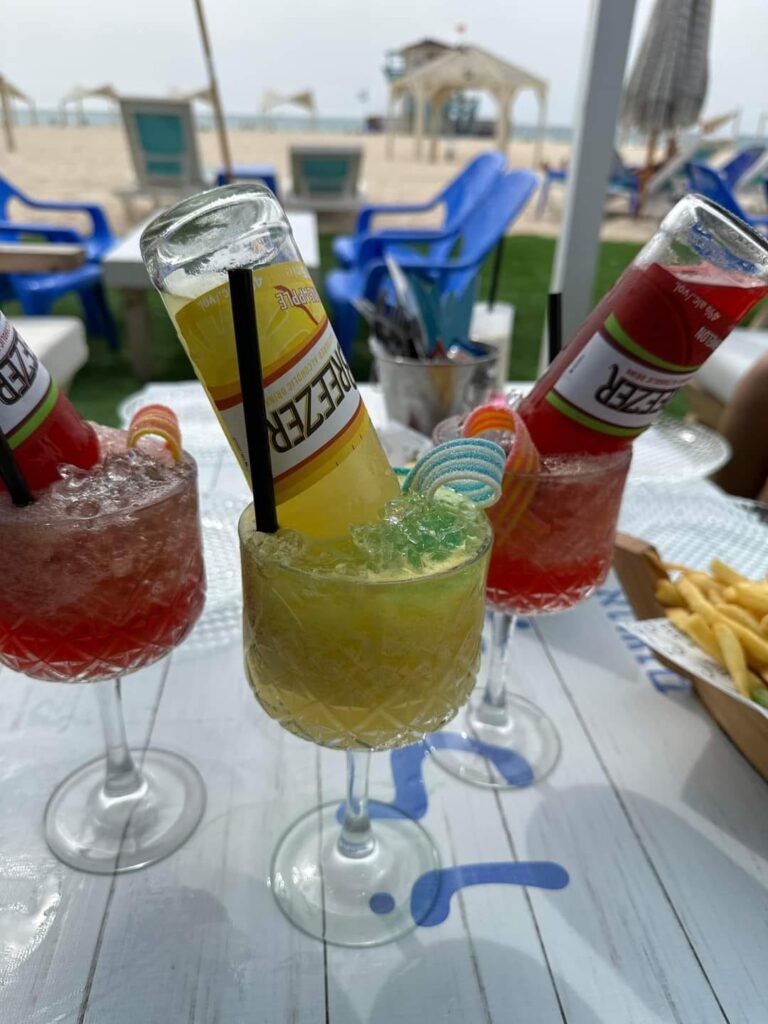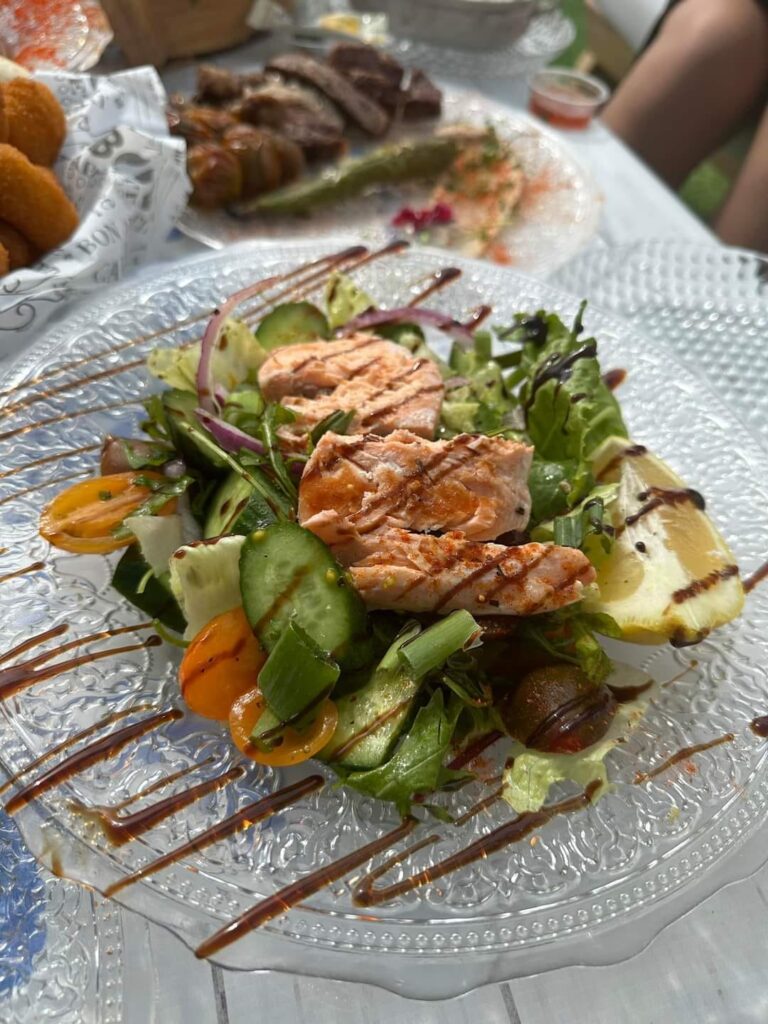 Limoncello is located at חוף יא, Ashdod, Israel. It is kosher-certified by Rabbanut Ashdod.
Limoncello is open 9am-12am.
Thank you to Yehudah Jacobs (@theisraelifoodie) for compiling this article.