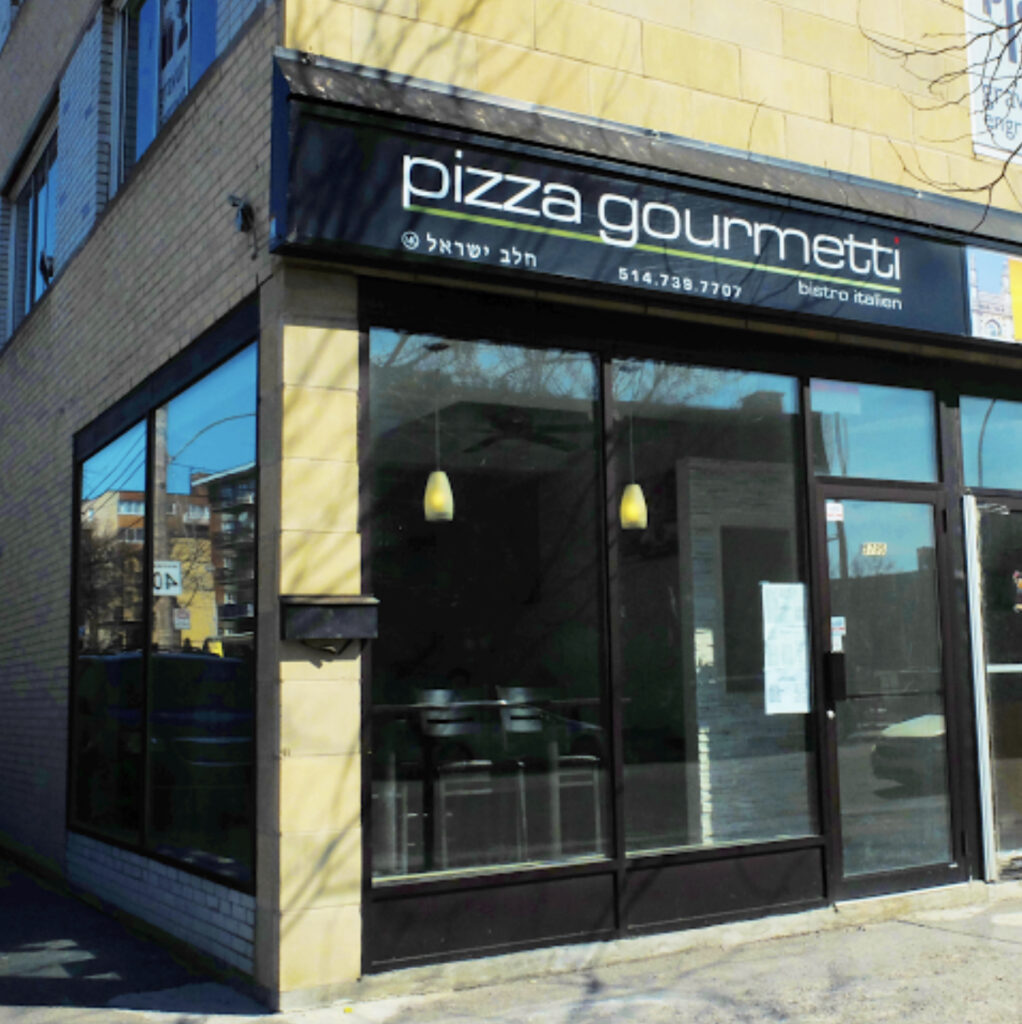 As of June 1st, Pizza Gourmetti has reopened at a new location in Montreal, where they will continue to serve classic Italian-style food such as pizza, paninis, salads, and pastries.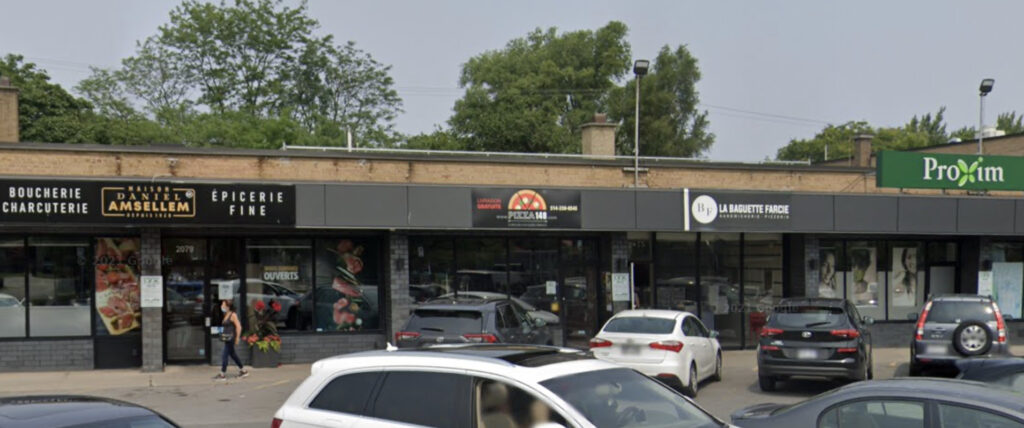 The restaurant announced in November 2022 that they were closing the location at 5795 Victoria Avenue, and after a couple of months closed, they are now open again at 2075 Rue Saint-Louis, Saint-Laurent, in the Montreal suburbs, about fifteen minutes from the former location.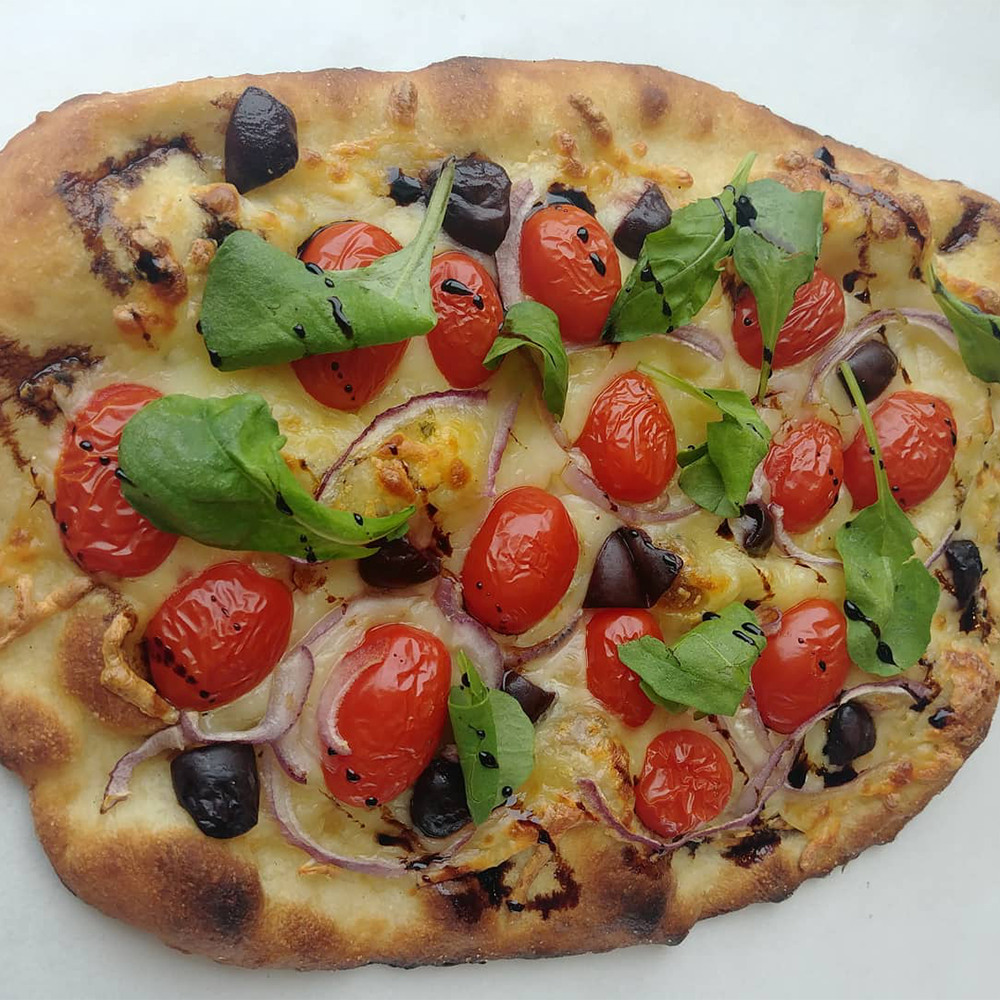 >>> Click here for the full menu
Pizza Gourmetti continues to be Cholov Yisroel under the MK kosher supervision, and now has seating for dine-in as well as takeout.
They are open Sunday-Thursday from 11 am- 9 pm, and Friday from 11 am- 2 pm.