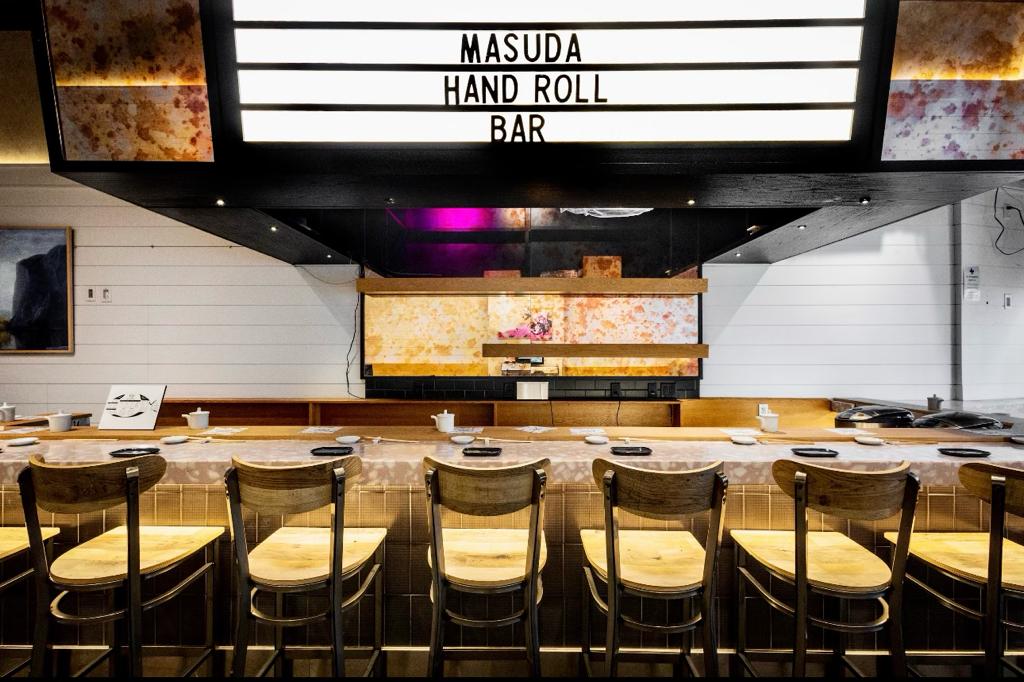 For the last few years, Masuda Omakase has been running kosher pop-up events, in-home sushi catering, and other Omakase related kosher sushi events. Now, for the first time, Masuda is opening a physical location in midtown Manhattan on Broadway, smack in between Times Sq and Herald Sq, inside and in partnership with AO Organic Japanese, launching the world's first-ever kosher hand-roll bar.

This is currently under a soft opening phase for the next few weeks.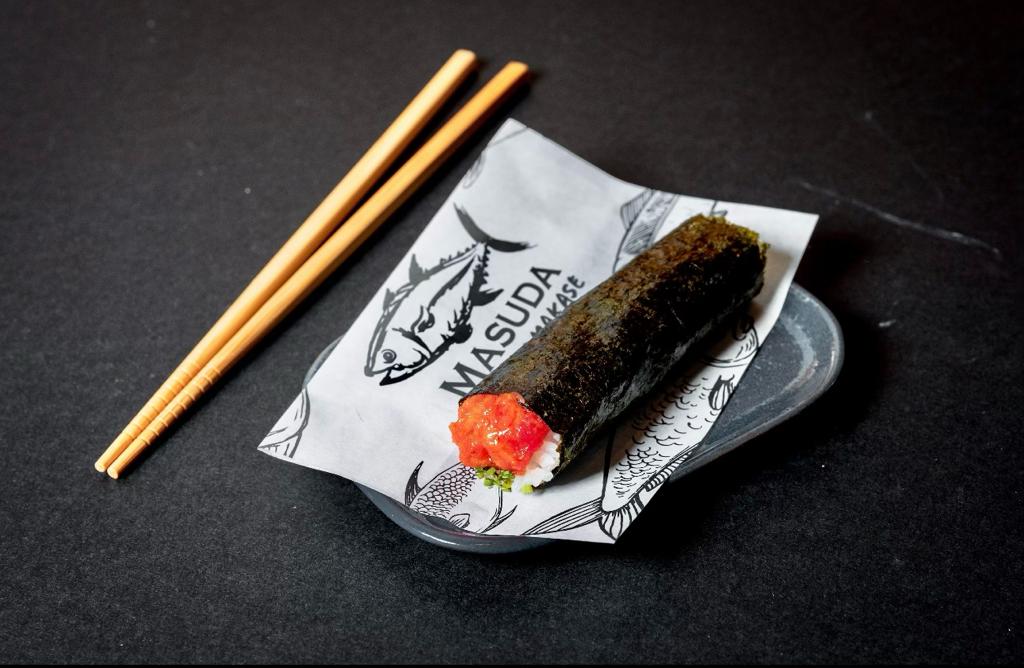 The Masuda Omakase concept is fresh crispy hand rolls, made to order, using the highest quality ingredients & fish flown in from Japan.
In true Omakase style, the chef will directly serve it to the customers sitting at the bar immediately after making it. To properly cater to the local office crowd for lunch-time, rushed patrons can get the full experience, in-and-out within 20 minutes; as well as those who want to stay for a longer more relaxed meal.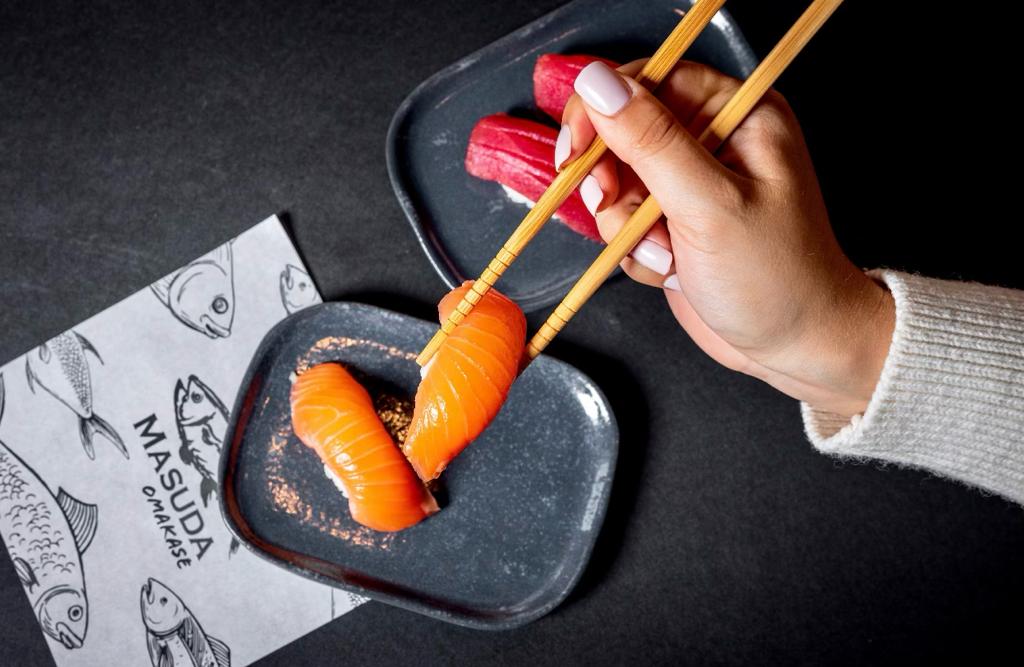 Soon, Masuda will also be offering take out & be on UberEats and other delivery platforms in the near future.
>>> Click here for the Soft Opening Masuda menu
Full Omakase service will be added within the next few weeks. For the soft opening period, Masuda is open for lunch only from 11:30-4pm & will be adding dinner service in the near future. Once Masuda opens regularly then 11:30-3pm lunch & 6pm-9pm dinner service.
Masuda Omakase is located inside AO Organic Japanese at 1385 Broadway, New York, NY. Kosher supervision for the restaurant is under the OK.