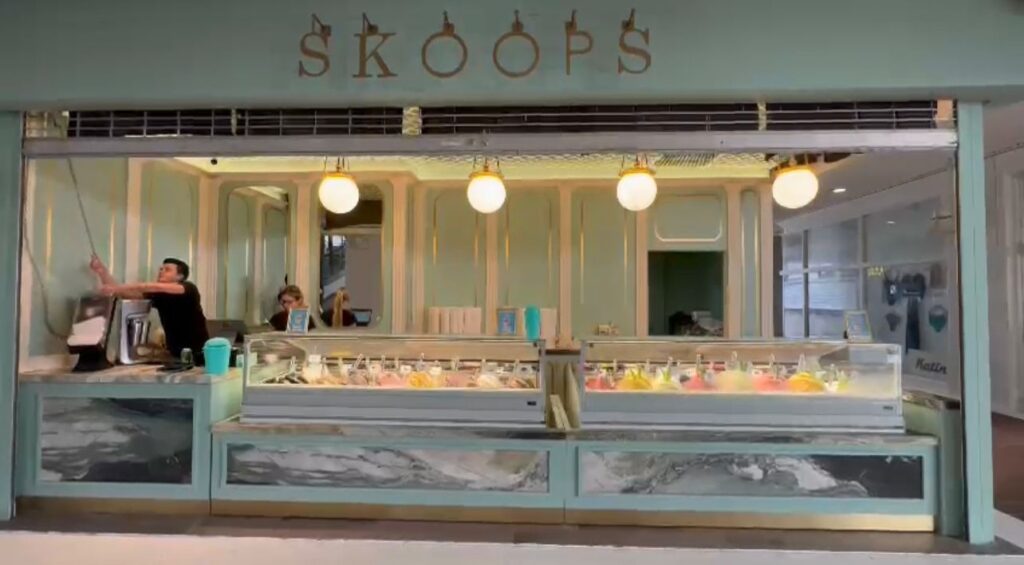 Skoops, a new fully Kosher ice cream & gelato spot, has joined the food scene at Bayside Marketplace in Miami.

Their gelato includes pareve options as well as cholov stam gelato.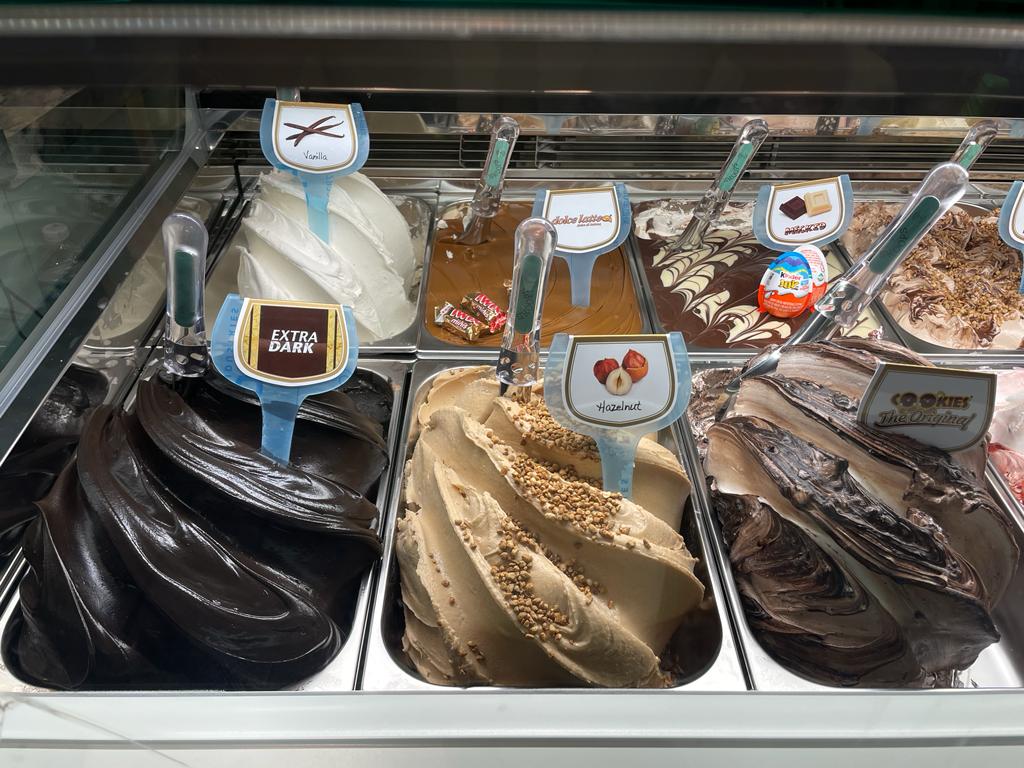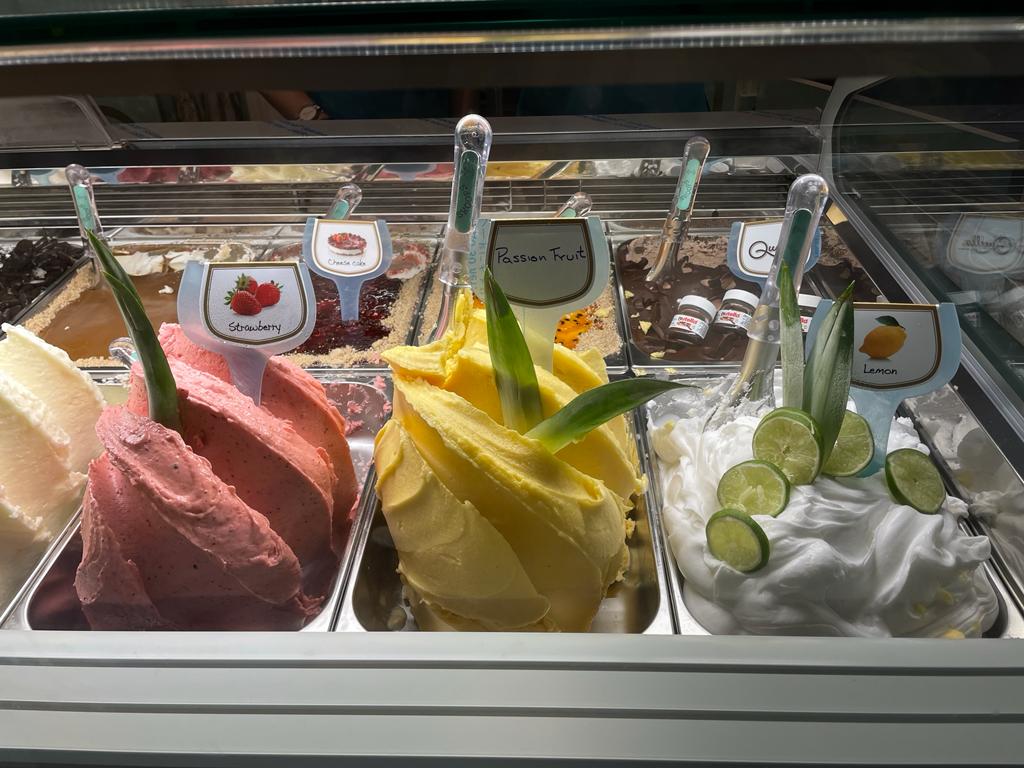 Skoops is located in Bayside Market at 401 Biscayne Blvd, Miami, near the Thriller boat ride on the first floor. Certified by MDK Kosher.
Source: @MiamiFoodYenta