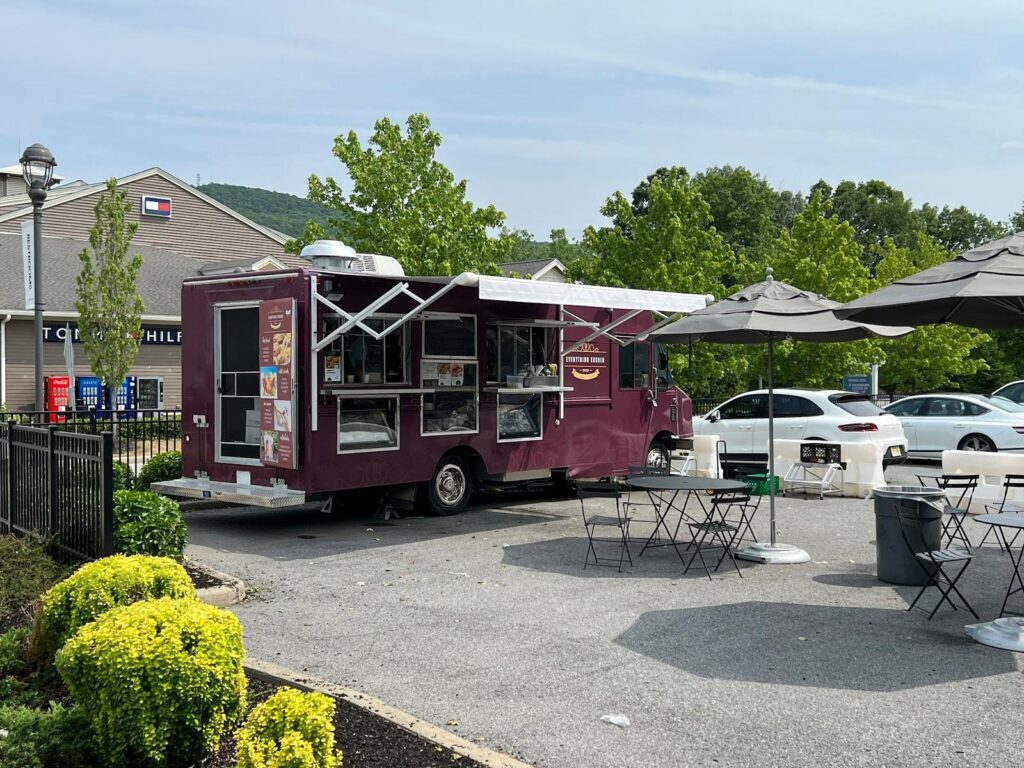 Kosher shoppers at Woodbury Commons rejoice! Beyond just coffee and ice cream, shoppers of the beloved outlet mall finally have a location to purchase Kosher food. Everything Kosher, a food truck located in the Levi's Outlet parking lot, has recently opened and offers sandwiches and pastries, as well as hot and cold drinks.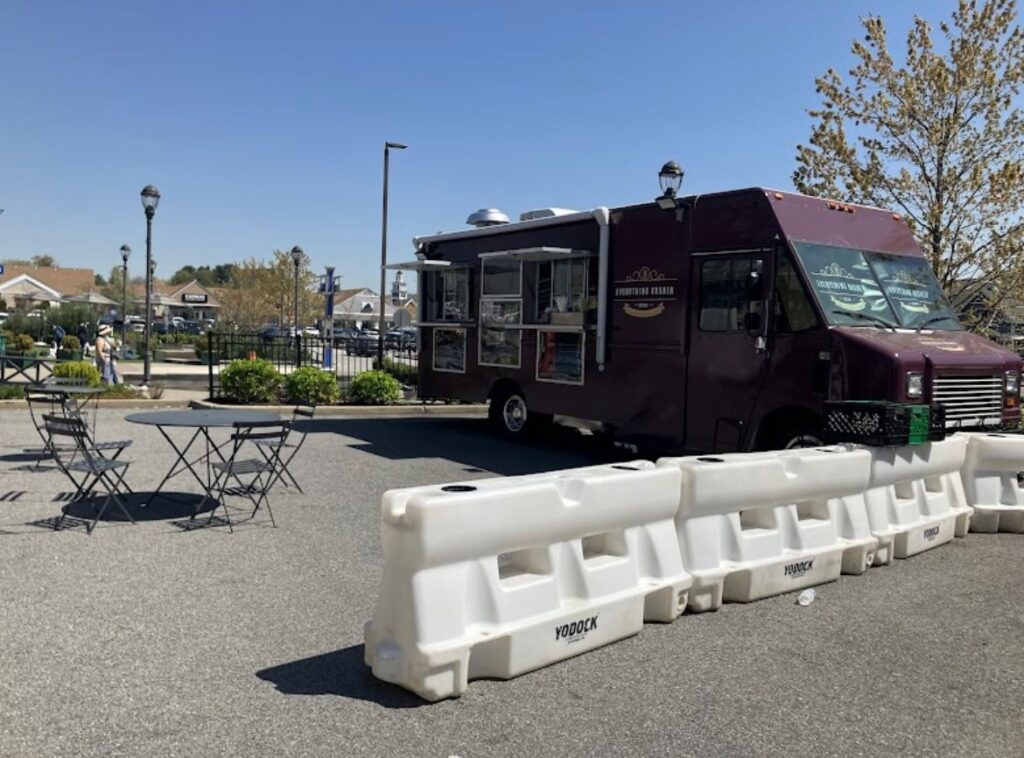 All items are certified by the Kiryas Joel Kashrut Division and all dairy products are Cholov Yisroel.

Their exact location is at 498 Red Apple Ct, Central Valley NY, and they are open Sunday-Thursday 10 AM- 8PM, Friday 10 AM-a few hours before Shabbat, and closed on Saturday.