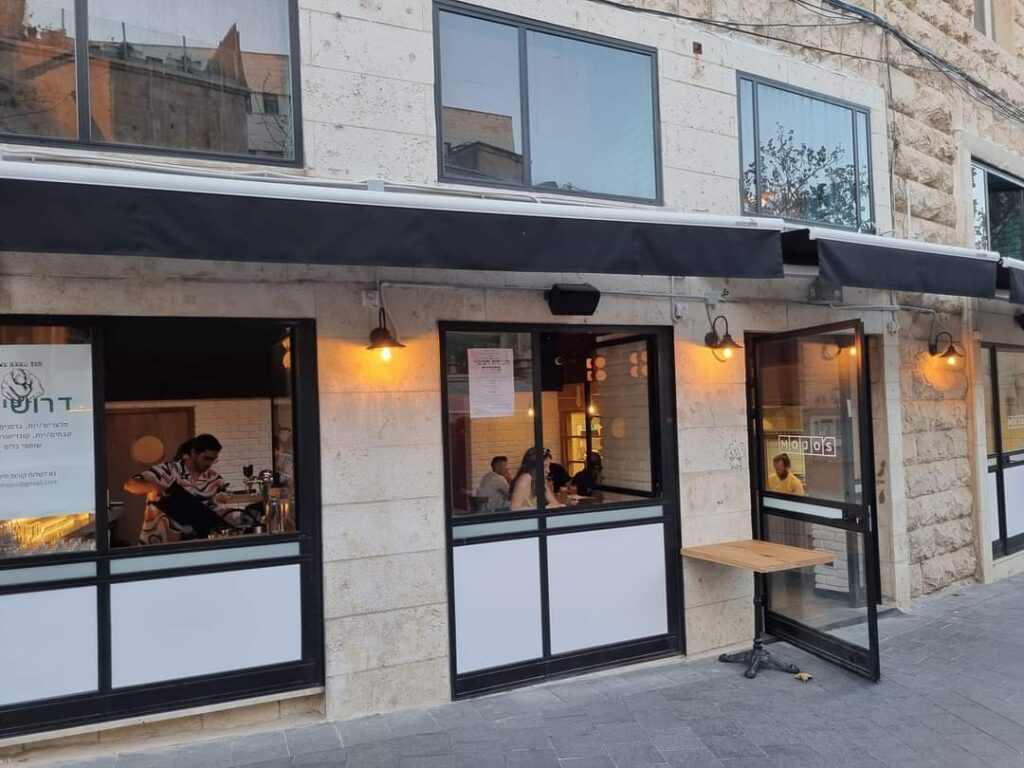 A new kosher Italian bistro has recently opened in the heart of Jerusalem. Mojos is the brainchild of a former chef at Crave, one of Jerusalem's top kosher restaurants, located not far from Mojos in central Jerusalem.

The new restaurant seeks to put a modern twist on classic European dishes; you'll find meat pizza, ground sausage arancini, spetzle, lamb ribs and much more on the menu.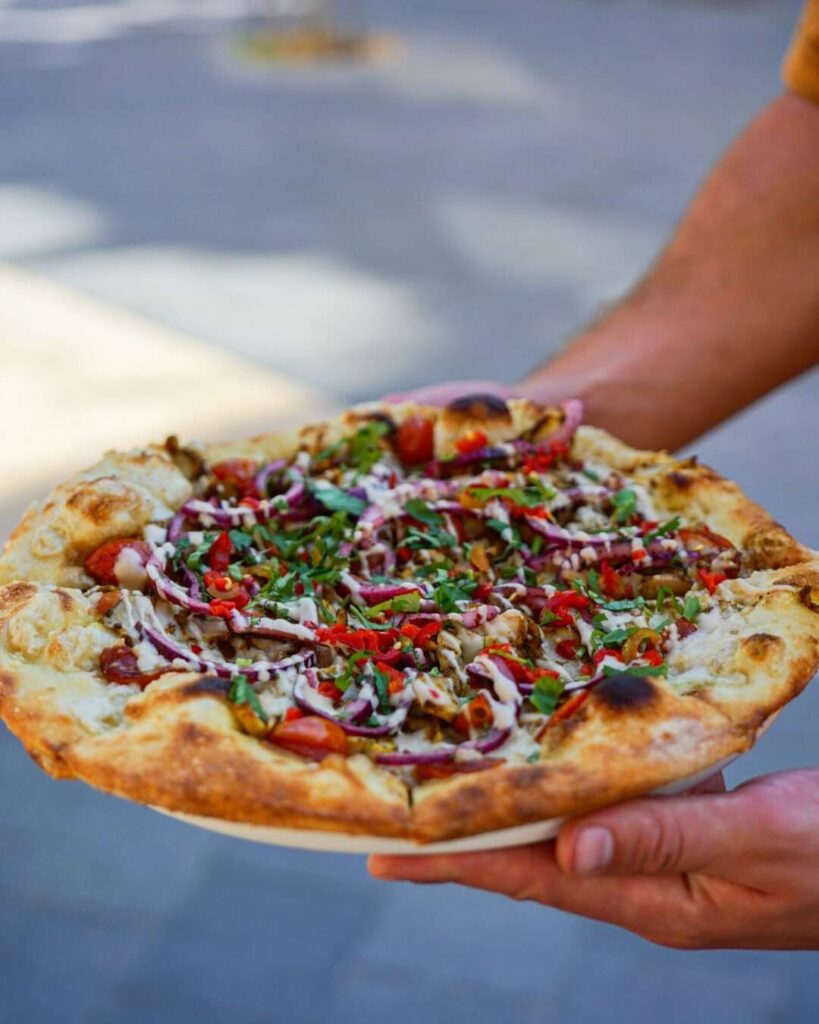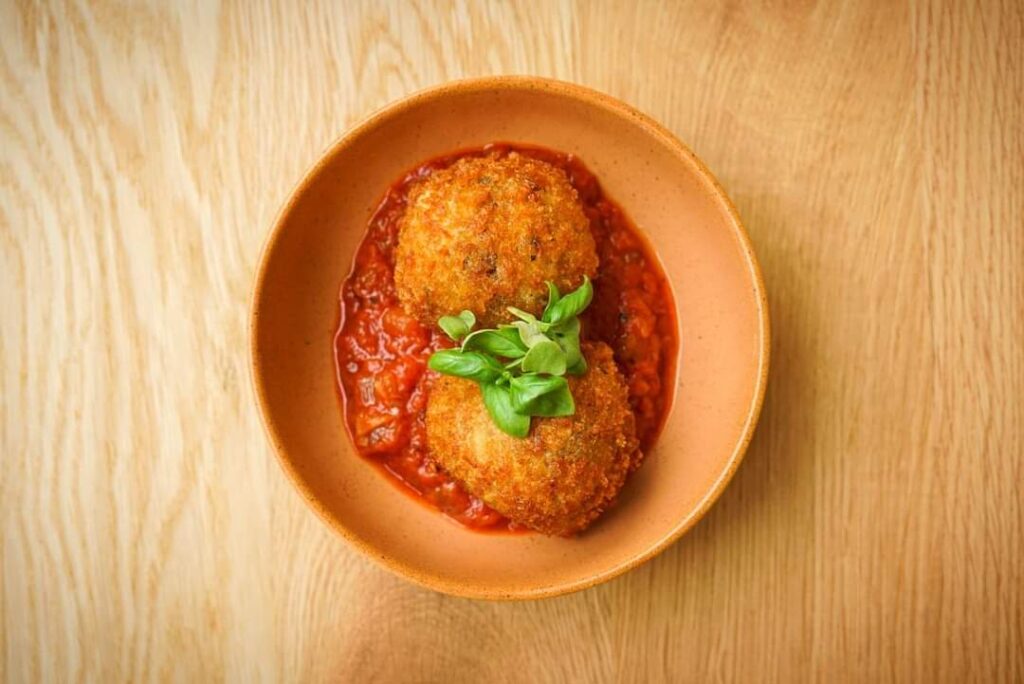 Mojos is located at Shlomtzion 1, Jerusalem, Israel. It is kosher-certified Rabbanut Yerushalayalim Mehuderet.
Mojos is open daily 12pm-11pm.
Thank you to Yehudah Jacobs (@theisraelifoodie ) for compiling this article.