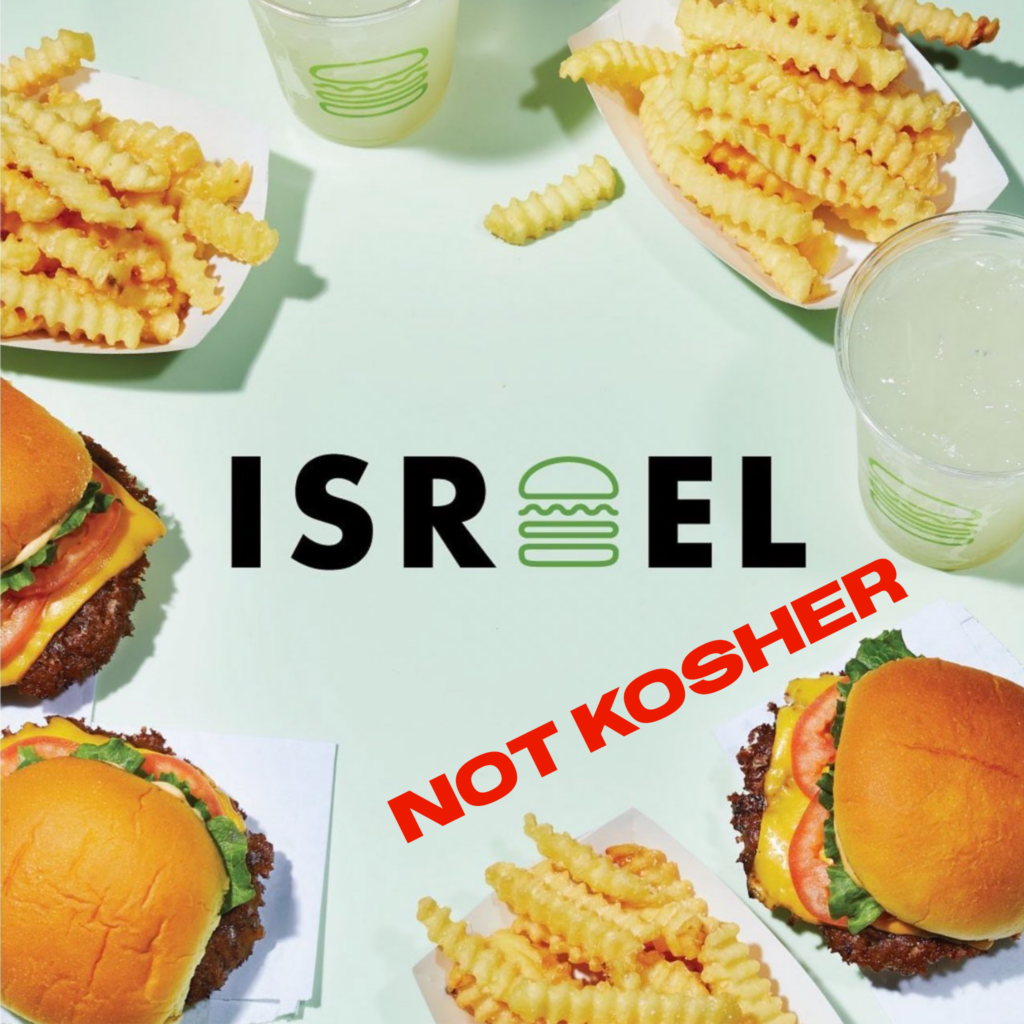 The NYC based treif cheeseburger & milkshake joint, with locations around the world is opening multiple locations in Israel, starting in Tel Aviv, although none will be kosher.

The eatery has served milk & meat together from day 1, and there's no reason to believe that the chain will change its recipe, ingredients, or supply chain to open a handful of kosher certified restaurants.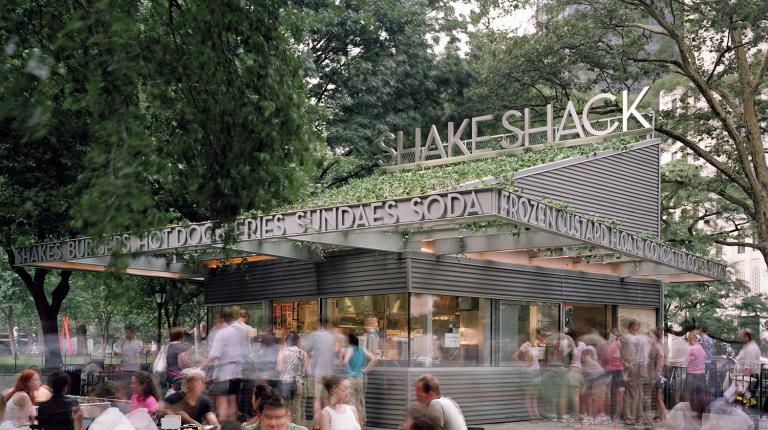 While treif chains like McDonald's, Burger King, KFC, Pizza Hut, and others have all opened kosher branches in Israel over the years, for now, it is safe to say we won't be seeing any kosher restaurants of Shake Shack in the near future.

Those on a quest for the best kosher burger in Tel Aviv, do not fret. Plenty of delicious burgers await in the White City. Israel's tech evangelist and carnivore extraordinaire, Hillel Fuld, claims that "Memphis Burger in Tel Aviv is simply the best burger I've ever had. Period." He's dined there at least 11x in the last 12 months (yes I counted his Facebook posts)!