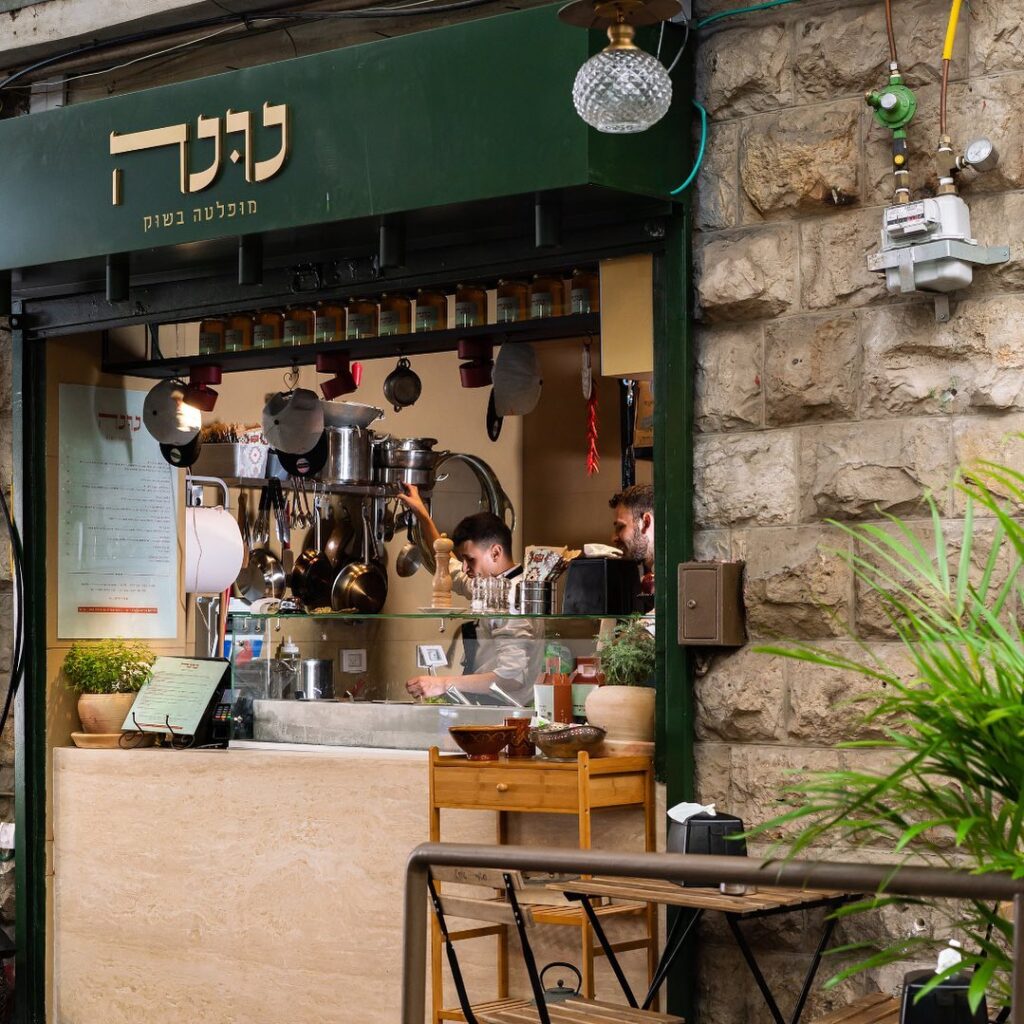 New food stall alert in Machane Yehuda. Nuna Mufleta is a new shop bringing the traditional Moroccan mufleta to the streets of Jerusalem.

Also known as a Moroccan crepe, mufleta is eaten mornings for breakfast with a pat of butter and a drizzle of honey. There is also a post-Pesach tradition to make mufletas for the Mimouna party celebrated by Moroccan Jews.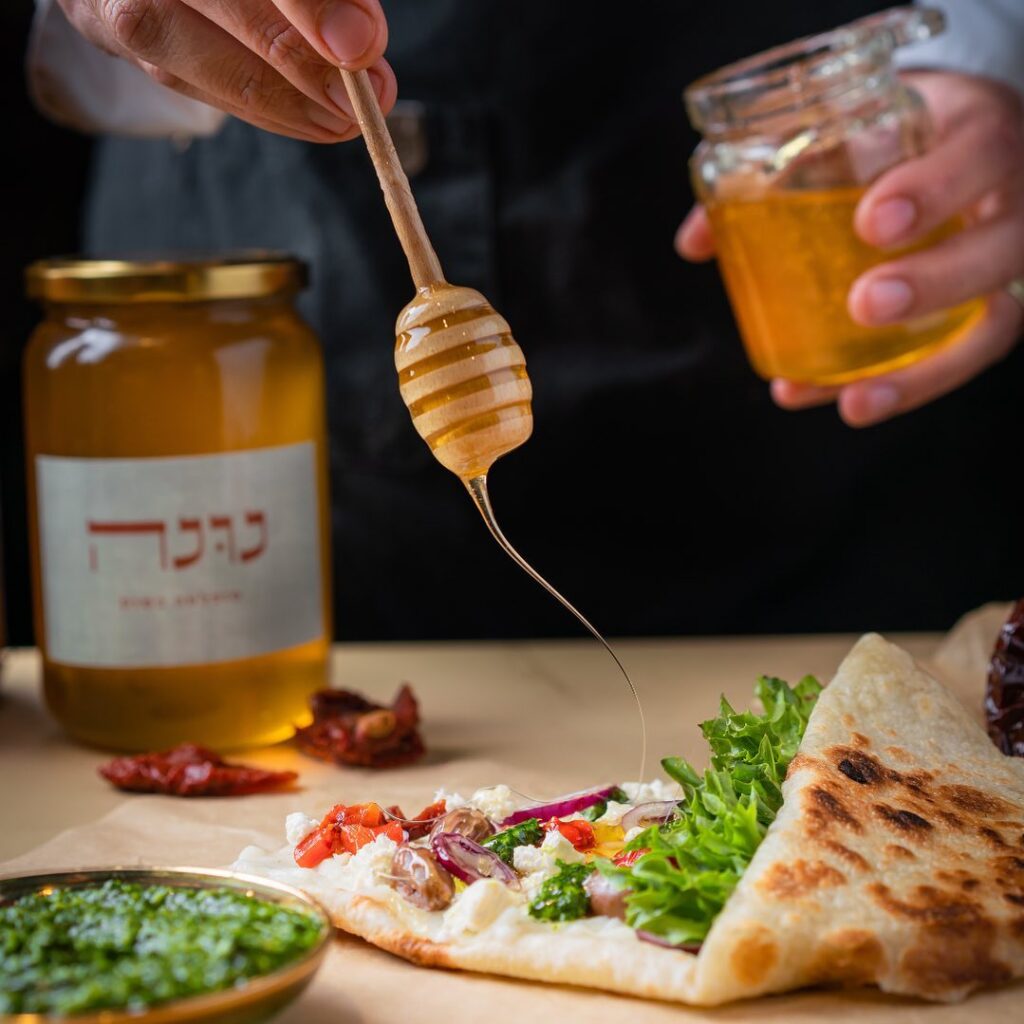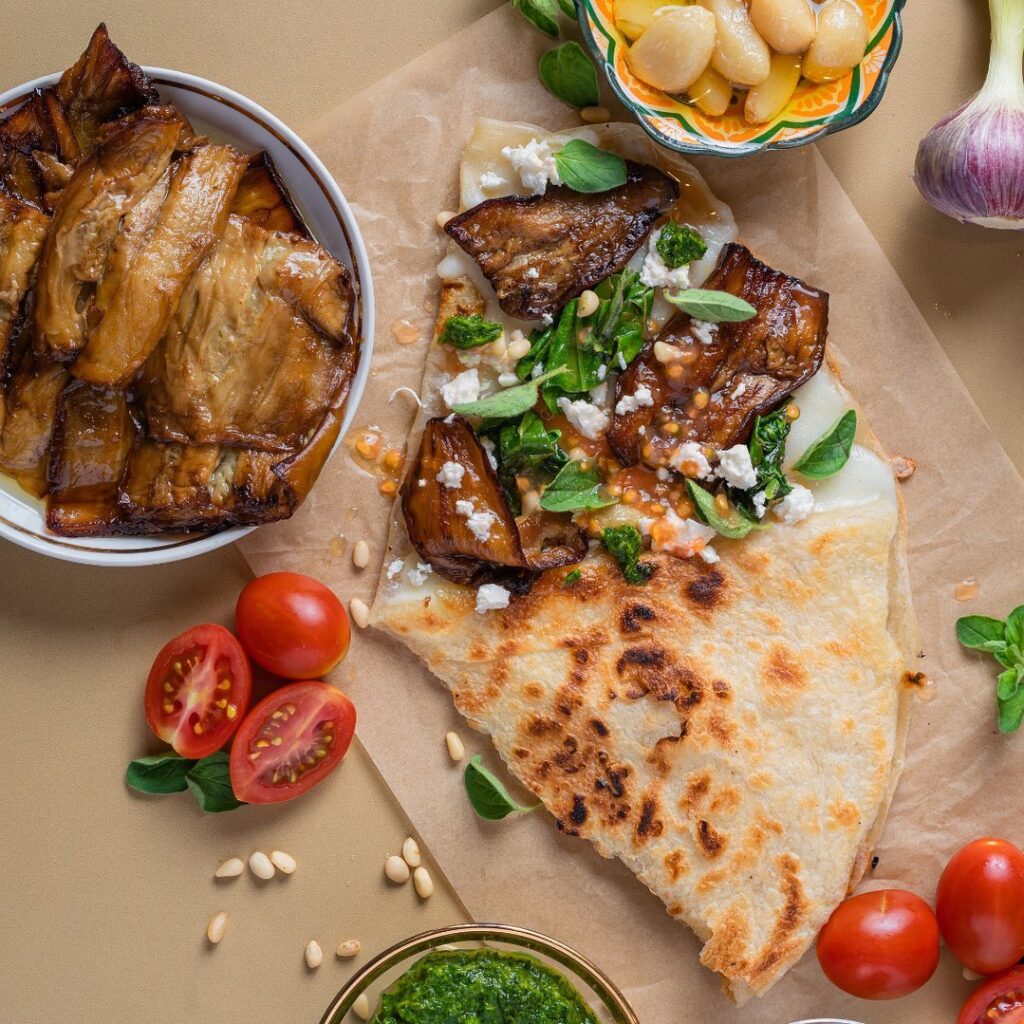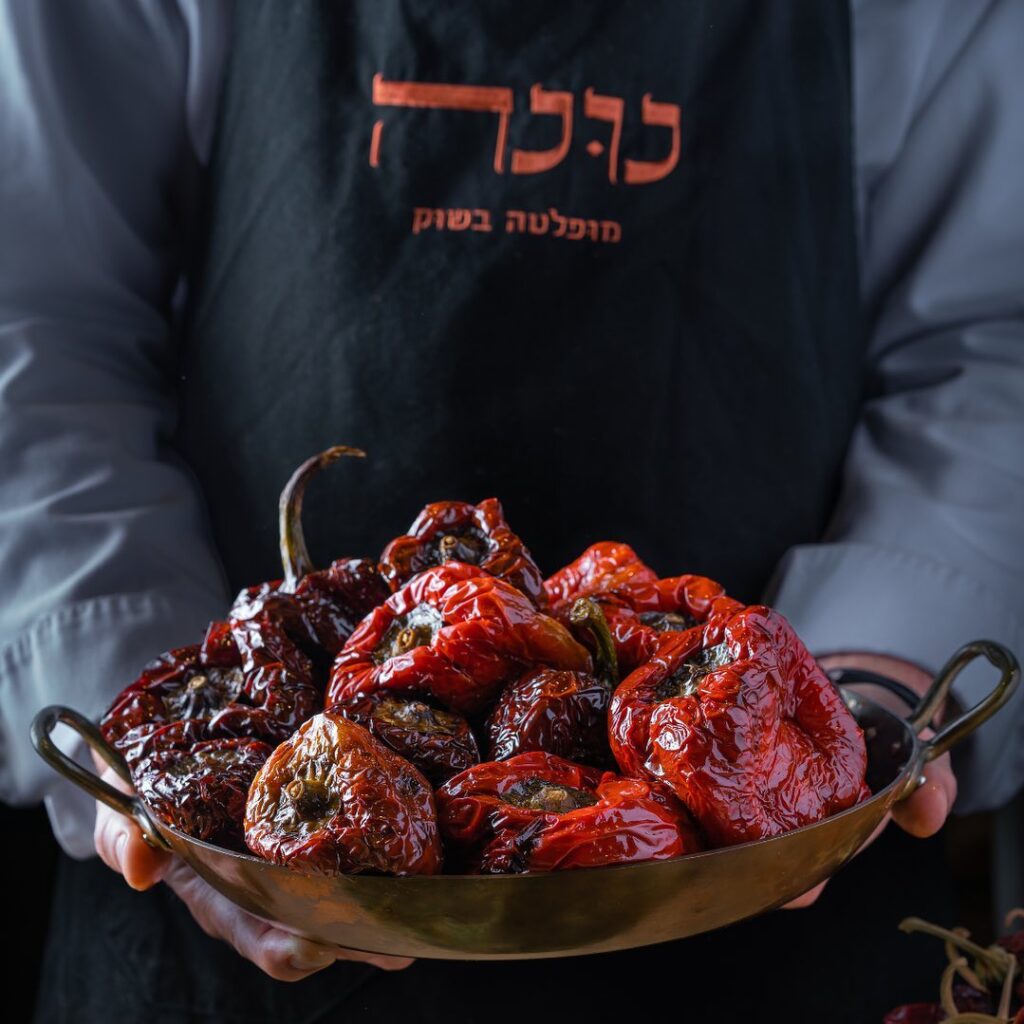 Here in the Machane Yehuda shuk, they cook up the crepe with a savory filling: mozzarella cheese, feta, roasted vegetables and top it with a drizzle of honey. It's a great new addition and super delicious!
Nuna Mufleta is located at HaTut St 3. It is kosher-certified under Badatz Mehadrin Yerushalayim.
Nuna Mufleta is open 10am-10pm except Shabbat, and closes earlier on Fridays.
Thank you to Yehudah Jacobs (@theisraelifoodie) for compiling this article.