8/31 UPDATE: In this back and forth saga, the owners have confirmed that this location is now permanently closed but will attempt to find a new location in the city to reopen. Both Great Neck & Roslyn locations remain open.

8/26 UPDATE: A court order has allowed the restaurant to stay open despite its previous closure by marshals. The restaurant is back open!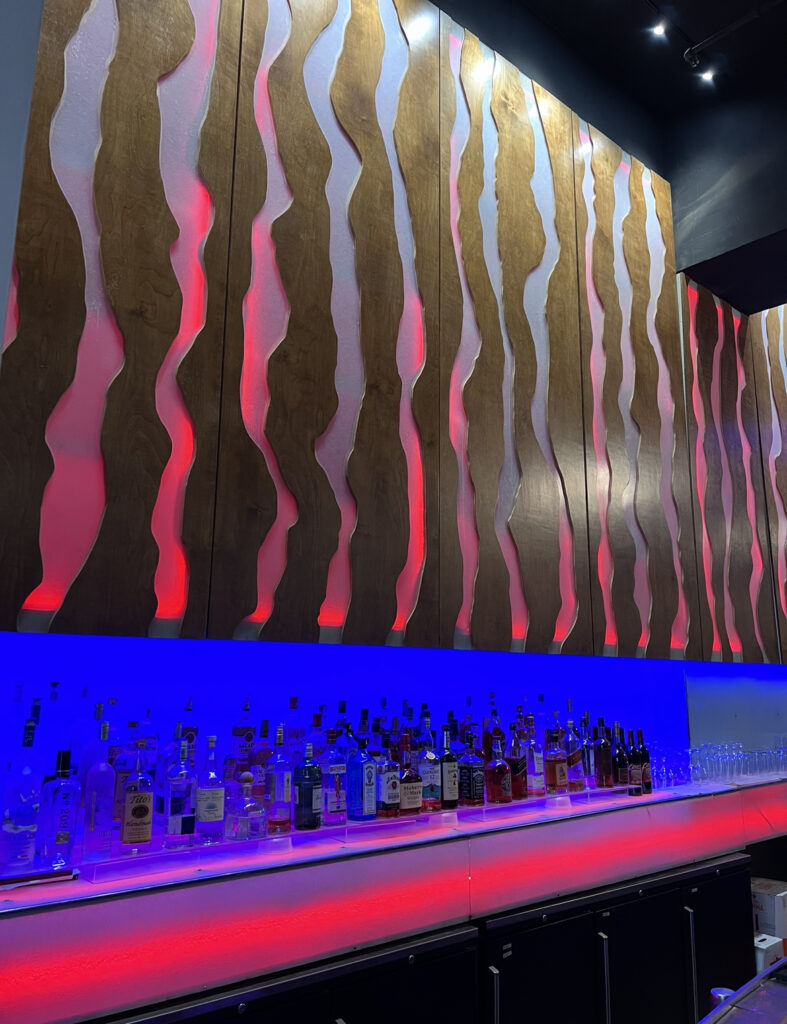 The Persian, Moroccan, Israeli cuisine restaurant in the heart of midtown, shared by Colbeh and Paprika, has been shut down earlier today. YeahThatsKosher is being told that this is due to the drastic drop in midtown visitors over the last two years which has still not recovered since the COVID-19 pandemic hit.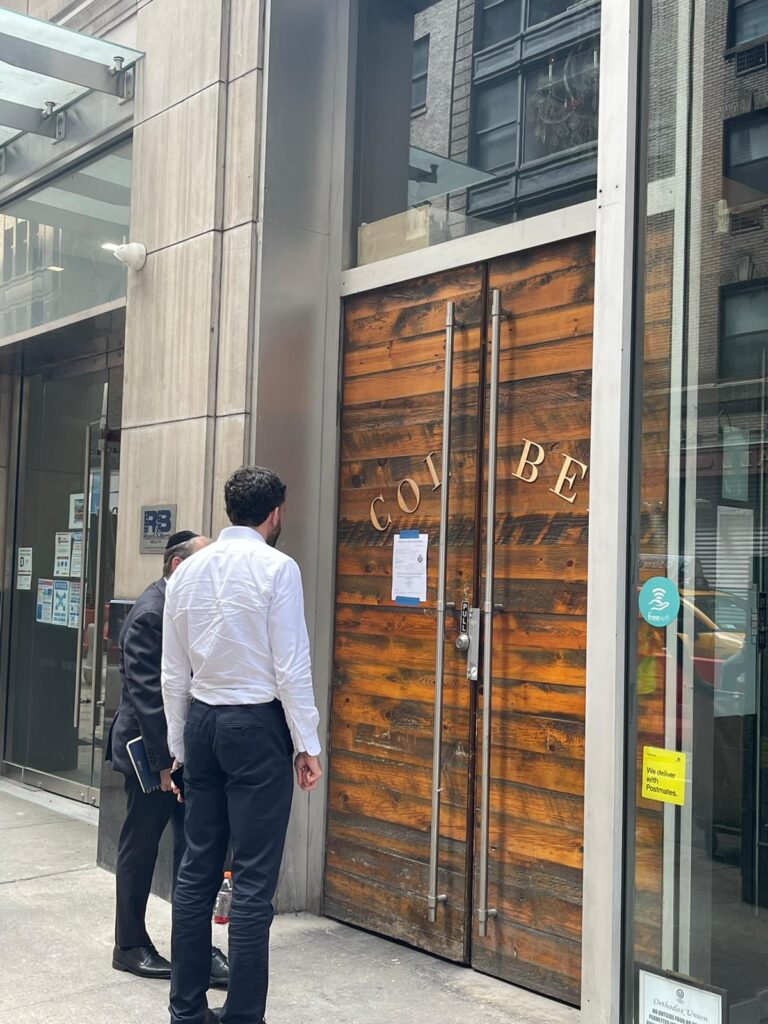 It is unclear at this time if Colbeh will reopen in another location within Manhattan, however Colbeh fans can still find them at their two Long Island locations in Great Neck and Roslyn.