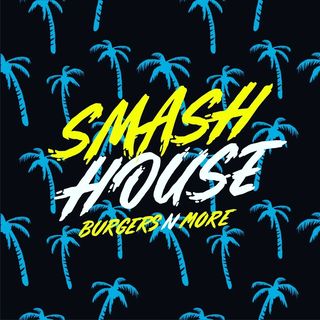 The new and already popular smash burger joint, Smash House, in North Miami Beach is quickly opening up a second location further north in Boca Raton, partnering with Bagel N Lox owner to make it happen.

The eatery has been open for less than 6 months, and is already making a name for itself in South Florida.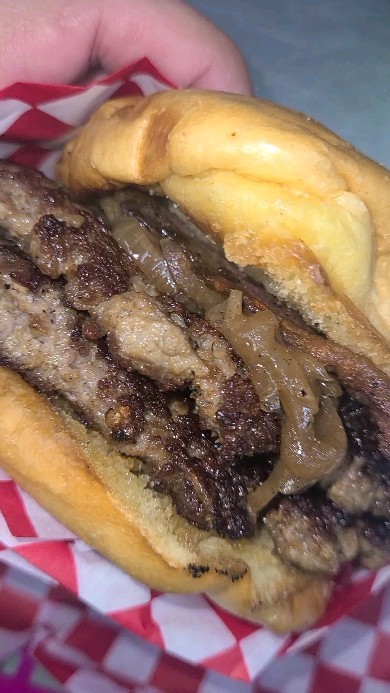 The restaurant features delectable smashed burgers and is Florida's exclusive source for Judd Memphis' signature sandos. The burger joint offers a smash version of his "$100 burger", Judd's famous fried chicken sandwich, and the OG Nashville Hot Sando.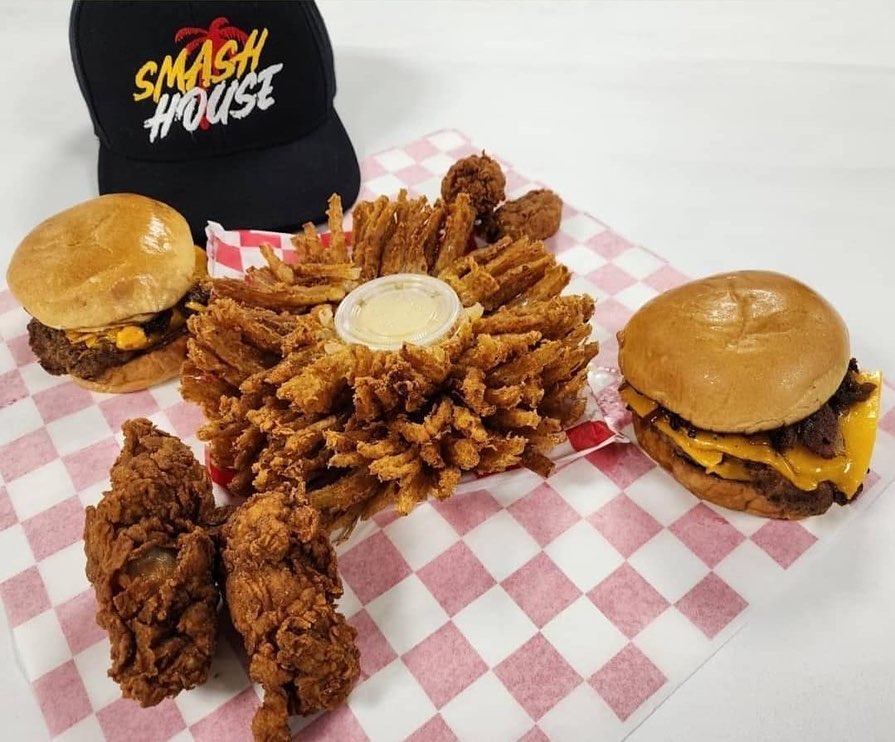 >>> Click here for Smash House Boca's menu

Expect this location to open in the Summer of 2023.
The Boca location of Smash Burger is opening in the former location of Jerusalem Grill at 22767 US-441 Florida 7, Boca Raton, FL.