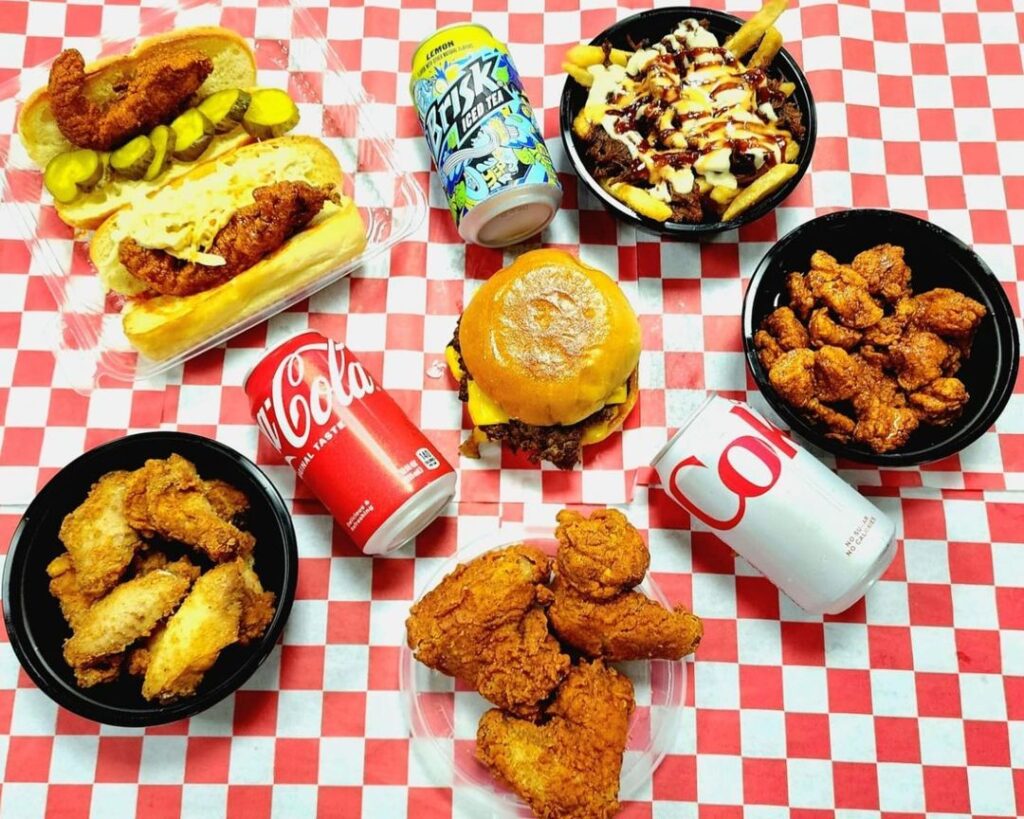 Miami's first kosher, documented smash burger joint is the new Smash House. This North Miami Beach eatery is hopping on the trend that is quickly taking over inside and outside the kosher world.
Smash burgers are exactly what they sound like, with the theory being that the smashing improves the meat's contact with the heat source, without the loss of the meat's moisture.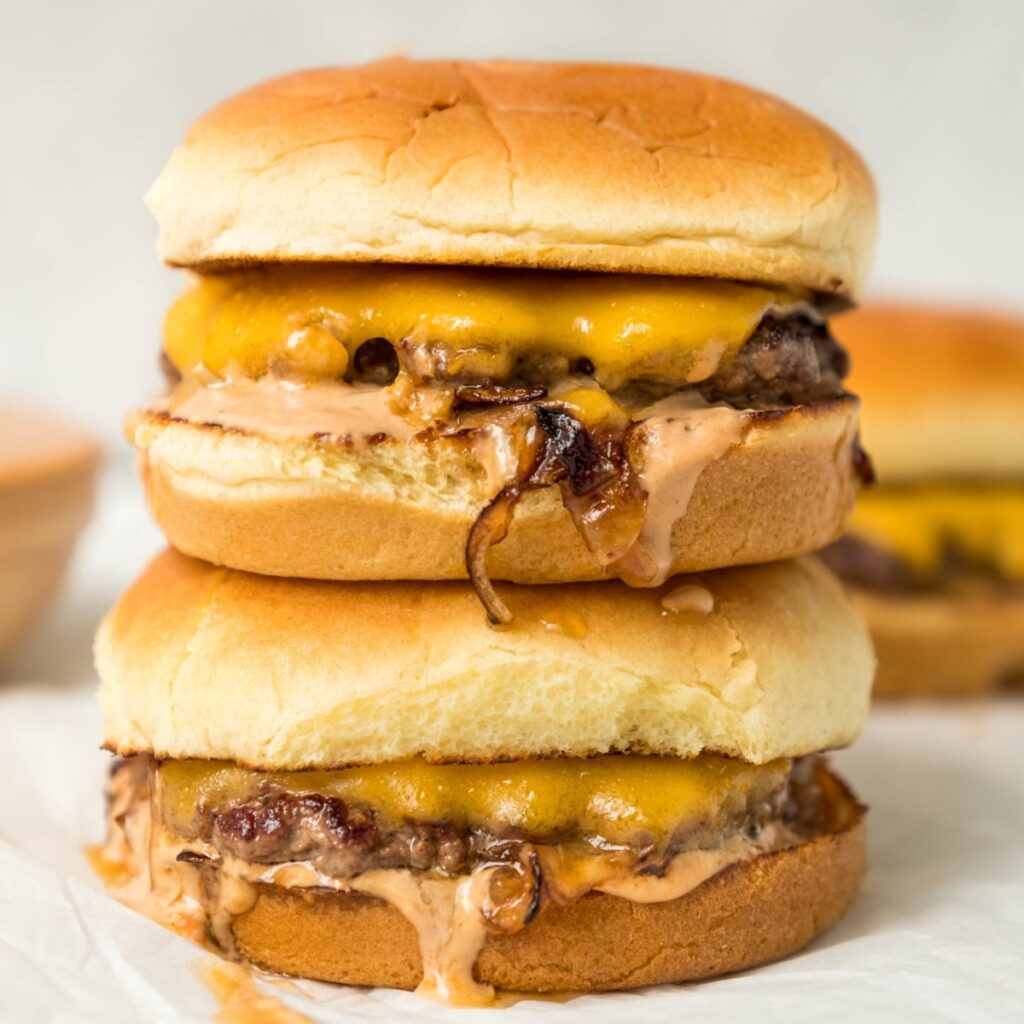 Smash House is takeout/delivery only and offers their signature smash burgers in addition to some other fun starters and salads. The smash burgers can be ordered as a single or double smash, or alternatively the loaded smash which is served topped with caramelized onions and beef bacon.

Moreover, Smash House is Florida's exclusive source for Judd Memphis' signature sandos. The burger joint offers a smash version of the "$100 burger", Judd's famous fried chicken sandwich, and the OG Nashville Hot Sando.


>>> Click here for the Smash House menu
Smash House is located at 1550 NE 164th St, North Miami Beach, FL. It is kosher certified by Kosher Miami.