A new Mediterranean-style eatery has taken over the spot previously home to Fish Grill in Malibu, CA. Set along the ocean on the scenic Pacific Coast Highway, Pita 'Bu features dishes like falafel, sabich, and fish.
The restaurant is owned and operated by Chabad of Malibu which is located next door.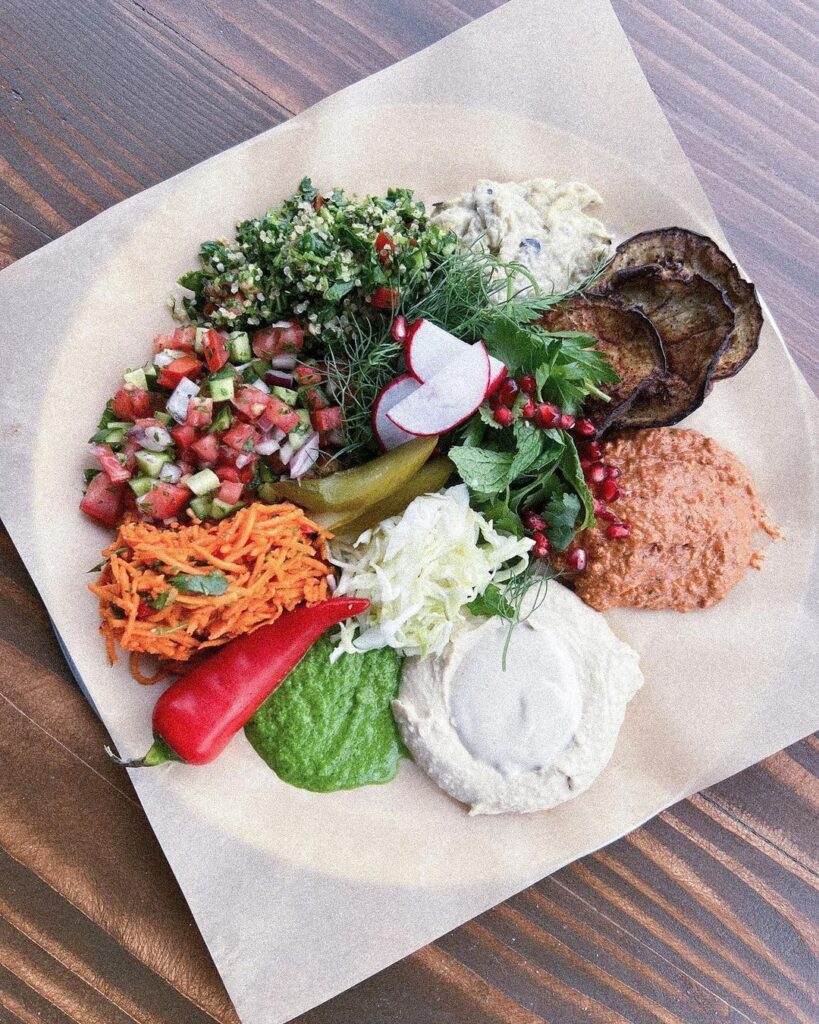 Highlights from the menu include fish tacos, vegan shawarma, fresh chummus, and shakshuka.
>>> Click here for the full menu
Pita 'Bu is located at 22935 E. Pacific Coast Highway, Malibu, CA. It is kosher-certified by Chabad of Malibu.
Pita 'Bu is open Sunday-Friday, 11am-3pm.