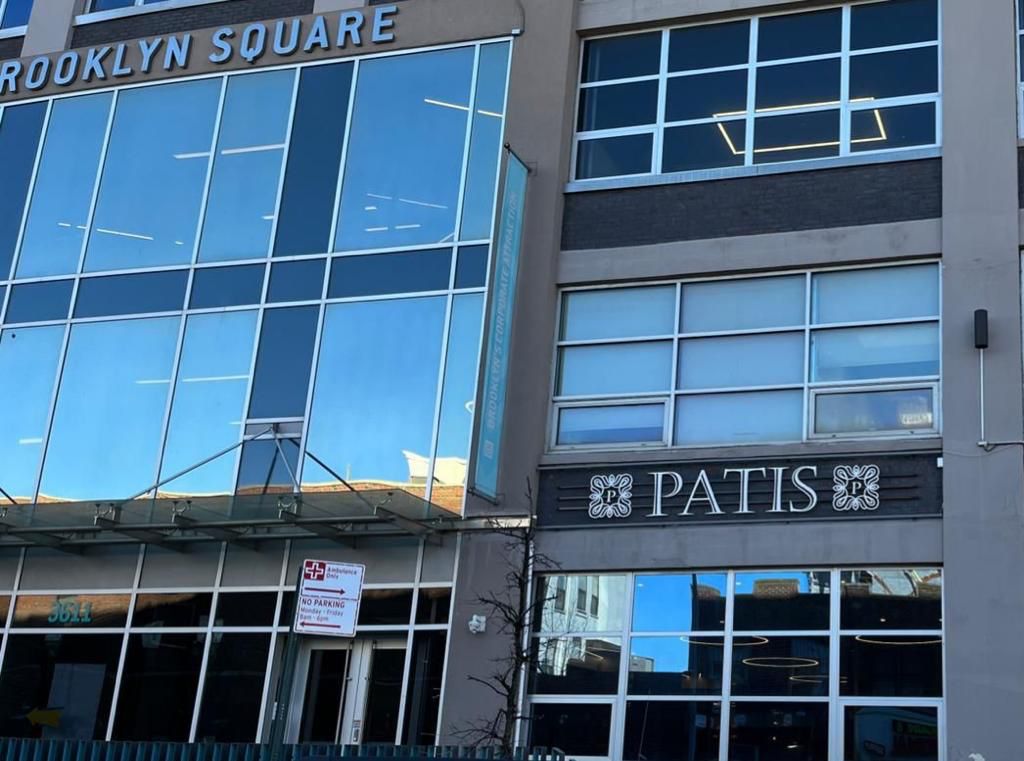 Patis Bakery has expanded tremendously over the last few years by launching new locations across the tri-state area. The bakery/cafe business has just launched their 10th location, 2nd in Brooklyn, the latest addition to the chain just launching in Borough Park, on 14th Ave and 37th St.

The new location features all the classic Patis goodies, which include pastries, sweet and savory, as well as sandwiches, salads, and more.
Patis Bakery is located at 3611 14th Ave, Brooklyn, New York. This location is kosher certified by Babad Tartikov.