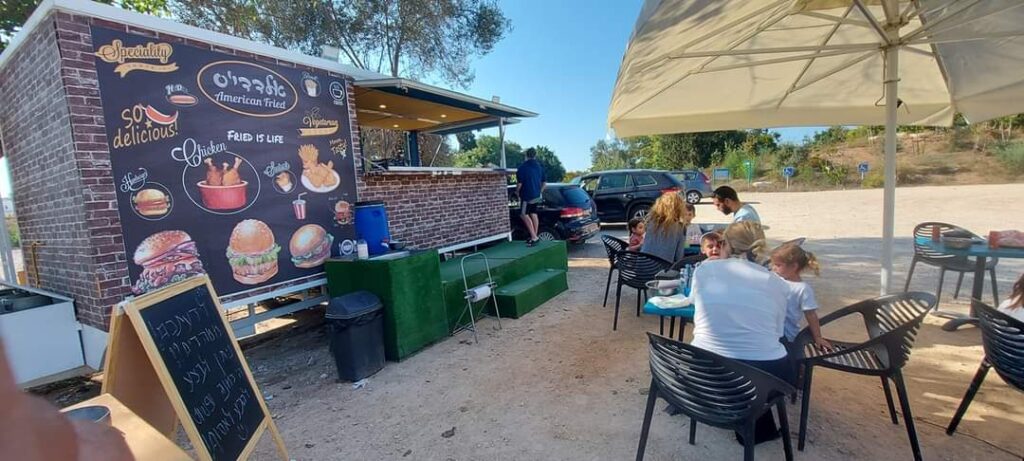 A new kosher food truck called Eldaddis has recently launched in the Rechovot area of Central Israel.
The truck is located just outside Yishuv Beit Elazar and serves American-style cuisine.

Offerings include fried cauliflower, chicken wings, fish and chips, and a veal hot sando, but the highlight of the menu is the Angus beef burger.

The food truck trend in Israel has really taken off, and it's a fun activity to road trip to visit them.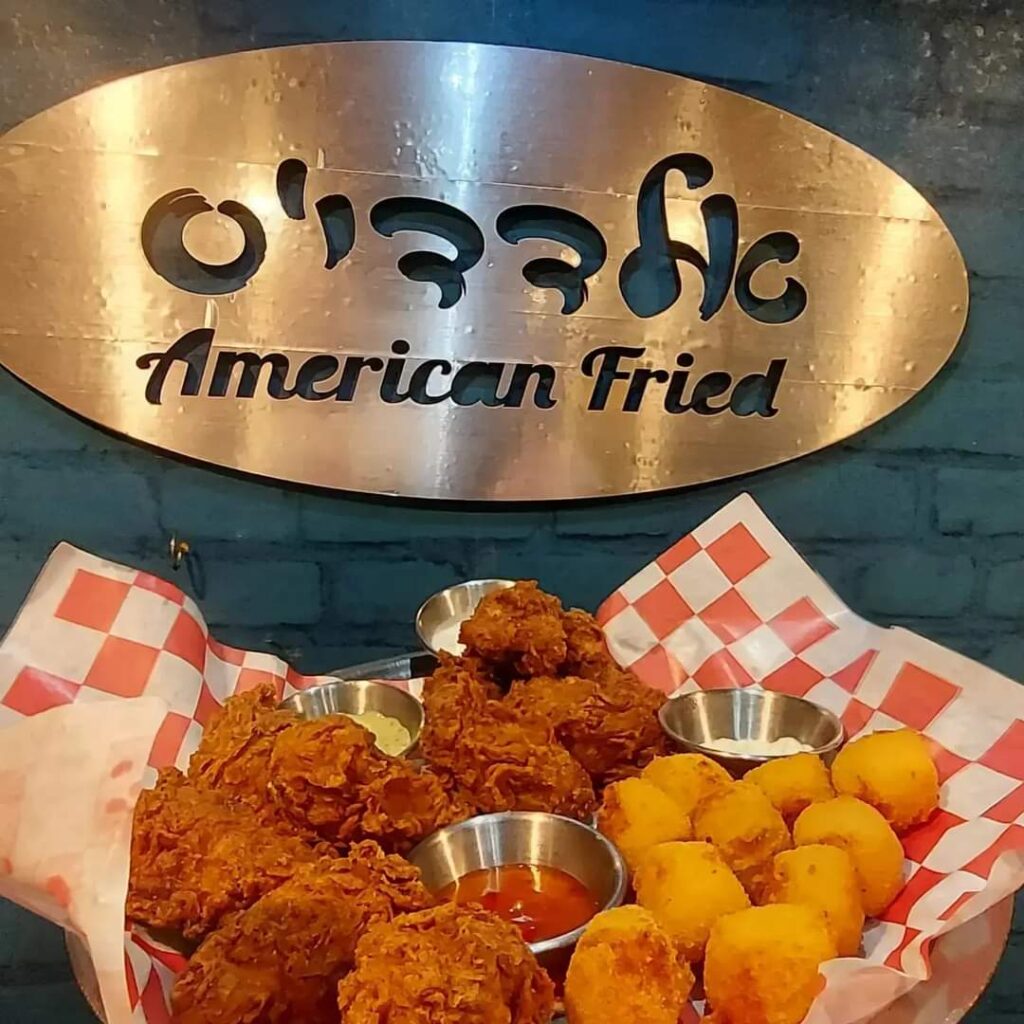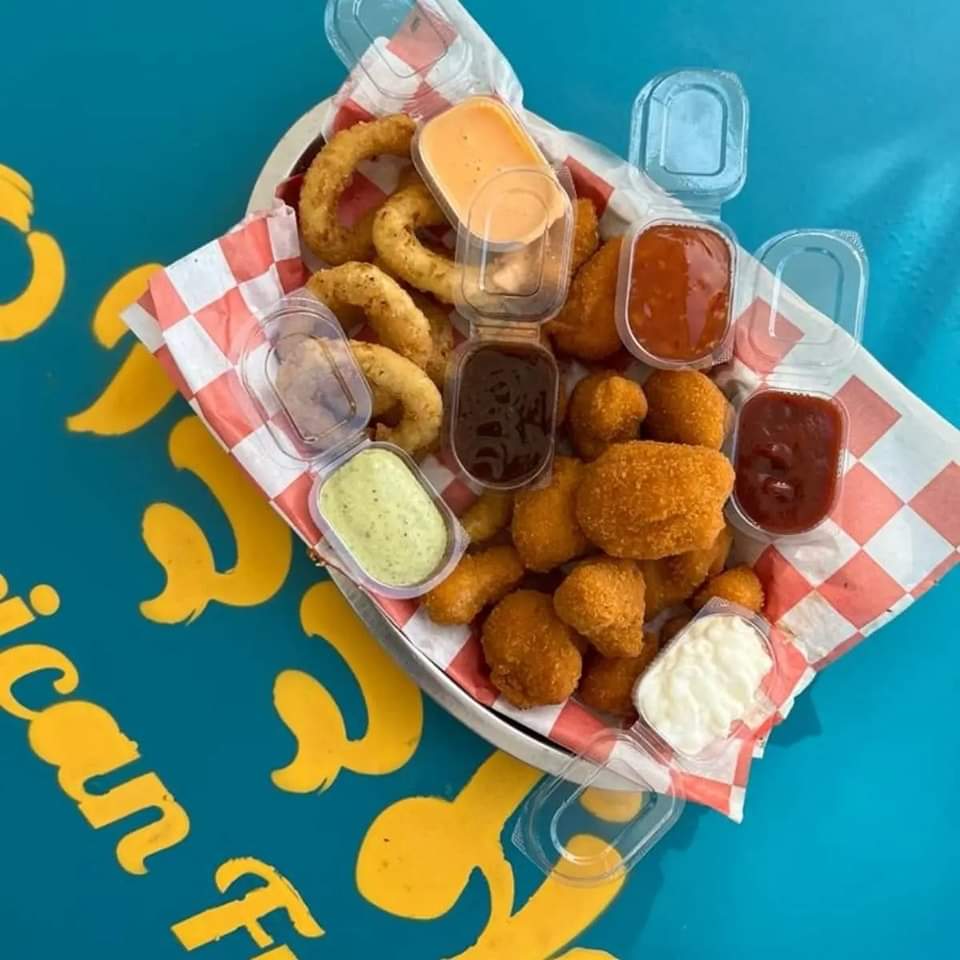 Eldaddis is located at the Beit Elazari North Entrance of Yishuv Beit Elazar. It is kosher-certified by Rabbanut Beit Brenner.
Eldaddis is open Sunday-Thursday 10am-10pm, and Fridays 11am-3pm.
Thank you to Yehudah Jacobs (@theisraelifoodie) for compiling this article.