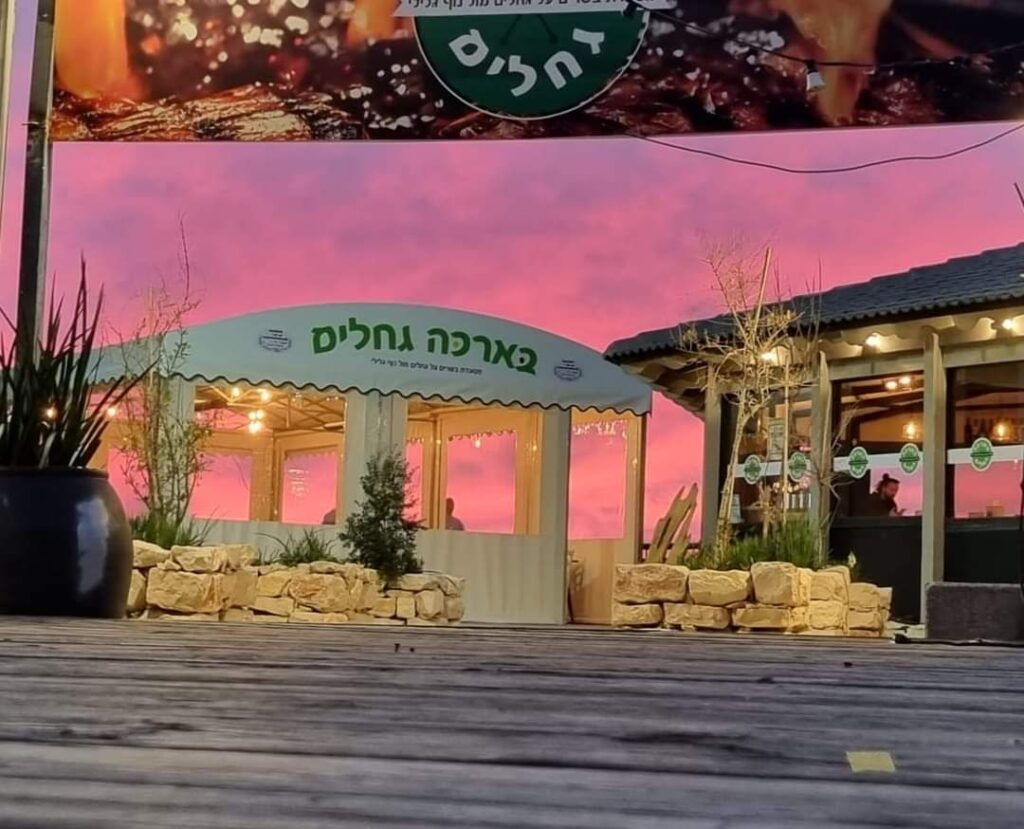 A new kosher Mehadrin steakhouse, Barake, has recently opened in the ancient city of Tzfat, Israel. This is an excellent addition to a town where dining options are few and far between.

The restaurant is an Israeli-style steakhouse that offers a variety of grilled meat skewers, served alongside tons of small salads and freshly baked bread. For those looking for something that is not on a skewer, Barake also offers steaks and schnitzel.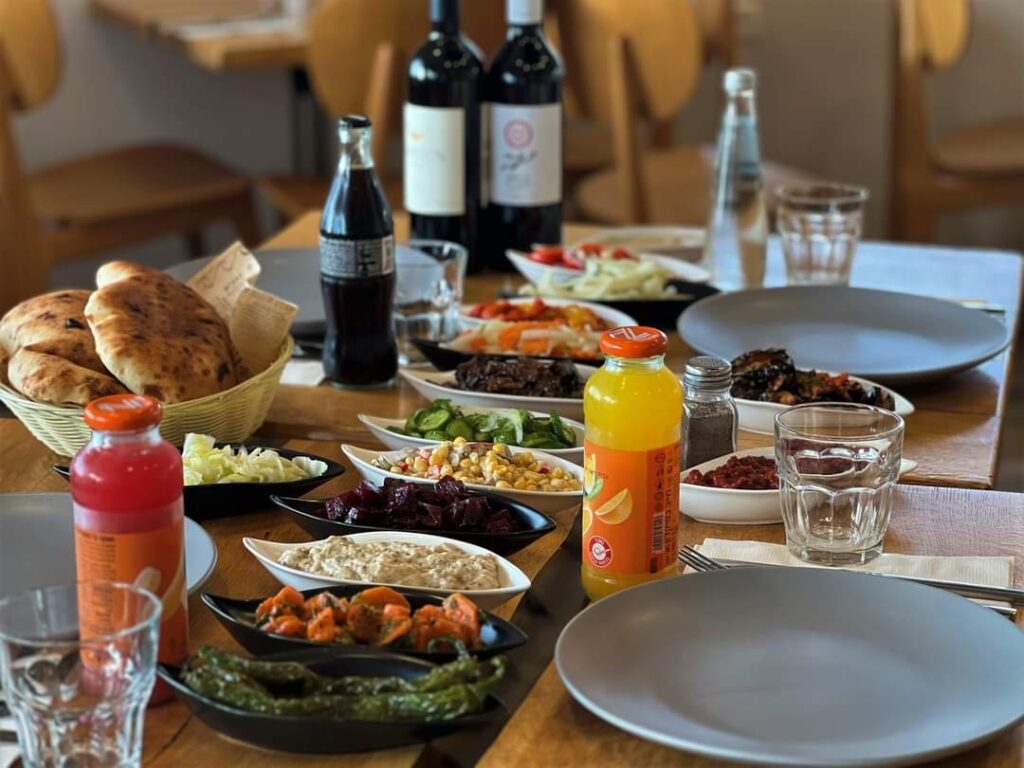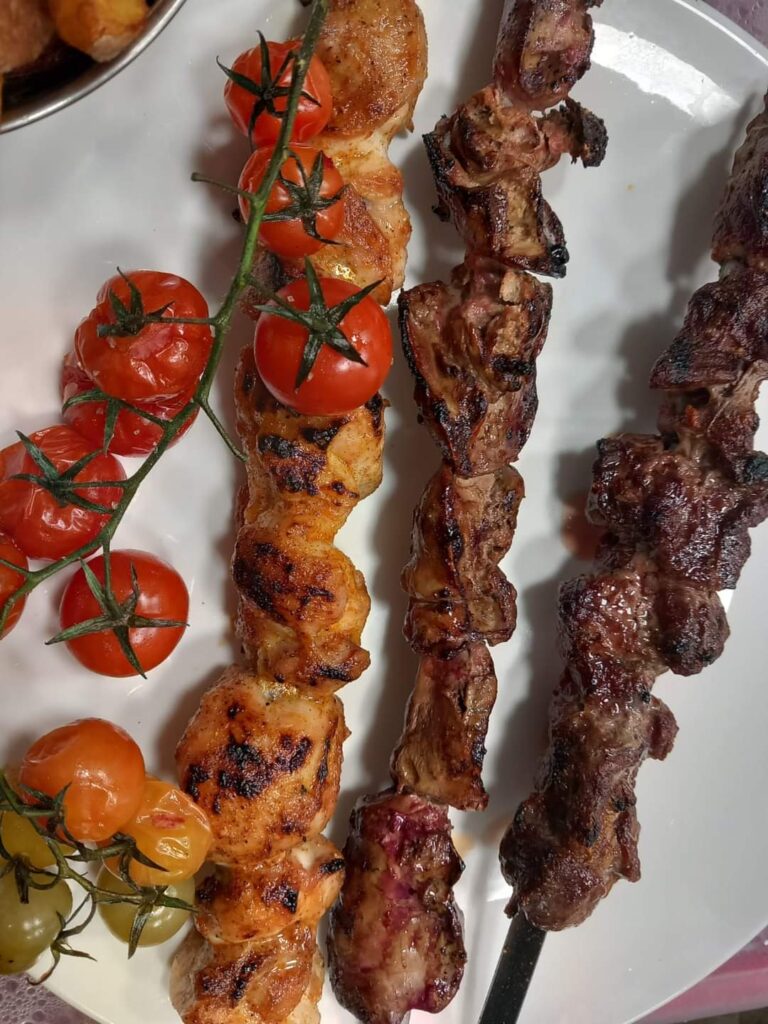 Barake is located at Jerusalem St 71, Tzfat, Israel. It is kosher-certified under Badatz HaRav Machpud.
Thank you to Yehudah Jacobs (@theisraelifoodie) for compiling this article.