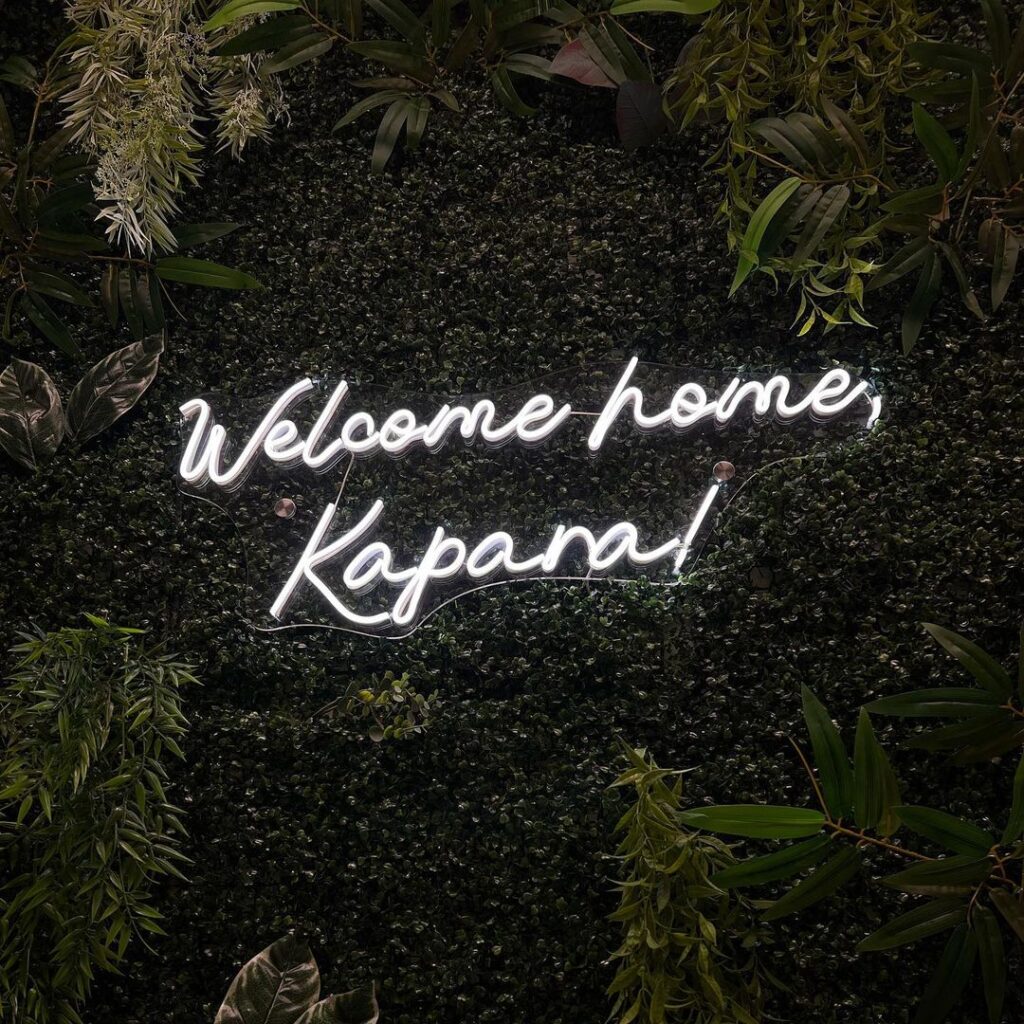 A new eatery called Kapara is serving up loaded schnitzel sandwiches in Toronto. The menu features six different schnitzel varieties, such as classic, French, and vegan, as well as over a dozen toppings and sauces. The endless possible combinations will let you return time and again without ordering the same sandwich twice.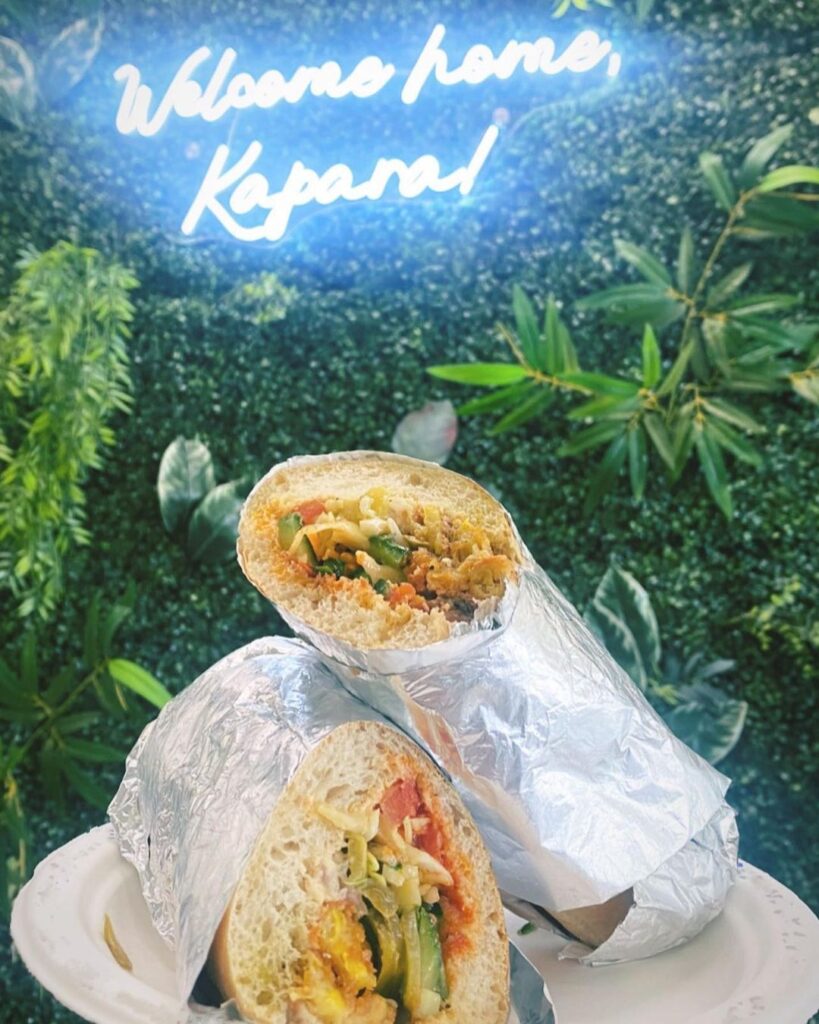 >>> Click here for the full menu
Kapara is located at 7700 Bathurst St, Thornhill, Toronto. It is kosher-certified by the COR.