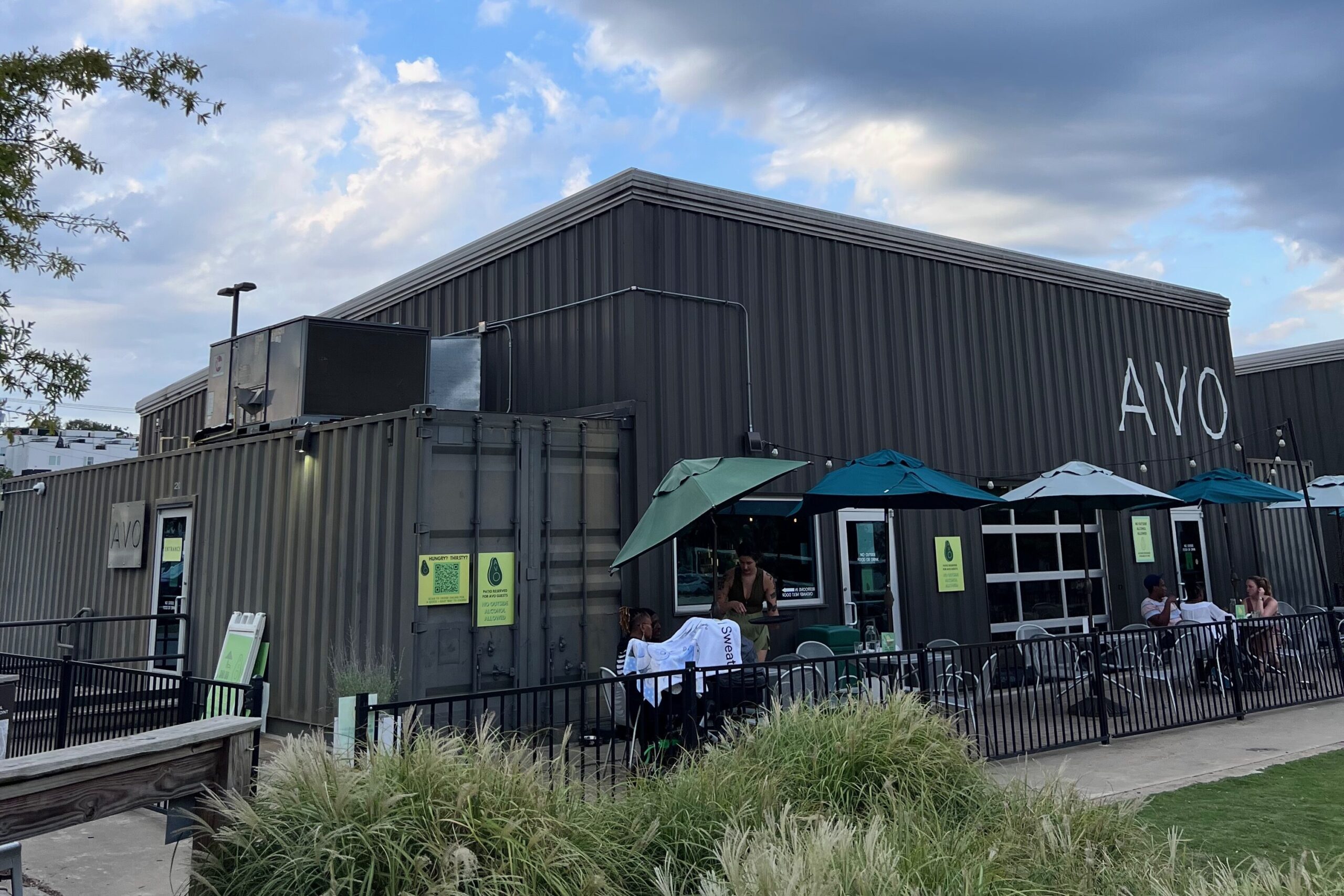 The vegan restaurant in Tennessee's captial, AVO, is no longer kosher certified as of this week.
According to the owner: "with the current climate of the restaurant industry and with our future goals in mind" the restaurant decided to drop its kosher certification.
Nashville maintains 2 other kosher restaurants and a part time kosher food truck on the campus of Vanderbilt University.