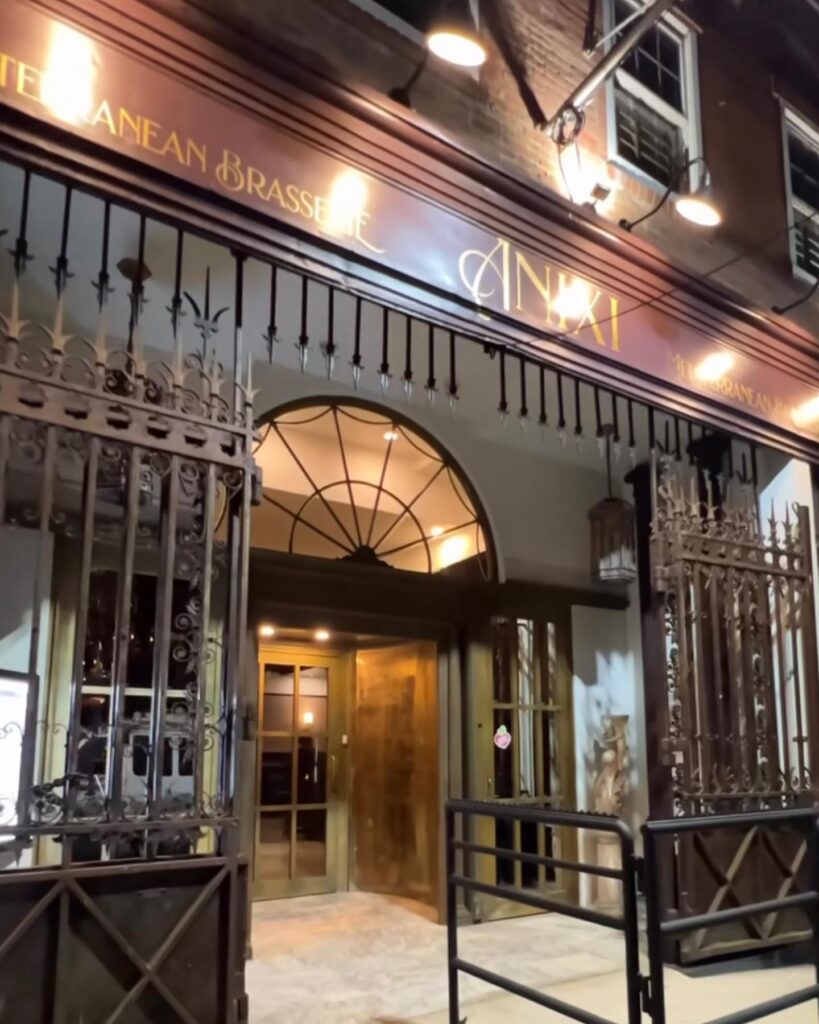 From the same chef/owner of Beyond Sushi, Willow, and Coletta, Chef Guy Vaknin brings a brand new Manhattan kosher vegan restaurant Anixi, which offers Mediterranean cuisine in an elegant and romantic setting. Chef Guy specifically draws on Greek, Turkish, Syrian, Israeli, and Lebanese flavors to create dishes that taste anything but plant-based.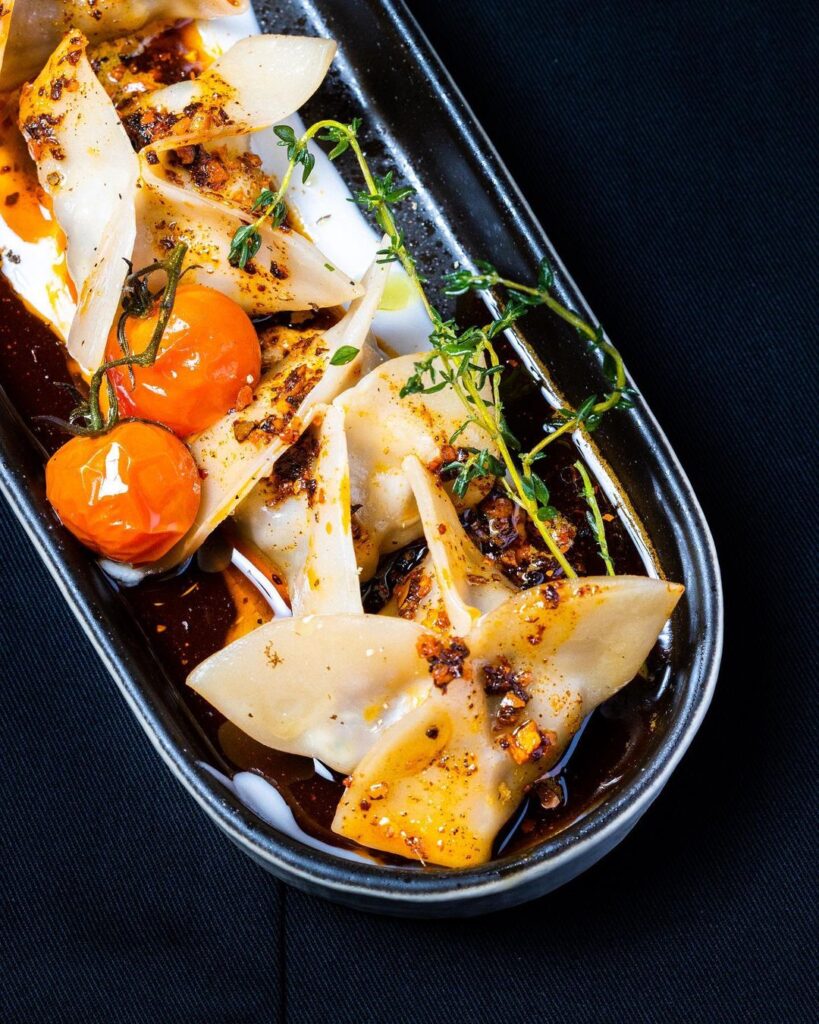 Specific menu items include Arak Cured "Salmon" Risotto, "Lamb" Cigars, Moussaka, and steak shish-kebabs made from Chunk Foods, the most realistic plant-based steak products on the market. Anixi also has a full-fledged cocktail bar with creative, beautifully designed drinks available.
>>> Click here for the dining menu
>>> Click here for the drinks menu [the menu contains both kosher and non-kosher certified wines]
Anixi is located at 290 8th Ave, New York, NY. It is kosher-certified by the IKC.
Anixi is open Tuesday-Thursday 4:30pm-10:30pm, Fridays 4:30pm-11:30pm, Saturdays 11:30am-11:30pm, and Sundays 11:30am-10:30pm.

[Note this restaurant is open on Shabbat]