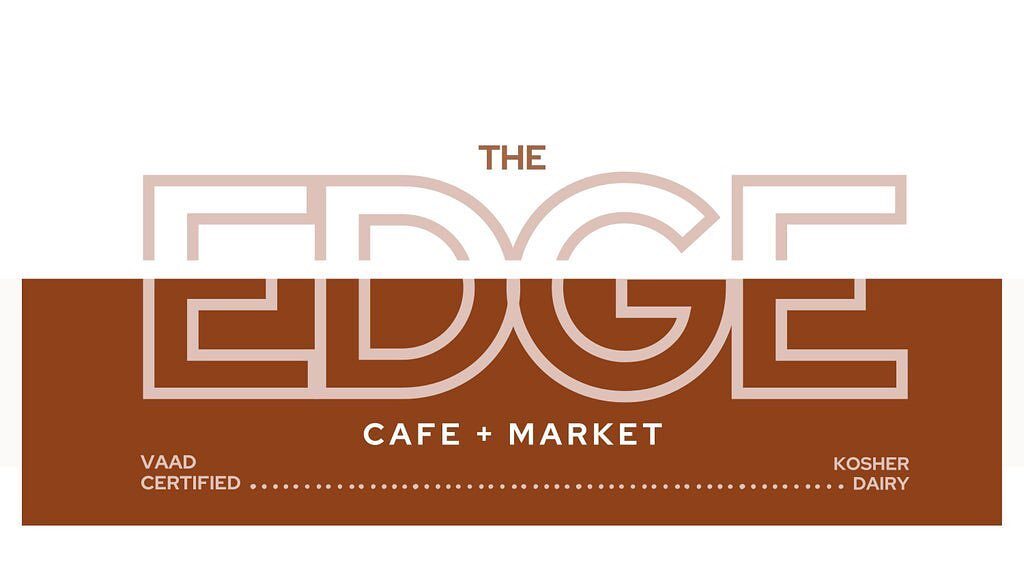 The Edge is a new kosher cafe that has recently opened on Carnegie Mellon's Oakland Campus in Pittsburgh, providing an exciting new option for students, residents, and tourists alike. The cafe offers pizza, bagels, bourekas, pasta, and pastries under the auspices of Judah Cowen, the chef, and owner of Elegant Edge Catering.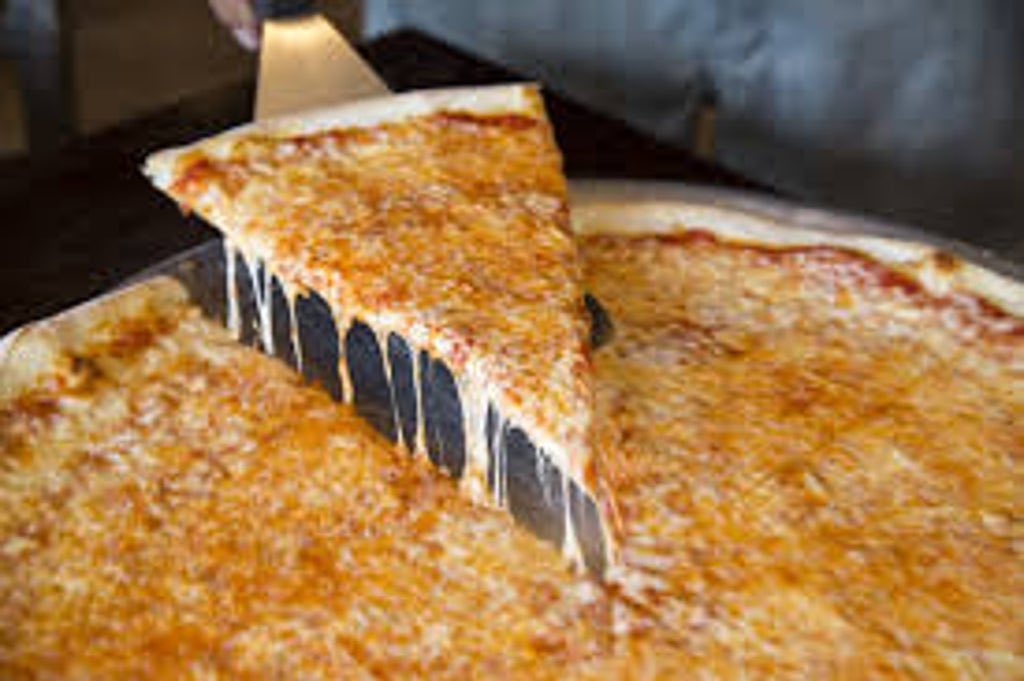 The Edge is the second kosher option on campus owned by Cowen, the first being Tahini, a falafel restaurant that launched originally as a food truck in 2019.
The Edge is located at Resnick House, Tartans Pavilion, on the Oakland Campus of Carnegie Mellon University, in Pittsburgh, PA. It is kosher-certified by the Vaad of Pittsburgh.