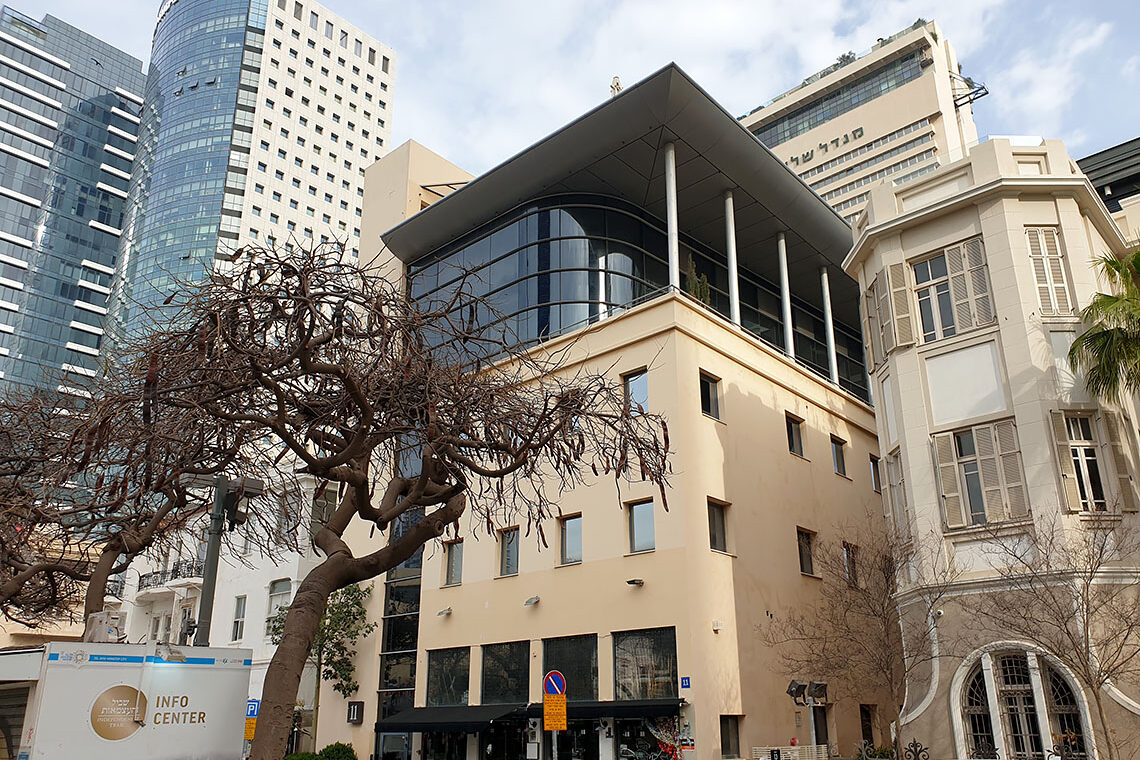 R11 is the name of a high-end grill that has recently opened in Tel Aviv's Nachalat Binyamin neighborhood.

The menu is a modern take on Mediterranean/Israeli cuisine and includes dishes like salmon tartar, beef cigars, and homemade gravlax with fresh bread and dips. As for the mains, you'll find a variety of quality cuts of beef such as a grilled NY strip, prime rib, the chef's kebob, grilled fish, and more.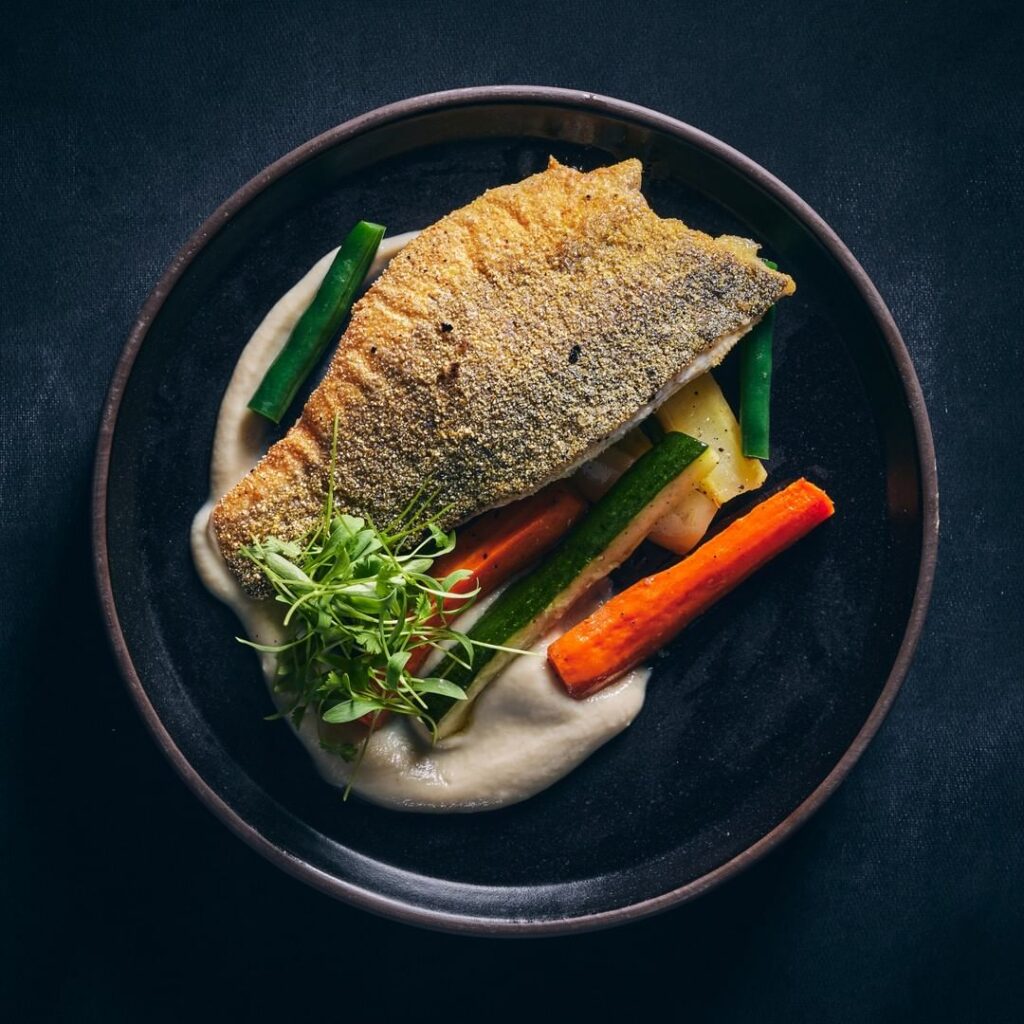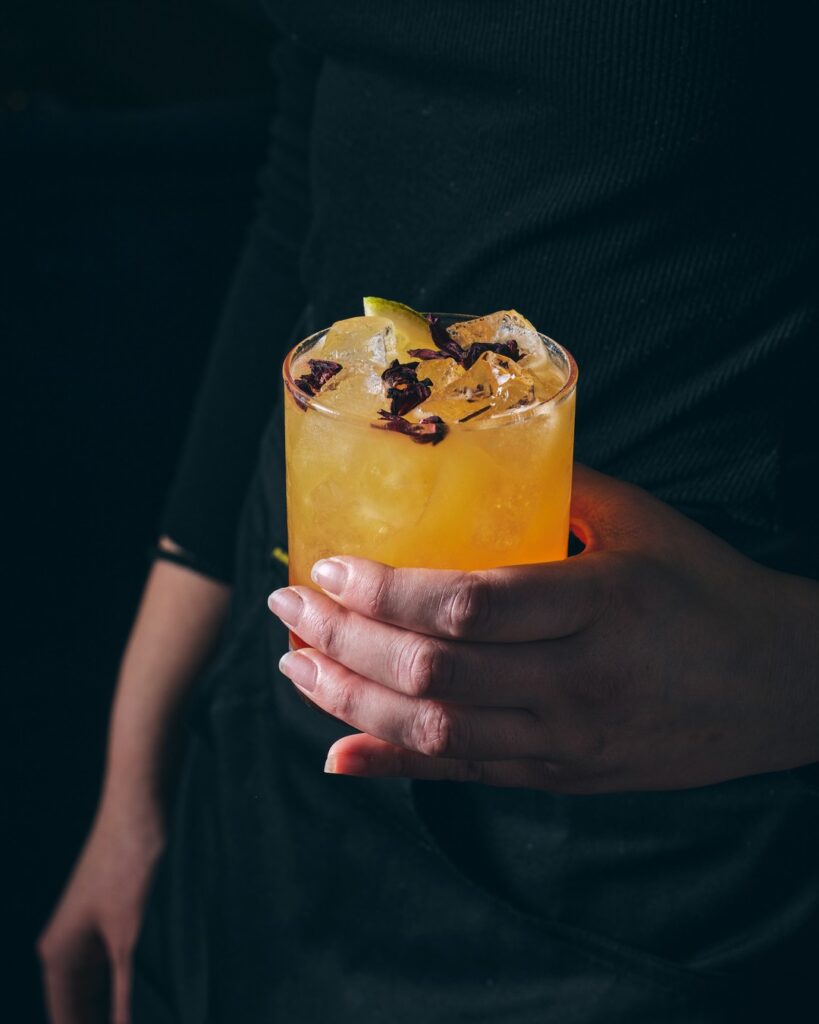 R11 is located at 11 Rothschild Blvd, Tel Aviv, Israel. It is kosher-certified by Rabbanut Tel Aviv.
R11 is open Sunday-Thursday 12pm-12am and Saturday nights 7pm-12am.
Thank you to Yehudah Jacobs (@theisraelifoodie) for compiling this article.