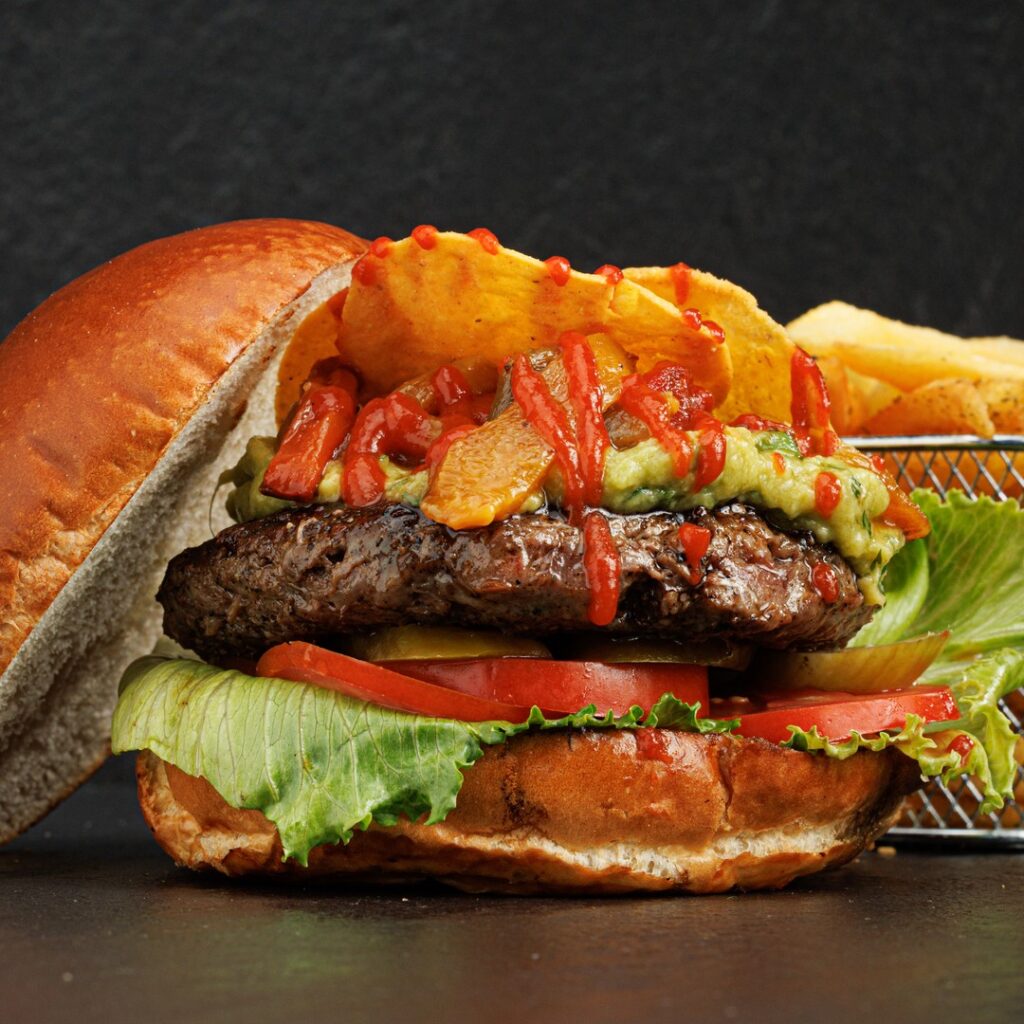 A new kosher burger joint has recently opened up in Beer Sheva: Bobo Burgers. The restaurant quickly gained internet fame by sharing its amazing hamburgers and crazy toppings, which include facon, vegan cheddar, goose breast, pulled short ribs, and more.

If you ever find yourself visiting the capital of the Negev, be sure to check this one out.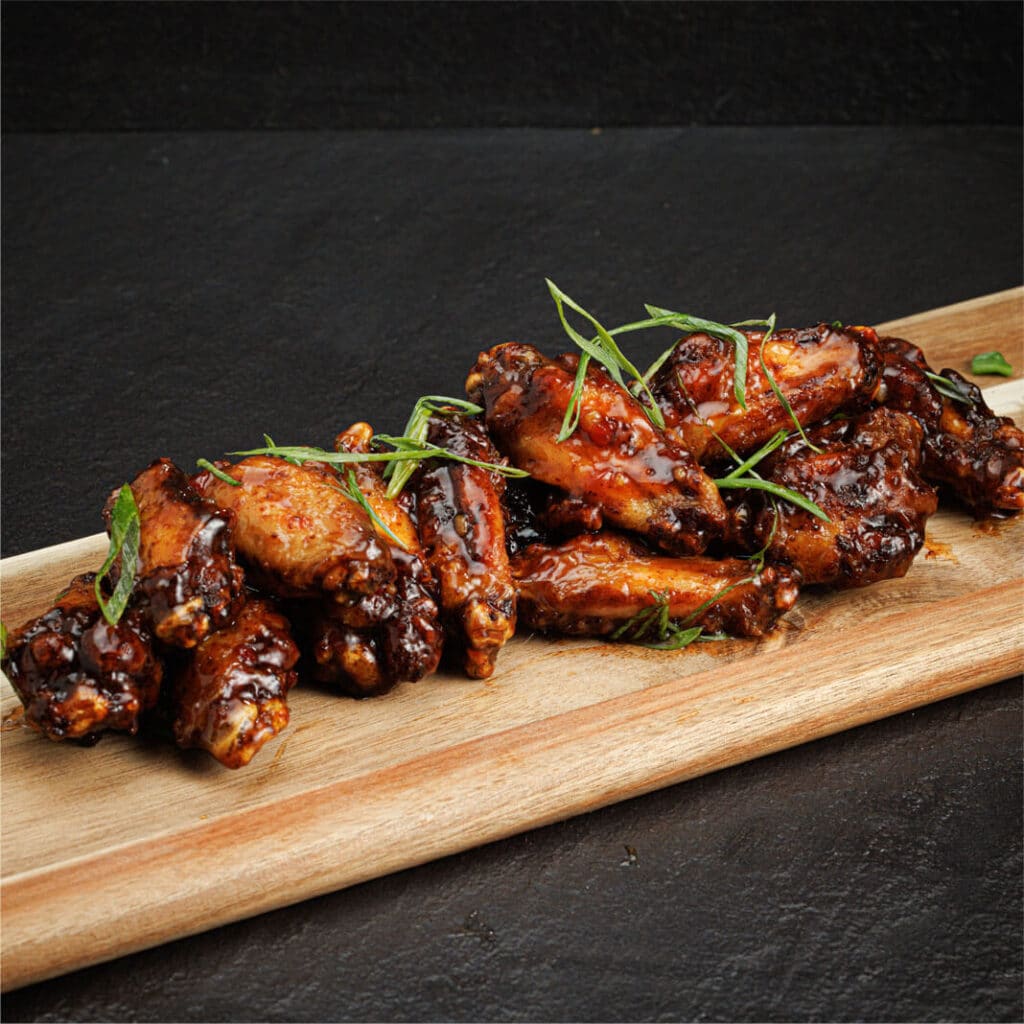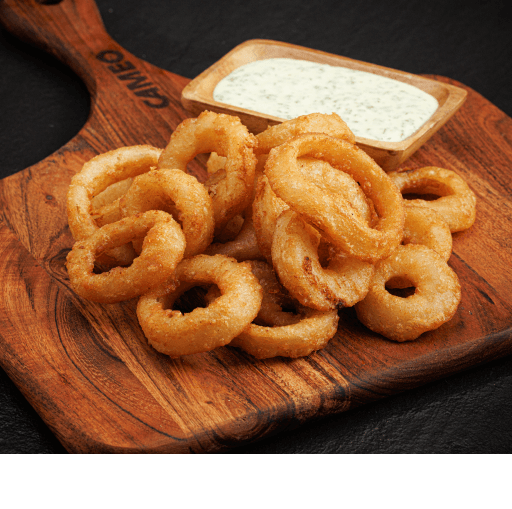 Bobo Burgers is located at Shmaryahu Levin 3, Beer Sheva, Israel. It is kosher-certified by Rabbanut Be'er Sheva.
Bobo Burgers is open Sunday-Thursday 10am-9pm.
Thank you to Yehudah Jacobs (@theisraelifoodie) for compiling this article.