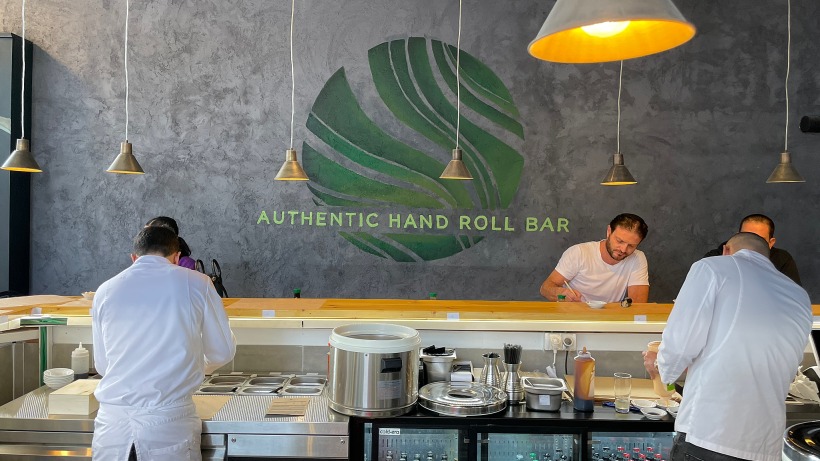 Otoro is the new hand-roll sushi bar that has recently launched in Ramat Gan.

The hand roll sushi tradition from Japan is based on the minimalistic approach, which uses minimal high quality, fresh ingredients. Different then western sushi, the hand roll has three components: raw fish, sushi rice, and crispy seaweed. The sushi is rolled by hand, not on a bamboo mat, and is eaten by hand without chopsticks. The hand rolls are very affordable and the experience is one you won't find in a traditional sushi restaurant.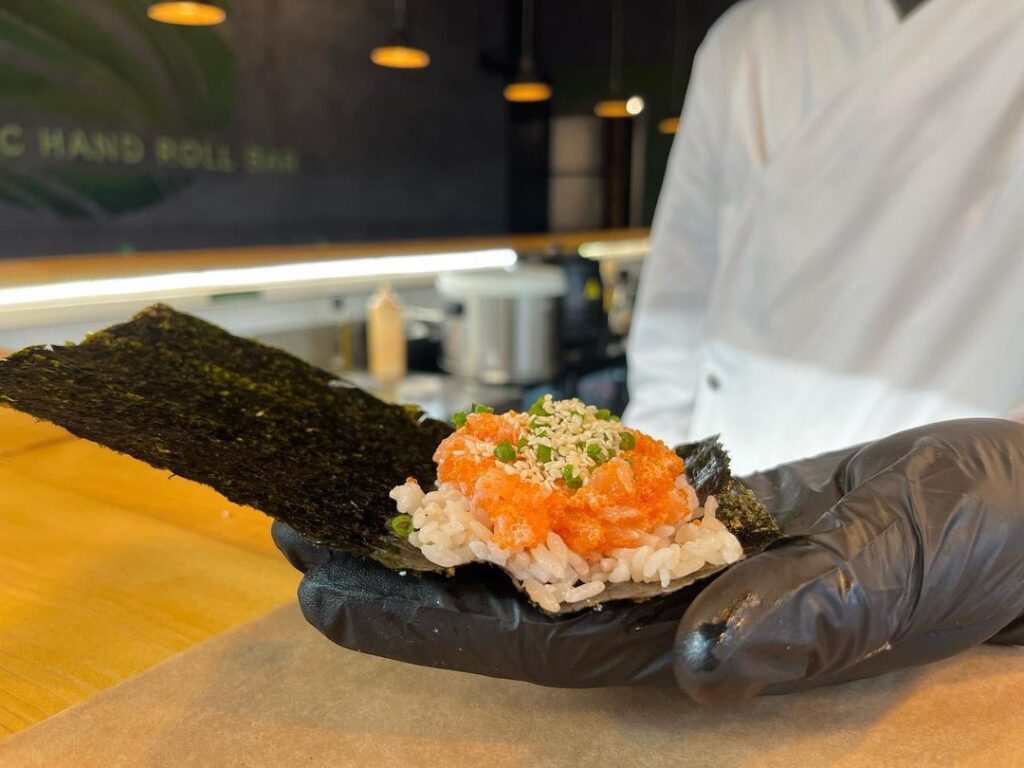 Otoro is located at HaChilazon 1, Ramat Gan, Israel.
Otoro is open Sunday-Thursday 11am-11pm.

Thank you to Yehudah Jacobs (@theisraelifoodie) for compiling this article.