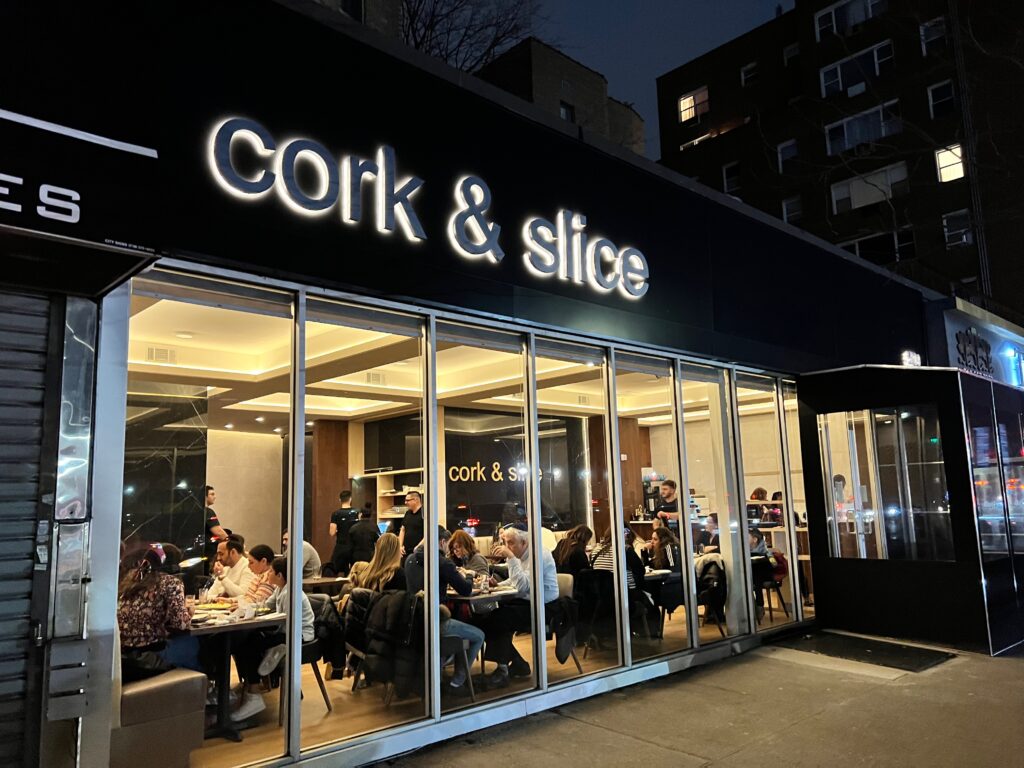 The popular 5 Towns dairy eatery, Cork & Slice, which opened 7 years ago this week, has just officially launched its new Brooklyn location.
Replacing the chain's Happy Slice Co. pizzeria on Ave P & East 5th street, Cork & Slice brings nearly all of your favorite items from their Cedarhurst menu, and adds a full sushi menu and some new crispy rice options as well. The menu is a mix of pizza, pasta, fish, and other delectables you'd expect from an upscale dairy restaurant.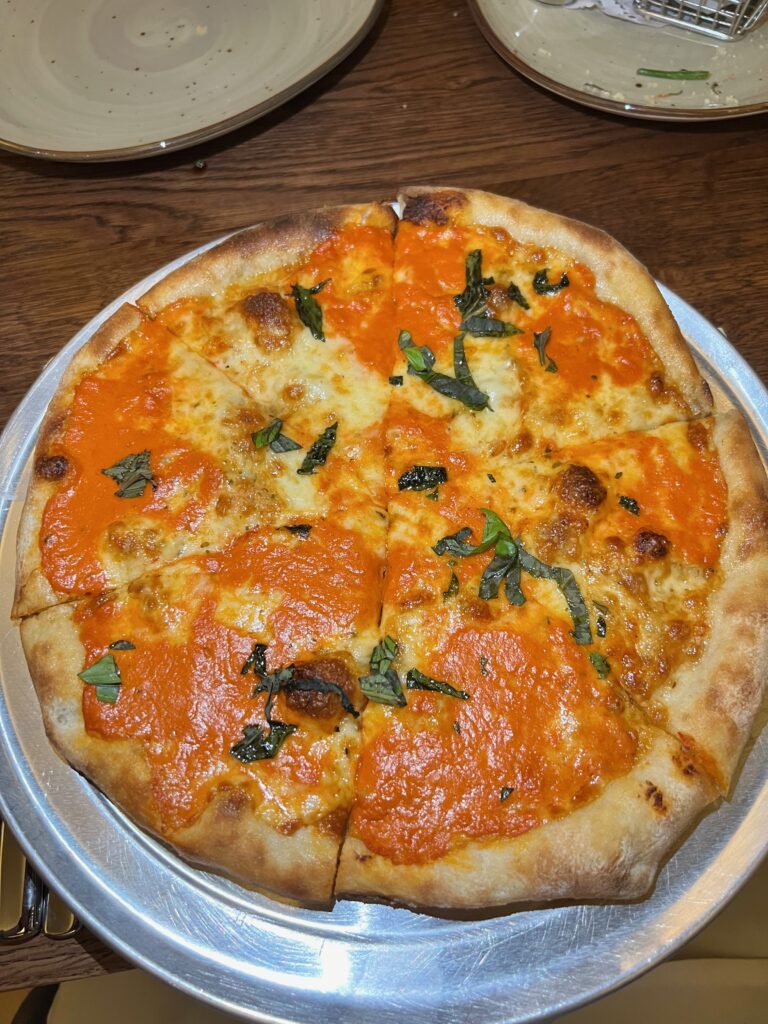 The new location will be open for both lunch and dinner (lunch hours coming soon), and will soon offer alcoholic drinks (although the restaurant is still waiting for its liquor license).
Cork & Slice Brooklyn is kosher-certified by Kehillah Kashrus.

The restaurant is located at 509 Ave P, Brooklyn, NY.