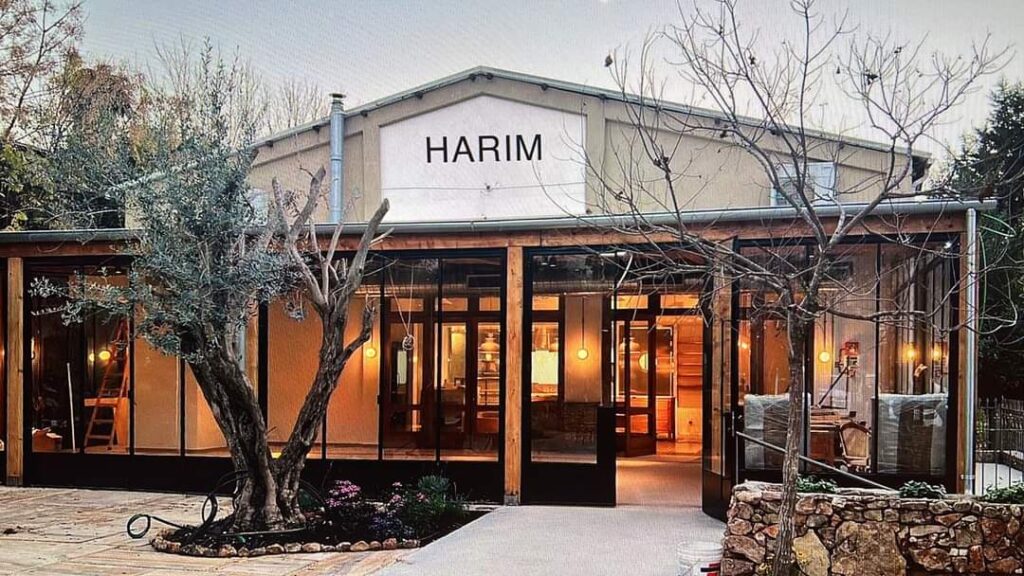 Harim is a new cafe and bakery that has opened up in Kiryat Anavim, Israel (located in the Judean Hills, about 15 minutes outside Jerusalem).

The bakery is operated by the same group that owns Derech Hagefen, Naya, and Cafe Shalva, three popular Jerusalem area restaurants.

At Harim, you will find an amazing variety of fresh pastries, sandwiches, salads, and fresh cheeses.
It is definitely worth taking a trip outside the city for one of the best kosher bakeries in the area.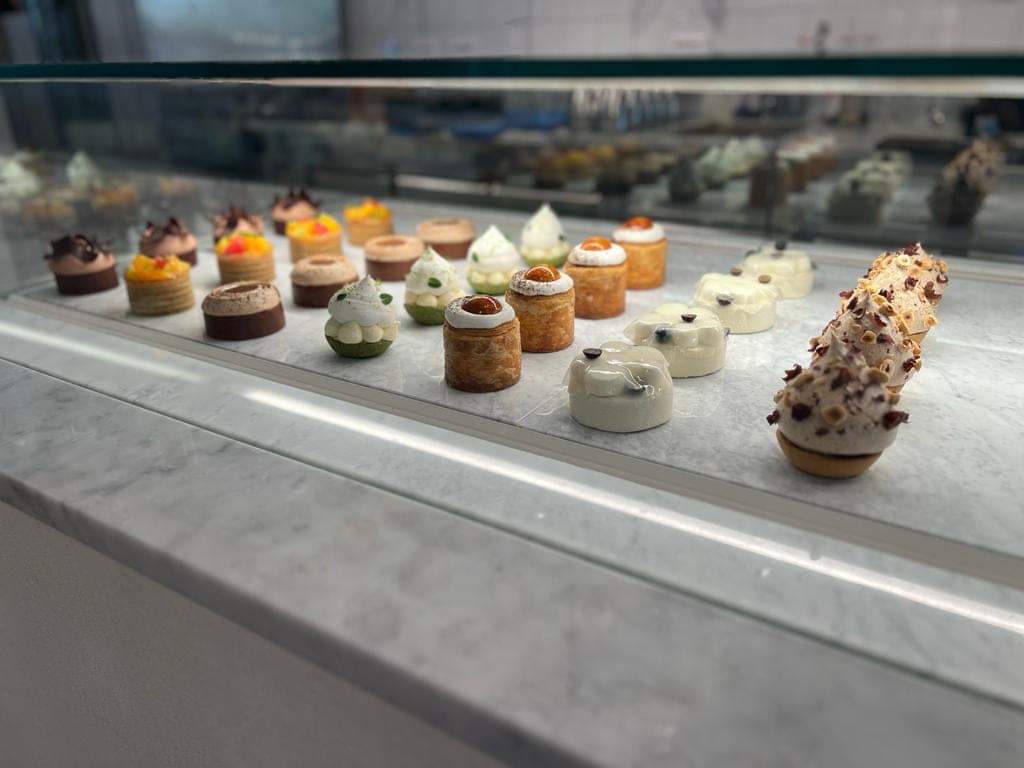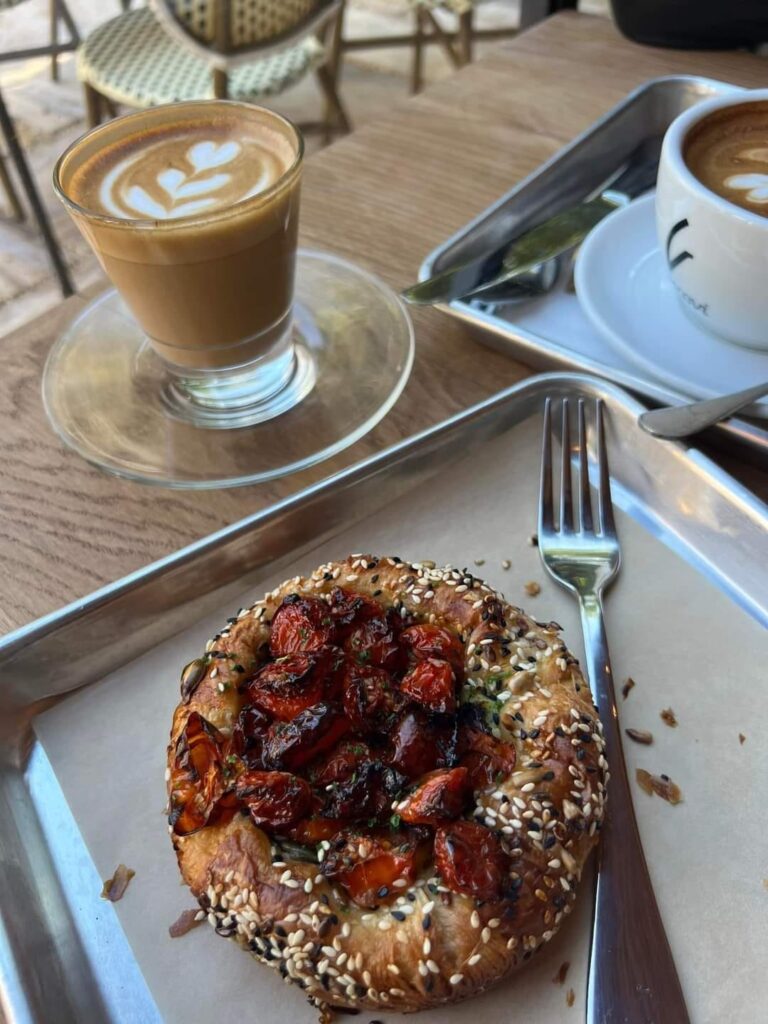 Harim is located in Kiryat Anavim. It is kosher-certified by Rabbanut Mateh Yehuda.
Thank you to Yehudah Jacobs (@theisraelifoodie) for compiling this article.