The Chosen Comedy Fest is a new yearly tradition that brings together diverse Jewish comedic talent for laugh-inducing comedy shows, run by StandUp NY. With its first-ever show this past summer in NYC, attended by over 4200 comedy loves, the show is now moving on to its 3rd city, Los Angeles.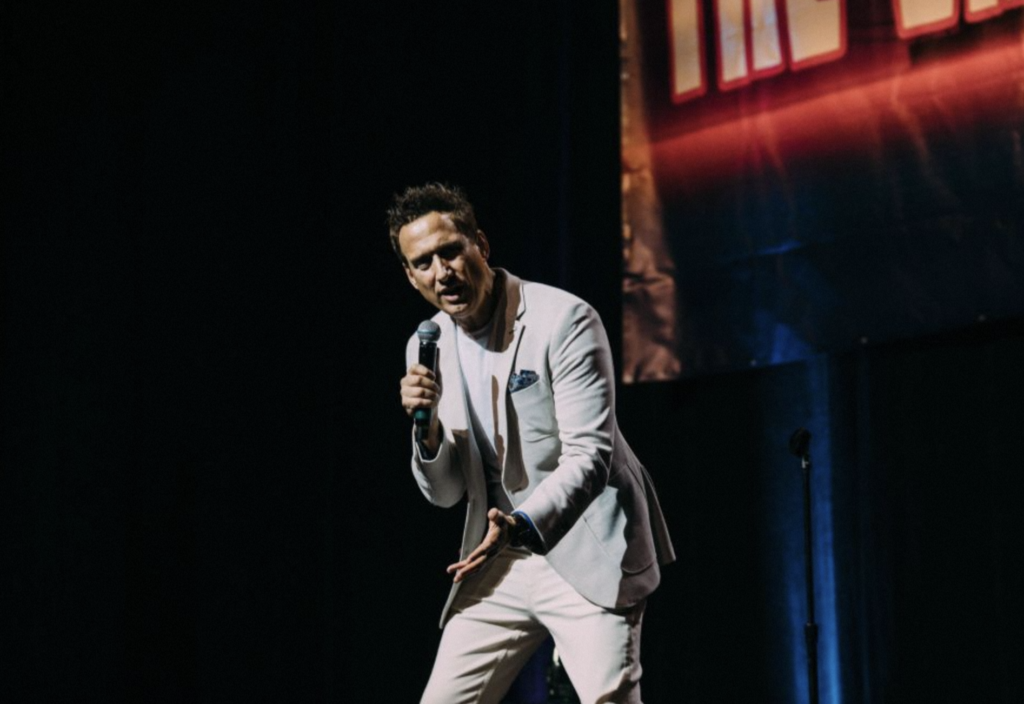 As the event's name implies, this comedy show will be jam-packed with Jewish comedians, headlined by the popular Elon Gold (Curb Your Enthusiasm & Crashing (HBO), Stacked (NBC), Chosen & Taken (Amazon Prime) and more) and MODI (Crashing, Last Comic Standing (NBC) and more).

Joining Elon and MODI will be Jeff Garlin, Moshe Kasher, Natasha Leggero, Dan Ahdoot, Leah Lamarr, Dan Levy, Stefanie Yunger, Wendy Liebman, Menachem Silverstein, and more!
The show will take place this week on February 14th at the Orpheum Theatre in LA, and tickets can be bought here.
Kosher vendors at the Chosen Comedy Festival include Premier Catering and one of LA's premier kosher restaurants: La Gondola.