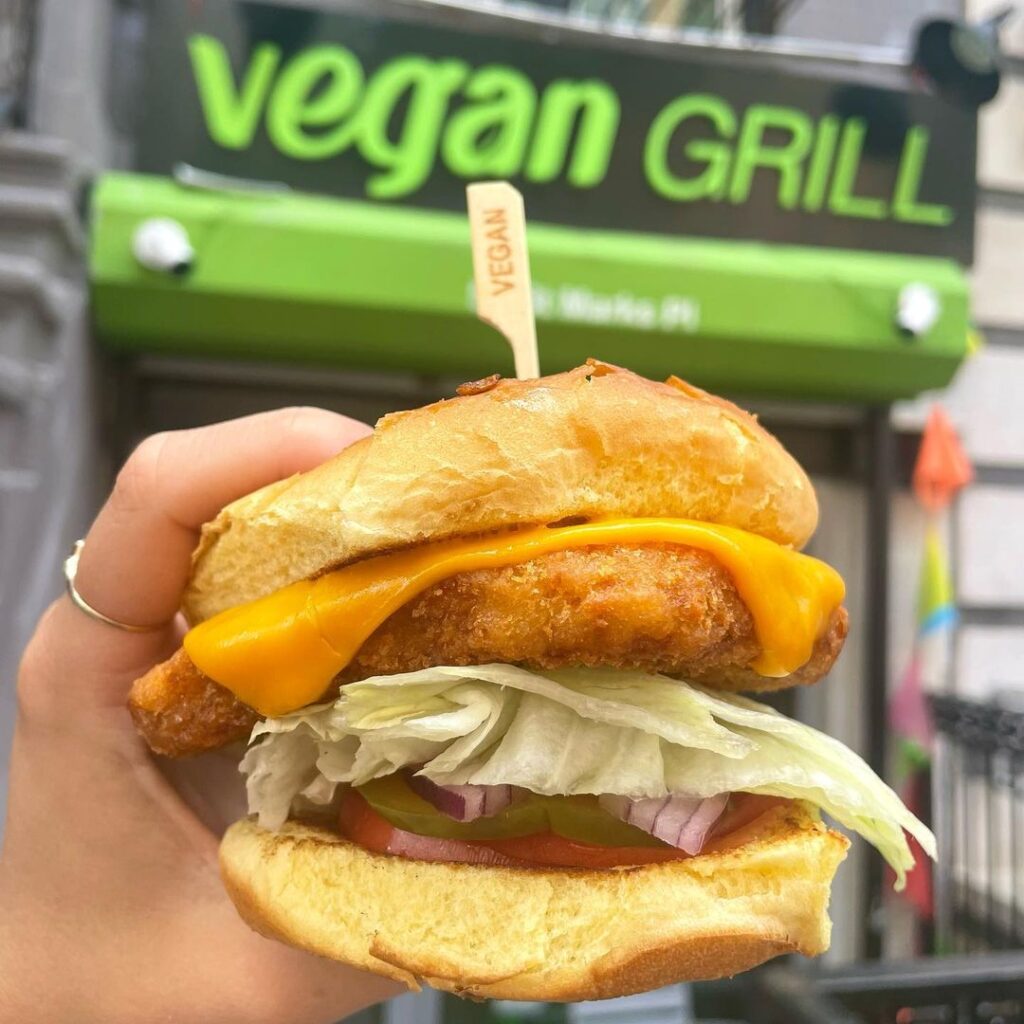 Two branches of the vegan cafe, Vegan Grill, have recently gained kosher certification: the Upper East Side and the East Village.

Vegan Grill's Williamsburg and Bronx locations are not certified kosher at this time.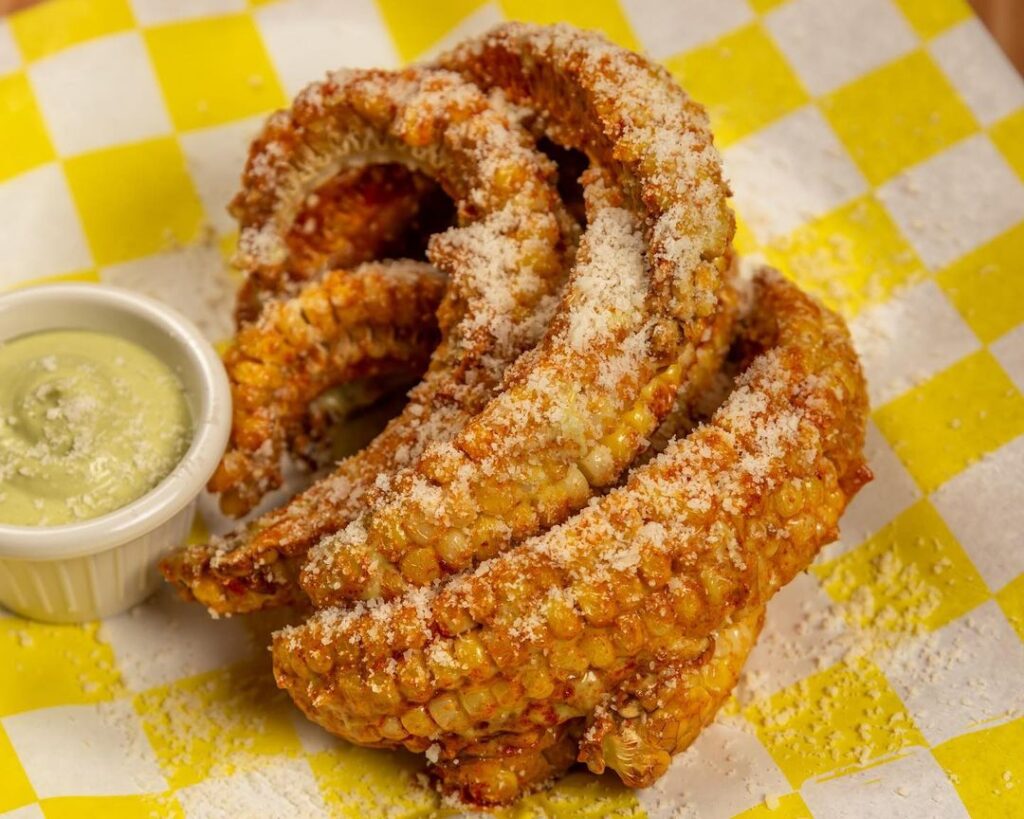 Vegan Grill offers a vast menu of dishes not traditionally vegan that includes a crispy chicken wrap, chicken parm, shawarma, mozzarella sticks, and more. If you've been looking for a kosher (or plant-based) version of bacon mac n' cheese, this is the place to try.
Kosher locations of Vegan Grill are located at:
1726 2nd Ave, New York, NY
58 St. Marks Pl, New York, NY
Vegan Grill is kosher-certified by the IKC.