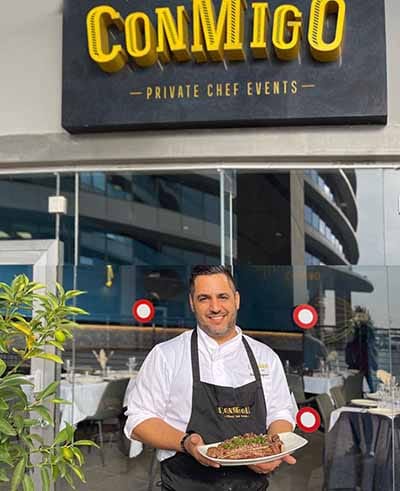 New, kosher, high-end meat restaurant Conmigo has recently opened in Modiin, Israel. The restaurant utilizes techniques like molecular gastronomy, smoking, and sous vide to bring innovative dishes to their diners. The eatery's menu is heavily meat and fish-focused but does offer several vegetarian options.
Menu items include slow-cooked sous vide short ribs with honey and chestnuts, tartar from the rump steak with cornichons and dijon mustard on mini toasts, and tortellini ragu cookies with garden peas and beef stock.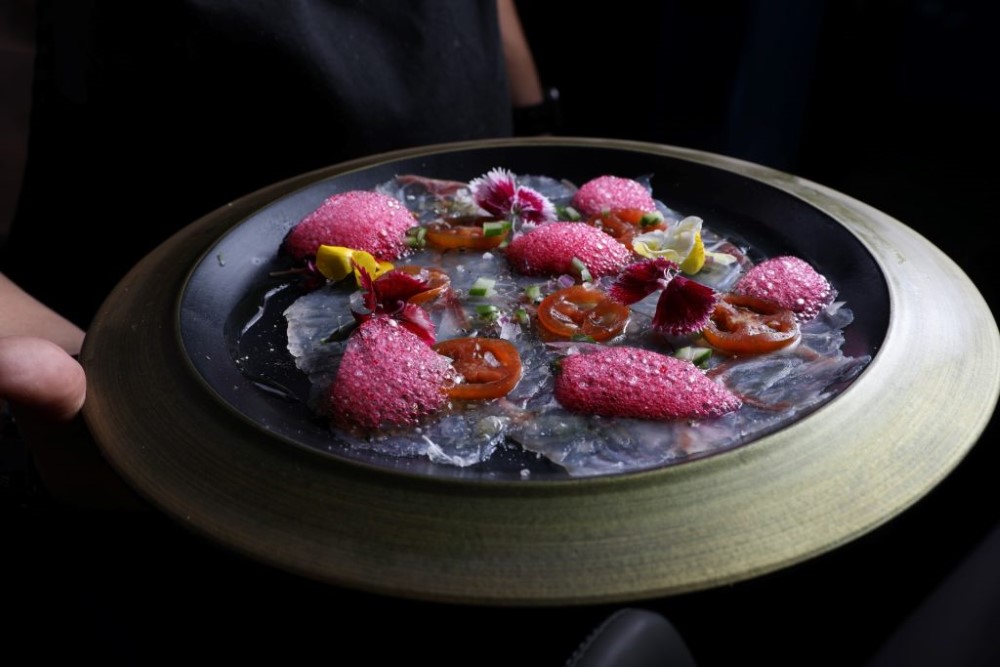 >>> Click here for the full menu (Hebrew)
While Modiin is not exactly a culinary destination (yet), the number of kosher restaurants opening up in the city might make it worth a visit.

You must make a reservation before coming, no walk-ins are accepted.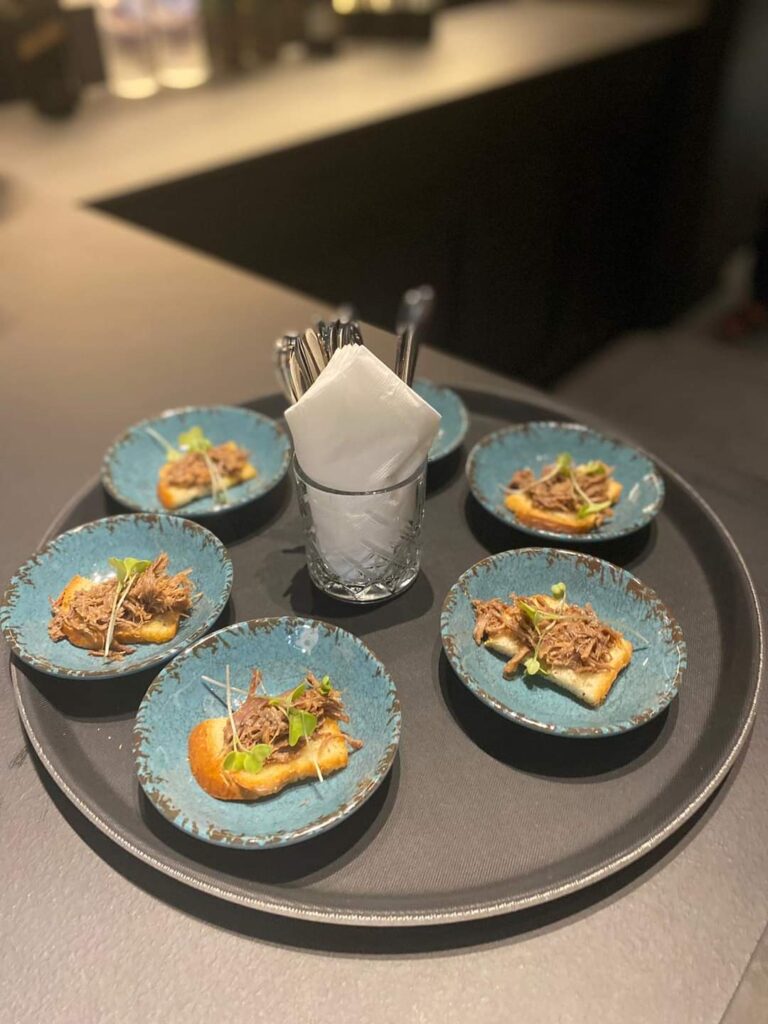 Conmigo is located at HaReches St 13, Modiin, Israel. It is kosher certified under Rabbanut Modiin.
Conmigo is open 12 pm-11 pm, Sunday-Thursday, 12 pm- one hour before Shabbat on Fridays, and an hour after Shabbat – 11 pm.
Thank you to Yehudah Jacobs (@theisraelifoodie) for compiling this article.